Neha Dhupia Reveals That Husband Angad Bedi Also Ran 'Left-Right' While Running After Her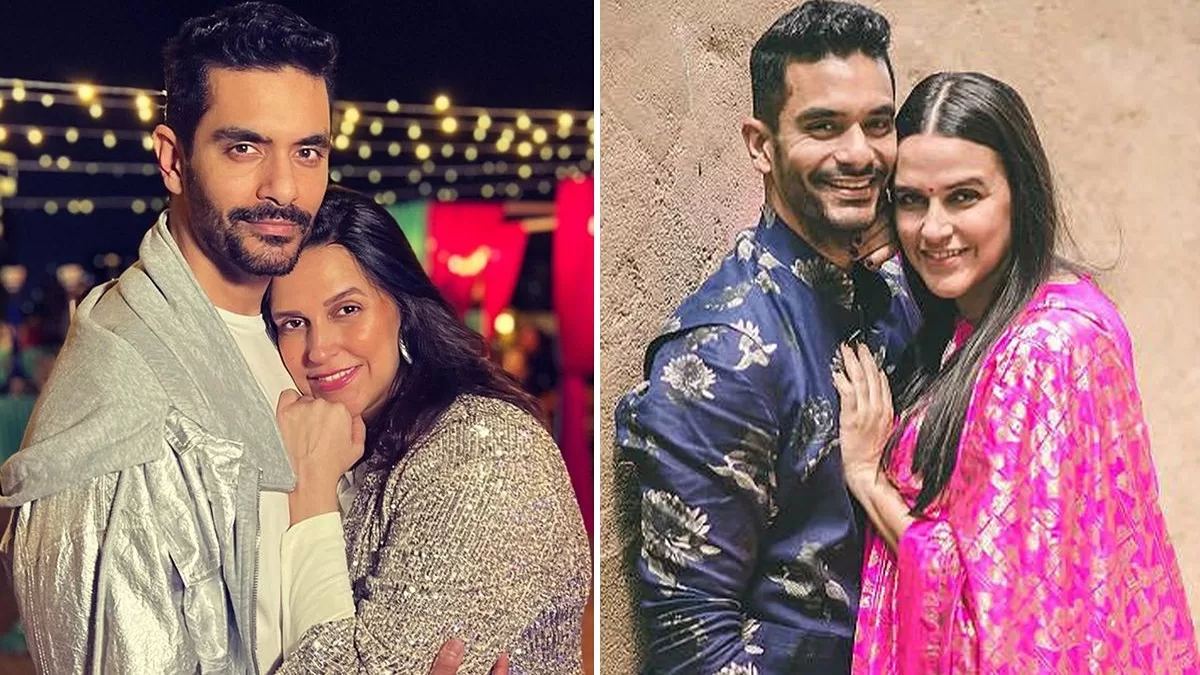 Neha Dhupia, the popular Bollywood actress and television personality, recently shared a humorous response during an interview to her husband Angad Bedi's claim that he had been pursuing her for four long years before they finally tied the knot in 2018. The couple, known for their fun-loving dynamic and playful banter, has often entertained their fans with their lighthearted approach to their relationship.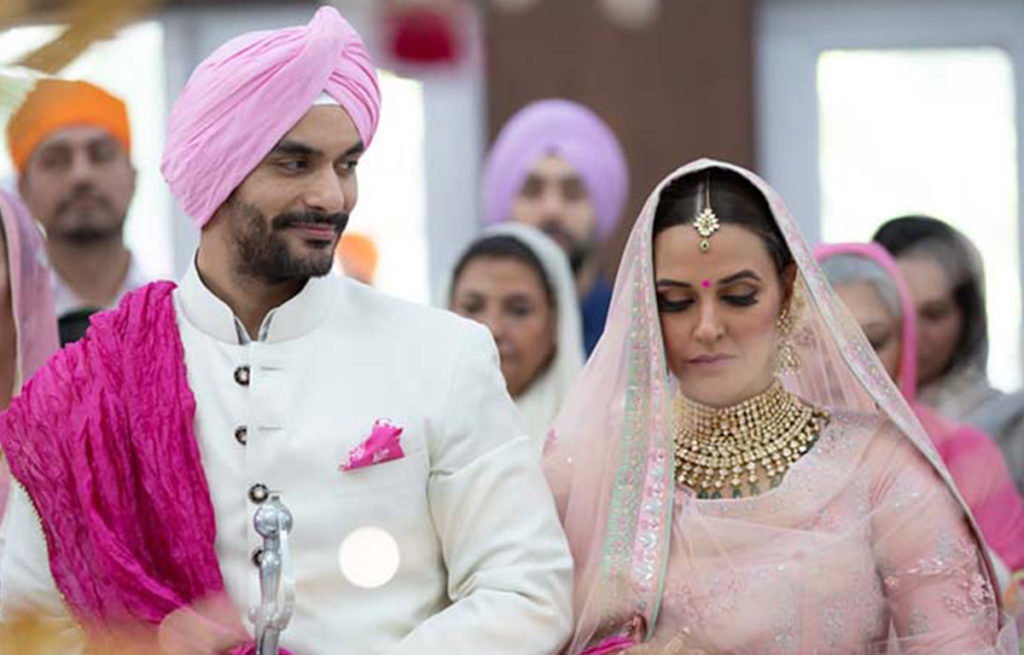 In the interview, Neha Dhupia was asked about Angad Bedi's previous statement regarding his pursuit of her before they got married. With her signature wit and charm, Neha jokingly responded, "He keeps telling people that he was after me for four years, but I don't think he was serious for those four years. I think he was just looking at me for those four years."
Her response drew laughter from the interviewer and showcased the couple's playful bond. Neha's lighthearted take on Angad's claims reflects the couple's ability to find humor in their relationship and enjoy each other's company.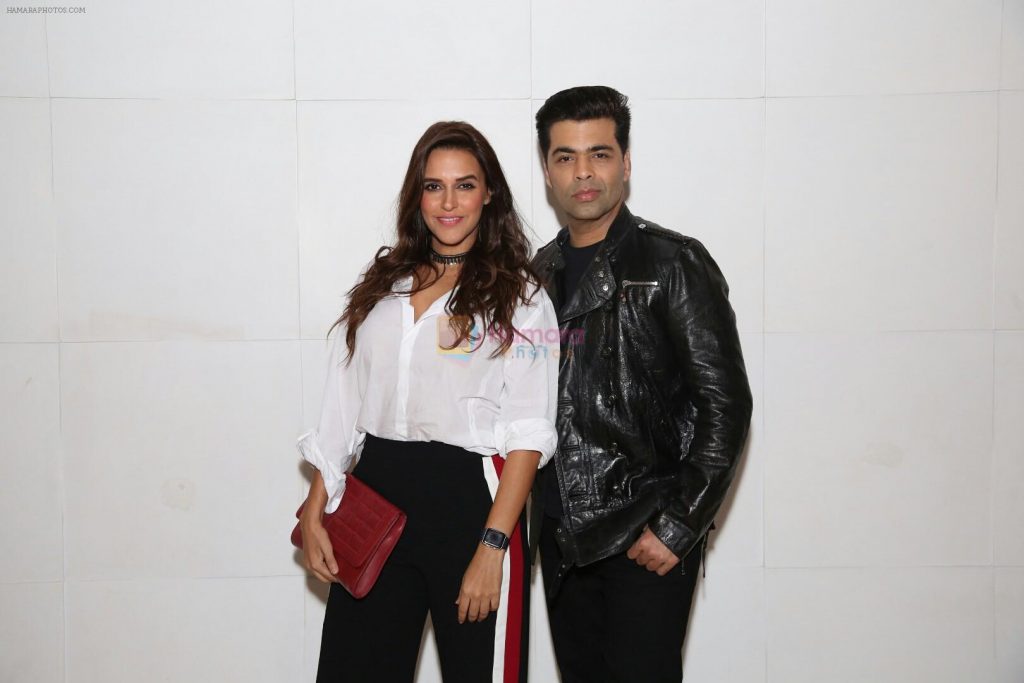 Neha Dhupia and Angad Bedi's love story has been a subject of interest for their fans. The couple surprised everyone with their sudden wedding announcement in May 2018. Their intimate wedding ceremony took place in a Gurudwara (Sikh temple) in Delhi and was attended by close family members and friends. The couple's decision to keep their relationship under wraps until the wedding added an element of intrigue and surprise to their nuptials.
Since then, Neha and Angad have embraced their roles as doting parents to their adorable daughter, Mehr. They often share glimpses of their family life on social media, giving their fans a glimpse into their loving and joyous moments. Neha Dhupia's response to Angad Bedi's claim exemplifies the couple's ability to maintain a healthy balance of fun and laughter in their relationship. It is a testament to their understanding and the strong bond they share.