Genelia Deshmukh Reveals Why She Stopped Working In Movies After Marriage With Riteish Deshmukh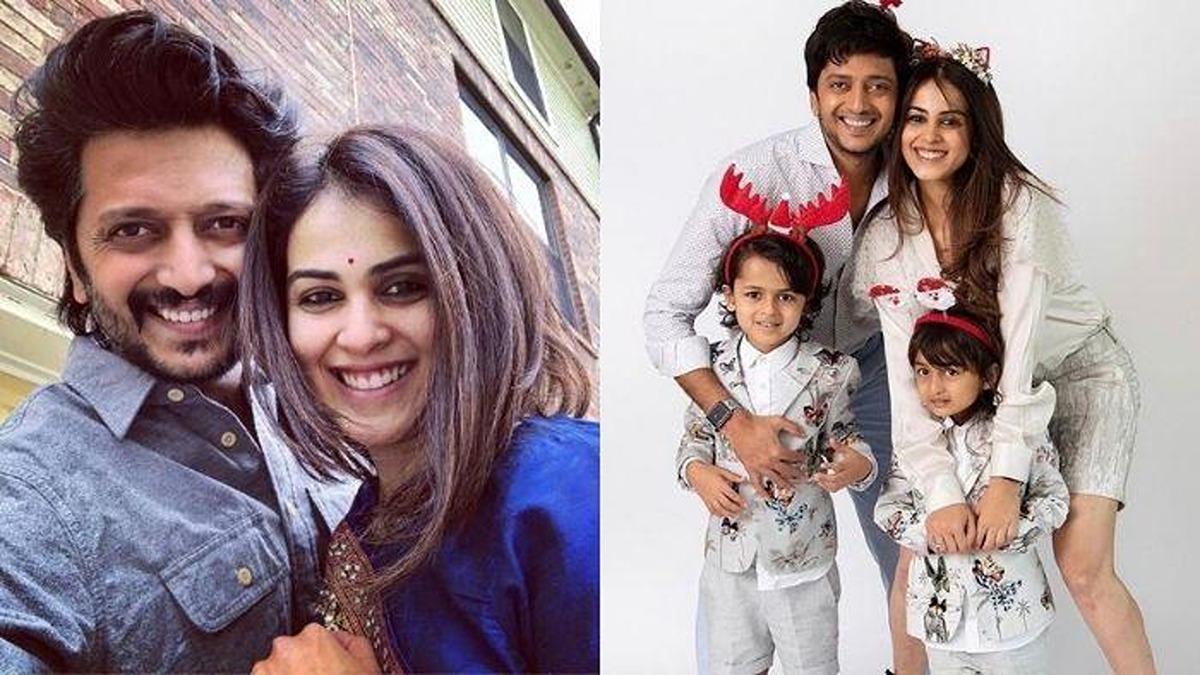 After a 6-year hiatus, Genelia Deshmukh made her acting debut with her husband Riteish Deshmukh last year. The audience grew more interested when the couple performed a double bonanza with Mister Mummy and Ved. The return of Genelia to the screen made the audience question why she had ever left. And she recently revealed the same.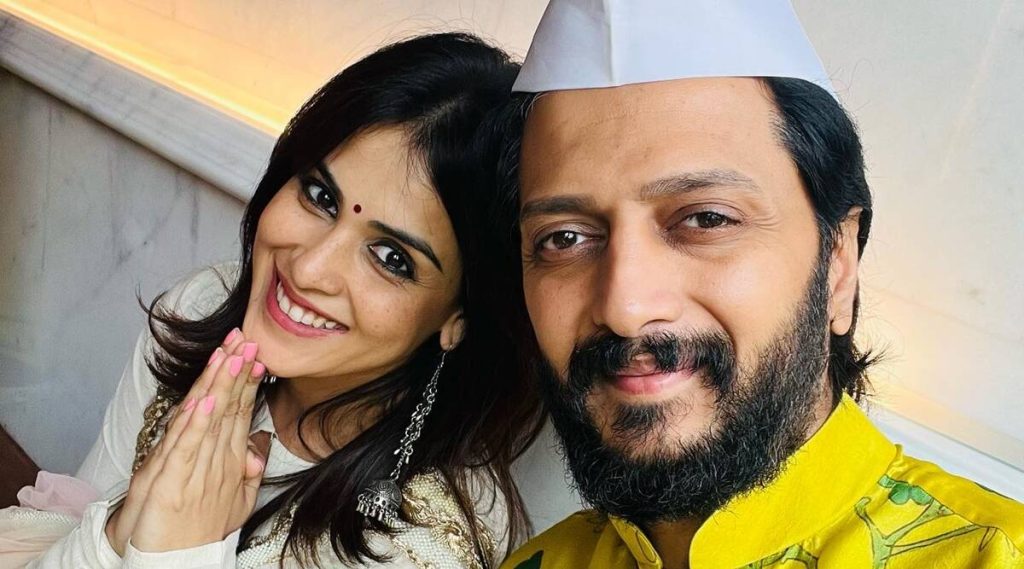 Kareena Kapoor recently invited Genelia and Riteish to her talk programme. Genelia discussed why she decided to take some time off from performing after her marriage. "I had worked so much in all these different industries," she explained, "and we literally had a long-distance relationship, even both of us." So I just felt like I needed to prioritise differently after marriage, right? When I got married, everyone remarked, 'Riteish instructed you not to work?' I responded no."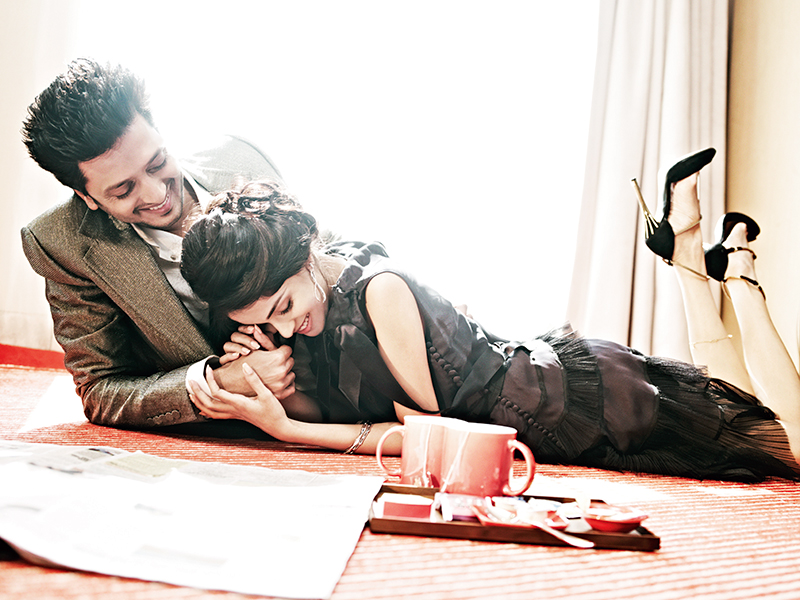 Riteish contributed to the discussion by giving his own experience with the same problem. "Everyone was like, 'You're not working because of Riteish?'" he explained. Is it related to the family?' Because my family consists of myself and her. It isn't the extended family. I believe that because of my father's political status, there may be a sense in our entire family that 'oh, you come from a certain family,' but for us, it's just me, Genelia, and the kids, extended family. Of course, there is accountability for what the family does, but our decisions are made by us and no one else."
He went on to say that they share mutual respect and confidence in one other's judgments. "And I think there's an equal amount of respect that whatever Genelia wants to do, it's her decision," Riteish added. I will never, ever advise her what she should do.