Geeta And Babita Phogat's Cousin Ritika Phogat Dies By Suicide After Losing A Wrestling Match
Being competitive in sports is important but believing in oneself and never losing hope is even more crucial. Tragic news has come forward from India's sports fraternity as Ritika, a maternal cousin of Geeta and Babita Phogat, died by suicide. She lost a final match in a wrestling tournament and couldn't bear the loss. As per reports, she was embarrassed by the loss and couldn't take it, which forced her to take this drastic step of ending her life.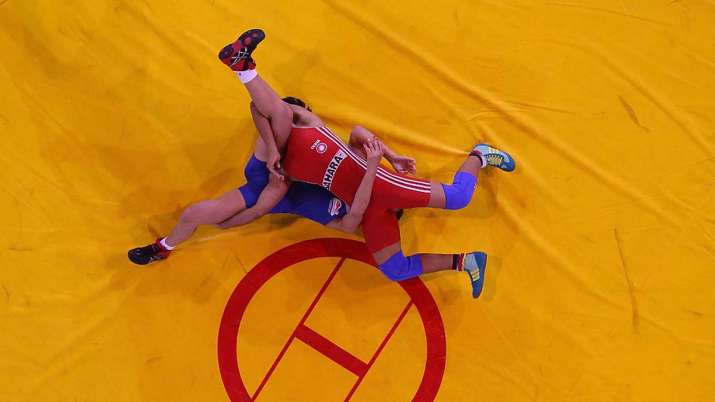 As shown in Aamir Khan's most famous movie Dangal, wresting runs in that Phogat family, with Geeta, Babita along two sisters leading the charge. A number of other family member and relatives of Phogat sisters also earns their livelihood by competing inside the wrestling ring. Ritika, a maternal cousin of Geeta Phogat, was also a state-level wrestler. She was competing in the sub-junior, junior women, and men wrestling competition at Lohagarh Stadium in Bharatpur. The competition started on March 12, with the final scheduled on March 14.
Ritika fought her way to the final of the tournament and reportedly lost the decider by the narrowest of margins. As per the reports, she couldn't bear the shock of her defeat and ended her life on Wednesday. Reportedly, Mahavir Singh Phogat, father of Geeta and Babita was also present at the event.
"Ritika, wrestler and cousin of Babita Phogat, died allegedly by suicide on March 17. The reason behind it might have been her defeat at a recent wrestling tournament in Rajasthan. Investigation underway," Charkhi Dadri DSP Ram Singh Bishnoi told ANI on Thursday morning.