Fatima Sana Shaikh Shares Being Molested At The Age Of Three, "Every Minority Fights Every Day"
India is a country where women have a battle to face every day. The country witnesses one rape every 16 minutes, making very female scared of the men around. Be it in their workspace, school, college, society, or even at home, no woman feels safe today. Bollywood actress Fatima Sana Shaikh has also faced molestation when she was just three and has opened up on sexism in the country. She recalled that she was molested when she was five but corrected that she was just three when this happened. She even said that this ain't something new. Every girl has faced molestation in some way and no one is safe.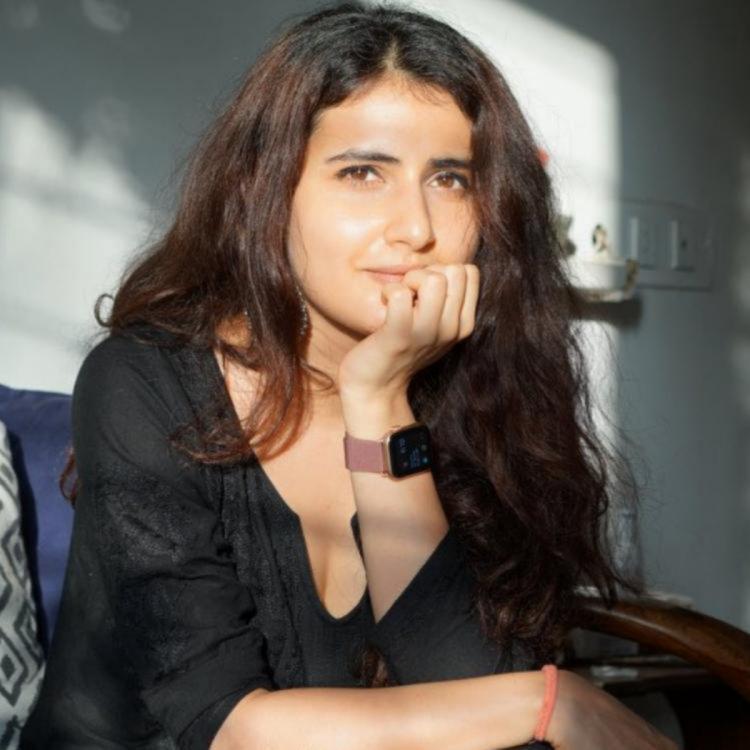 In an old interview with Pinkvilla, Fatima revealed that he had to face a lot of rejection before she landed on the role. She was quoted saying, "I was told many times that 'you would never be a heroine'. You don't look like Deepika, you don't look like Aishwarya. How will you be a heroine?' So there are people like them who will demotivate you. But now when I look back, I think, 'fair enough'. That's the standard of beauty they subscribe to. That one should look exactly like this or that to become a heroine. And I clearly don't fall in that bracket, I fall into a different bracket. But there are opportunities now, there are films being made for people like me, who don't look like supermodels, who look normal, average."
Fatima also opened up about the sexism she had to face in the early days of her career. She even revealed that sexism runs so deep in society that she was molested when she was just three years old. "I have faced people telling me that the only way to get a job is through sex. So that has also happened to me. I have lost jobs to someone else for whatever reason. But I feel that there are a lot of struggles that a lot of people are facing apart from this industry and sexism is very much relevant and it exists in every industry. I was molested when I was five years old. No! I was three years old. So you understand how deep sexism goes. It's a battle we fight on everyday basis. Every woman, every minority fights every day. And I hope our future is better," she said.