Farhan Akhtar Gets Trolled For Calling His Beloved, Shibani Dandekar, "Forever Co-Traveller" Check It Out Here!
Bollywood actor and Director as well as singer, Farhan Akhtar shared two pictures of his lady love, Shibani Dandekar, and called her his "forever co-traveller." Netizens jostled into his comment section and got started trolling him on his post with his girlfriend. As everyone knows that Bollywood actor Farhan Akhtar has been dating the model-actress, Shibani Dandekar for more than years now. These days there have been a lot of rumours about them getting married soon, which might be in February.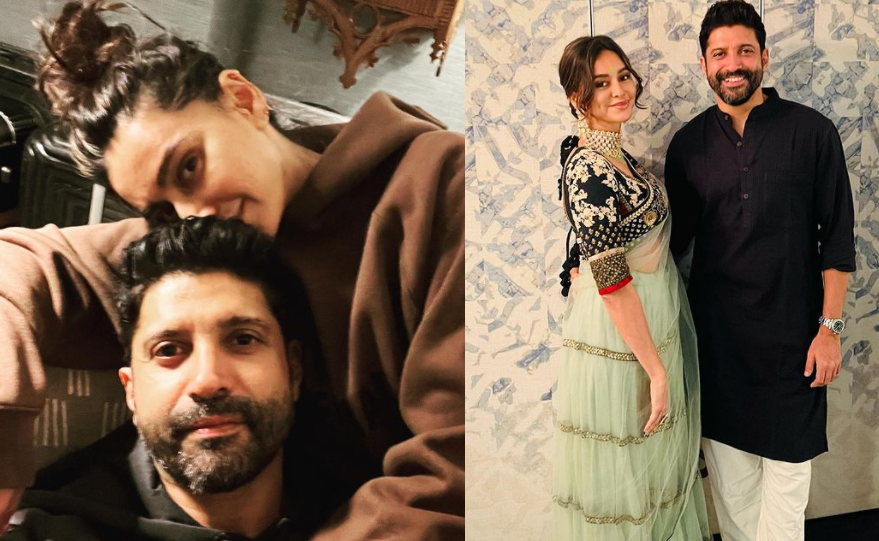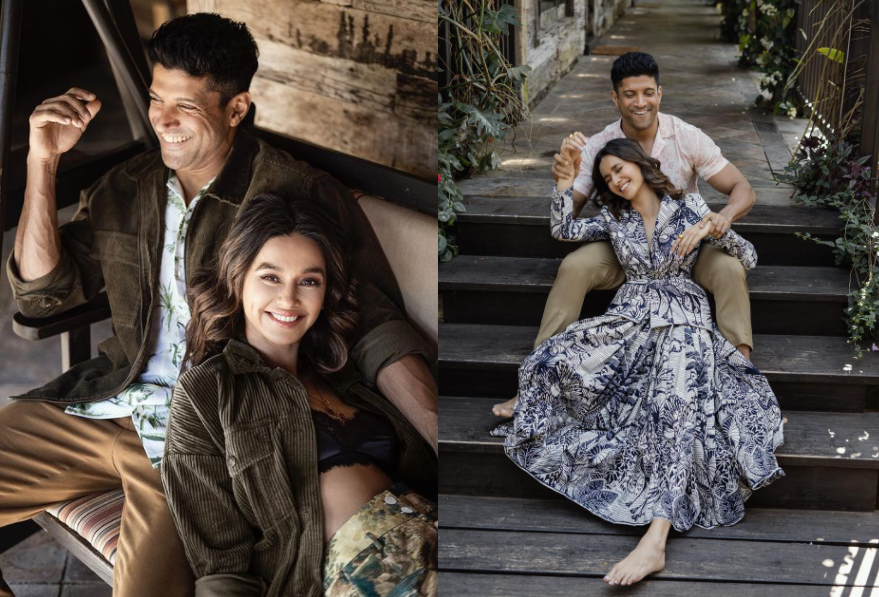 Earlier, Farhan Akhtar was married to his first wife Adhuna Bhabani, and they both have two children. In spite of that, they had separated from each other. Effectively, Farhan Akhtar has never hid her relationship with Shibani Dandekar from the world and as he celebrated everything with his ladylove. According to the media reports, then they will be tying the knot on February 21, 2022. Even Farhan's father and iconic lyricist, Javed Akhtar has confirmed their wedding news.
A few hours back, Farhan Akhtar shared pictures of his ladylove, Shibani Dandekar. As we can see Shibani in a casual look, sitting in the car and wearing a mask. While sharing the pictures, Farhan Akhtar wrote: "Forever co-traveller with the heart icon. Once he shared the pictures, Shibani commented on his post and wrote a sweet reply for him. She wrote, "my forever fav in everything". However, the netizens didn't take it in a good manner and they started mercilessly trolling Farhan and his relationship with GF Shibani.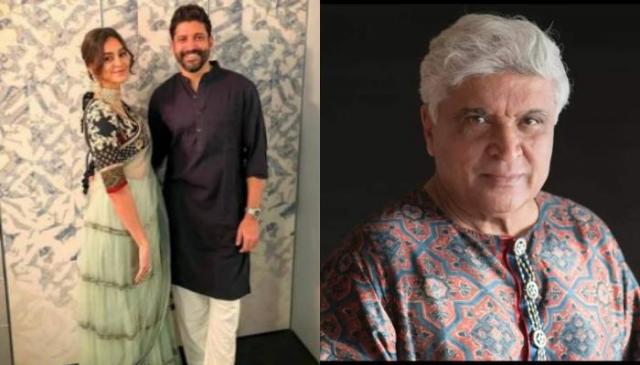 One user wrote, "Pehle wali bhi forever tha bhai , kitni baar forever hota hai", while another one commented, "In logo ka forever kuch saal ka hi hota hai". One of the netizens even wrote, "Forever co-traveller, until we get divorced. Such a diabolical thing to say."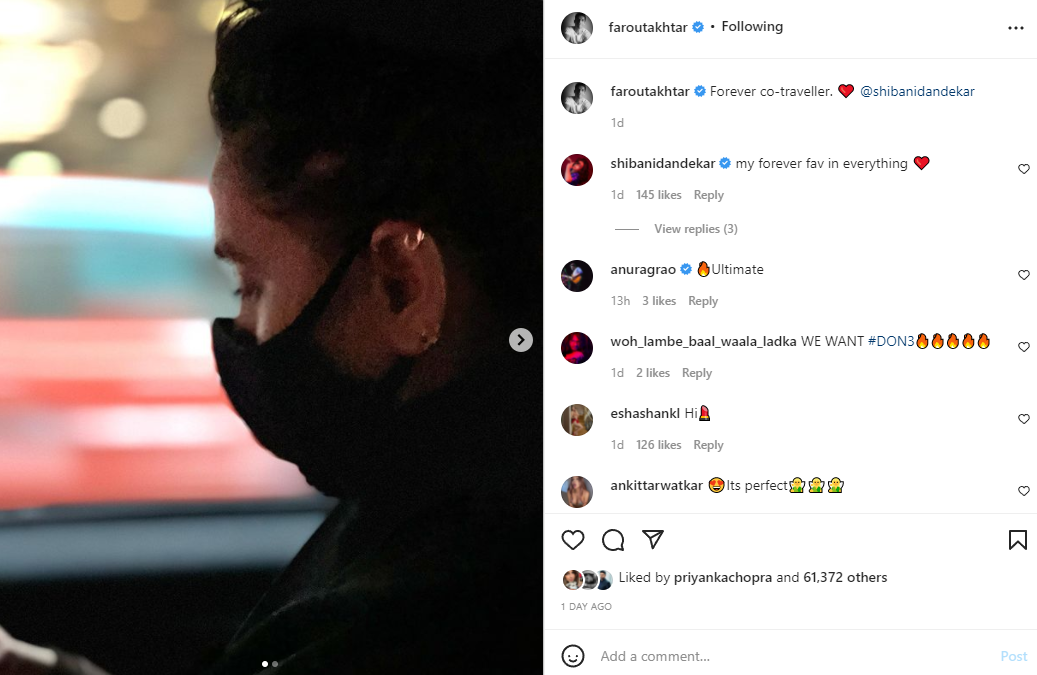 In a chat with Bombay Times, Javed Akhtar had revealed about his son's marriage and had stated that it would be a simple wedding affair. It would take place at their home in Khandala. They will be having a few guests attending their wedding, because of COVID-19. He had said: "Yes, the wedding is taking place. Rest, shaadi ki jo taiyyariyan hain that is being taken care of by the wedding planners."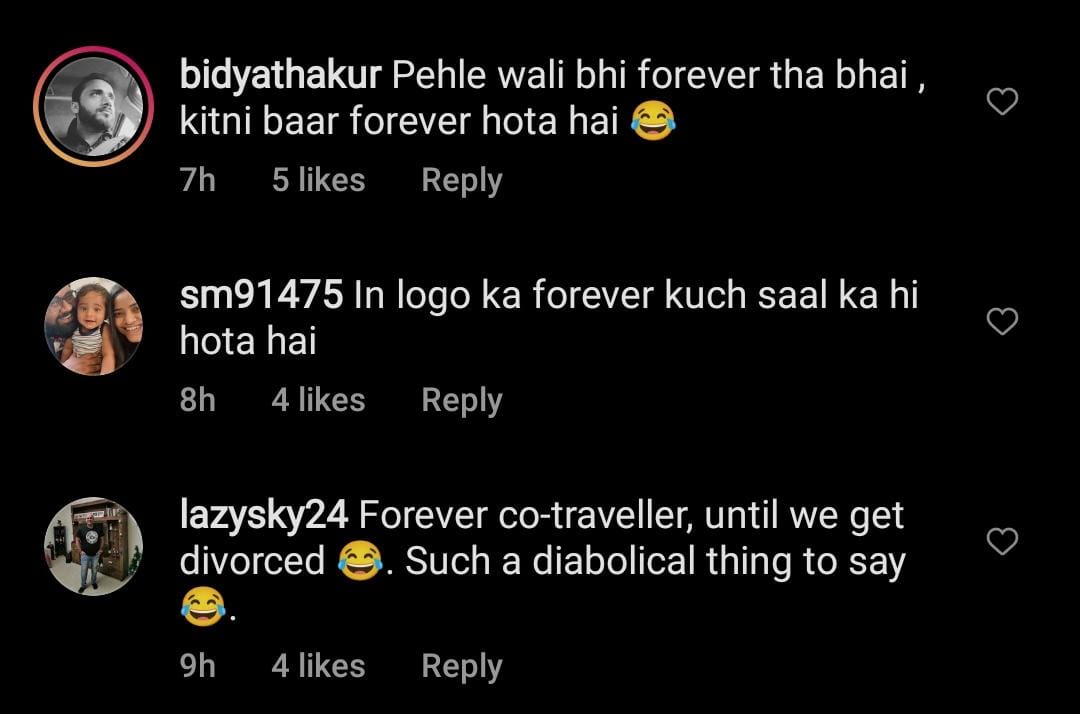 Furthermore, Javed Akhtar had mentioned: "Taking the situation into consideration it is obvious that we cannot host anything on a large scale. So, we are only calling a few people. It will be a very simple affair. Khair abhi tak toh invitations bhi nahi bheje gaye hai. She is a very nice girl. All of us like her very much. The most important thing is that Farhan and she get along very well, which is great."