Fans Asked Ranveer, "Aap Kab Papa Ban Rahe Ho?", After His Comment On Anushka's Post
One of the beautiful actresses of Bollywood, Anushka Sharma is spending time with her family these days away from acting world. Recently, the actress shared a beautiful picture of husband Virat Kohli and daughter Vamika on her Instagram account. Sharing this picture, she wrote in the caption, "My whole heart in one frame". Fans are very fond of this photo shared by the actress on social media. Fans are also commenting on this lovely photo of Vamika and Virat.
Not her fans are liking this picture of Anushka but many Bollywood stars are also commenting on it. Meanwhile, now Bollywood actor Ranveer Singh has also commented reacting to this picture.
Commenting on this photo, Ranveer Singh wrote 'Haayee' with a heart emoji. Seeing this comment of Ranveer, it is clear that how overwhelmed he is seeing this beautiful moment of father and daughter of Virat and Vamika. At the same time, now reacting to this comment of Ranveer, the fans have started questioning him too. Asking him, "when will he become father?"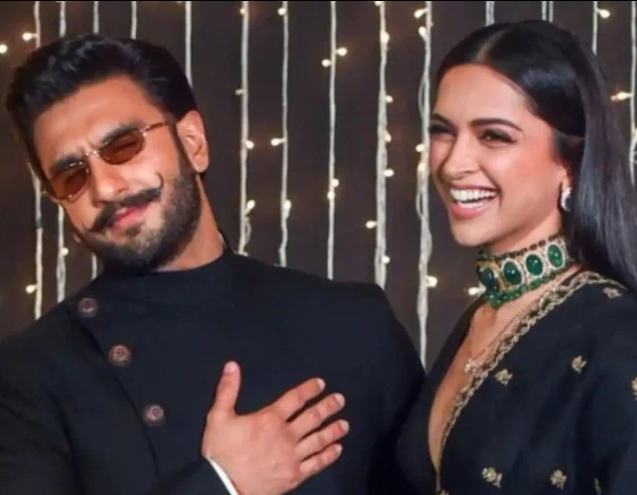 Actually, Ranveer Singh and Deepika have been married for almost 3 years. Ranveer and Deepika are one of the lovely couples of Bollywood. The chemistry of both is also very much liked by the fans. After dating for 6 years, Ranveer and Deepika took seven rounds at Lake Como in Italy in November 2018. And now fans are eagerly waiting for their baby and are constantly asking Ranveer when he will become a father.
Juhi Chawla Recalls Her Struggle Of Getting A Taxi At The Start Of Her Film Journey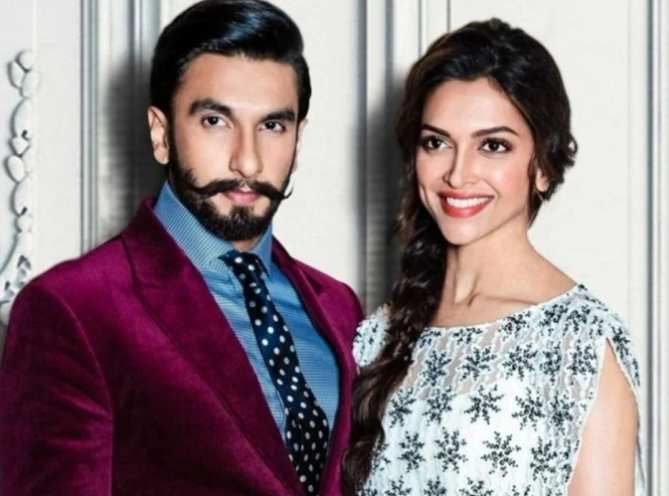 Earlier in his TV show 'The Big Picture', the actor had said that he wants to have a cute and lovely daughter like Deepika. After this comment of Ranveer, fans are constantly speculating that now this couple is ready for parenthood. One user commented, "Next is your number…. Give a little Ranveer or Deepika." At the same time, another wrote, "When are you Ranveer Singh and Deepika Padukone telling good news." Another wrote, "Aap kab papa ban rhe ho".
BY GUNJAN CHAUDHARY