Falguni Pathak Reveals On Neha Kakkar O Sajna Controversy: "Jab Khud Pe Guzarti Hai…" Deets Inside!!!
The debate surrounding Neha Kakkar's legendary remix of Maine Payal Hai by Falguni Pathak is still going strong. Tanishk Bagchi and Neha Kakkar's new song has displeased the original vocalist Falguni Pathak, who wishes she had the legal authority to challenge the remix. The uproar over Neha Kakkar's remix of the well-known Maine Payal Hai song by Falguni Pathak keeps growing. The recently released remake of the well-known 90s song Maine Payal Hai Chhankai has pop fans outraged.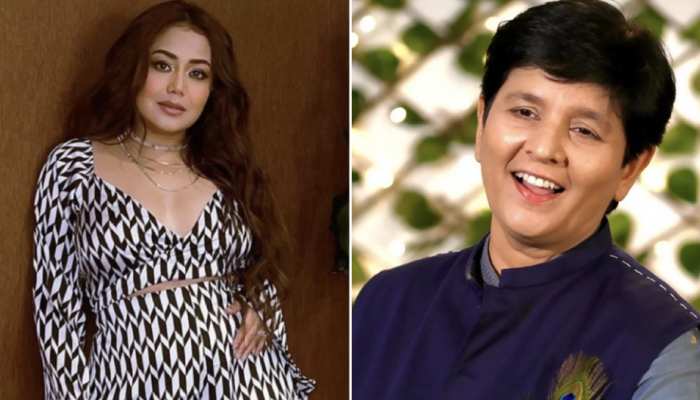 The original vocalist Falguni Pathak is displeased with the new song, which was written by Tanishk Bagchi and performed by Neha Kakkar. She wishes she had the legal authority to challenge the remix. Falguni spoke candidly about it in a conversation with HT, saying, "What else could have I done? I could not take legal action." She further added, "I was overwhelmed to see so many people write on social media that they love my music, and they didn't like this (Kakkar's) version."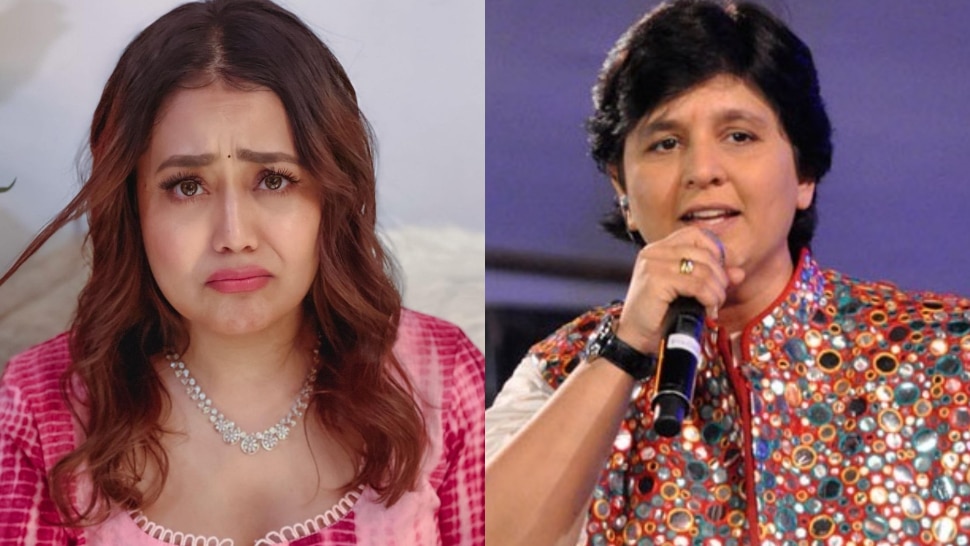 In a recent interview, Pathak said she would have gone the legal way because, at the time, she was unaware of the significance of owning music rights, which might unintentionally restrict such recreations. "I wish I was aware back then. Jab khud pe guzarti hai tab pata chalta hai. I regret that I didn't know about it then, otherwise, I would have definitely done something about it," the singer stated. Pathak added, however, that she is not against the concept of recreations and believes that whoever works on them should give it their all rather than just focus on making it profitable.
"I am not averse to the idea of remixes and recreations. They have been happening for a long time. But it has to be done with a lot of passion, and the passion has to be only about creating good music. Everything else comes later," the singer stated.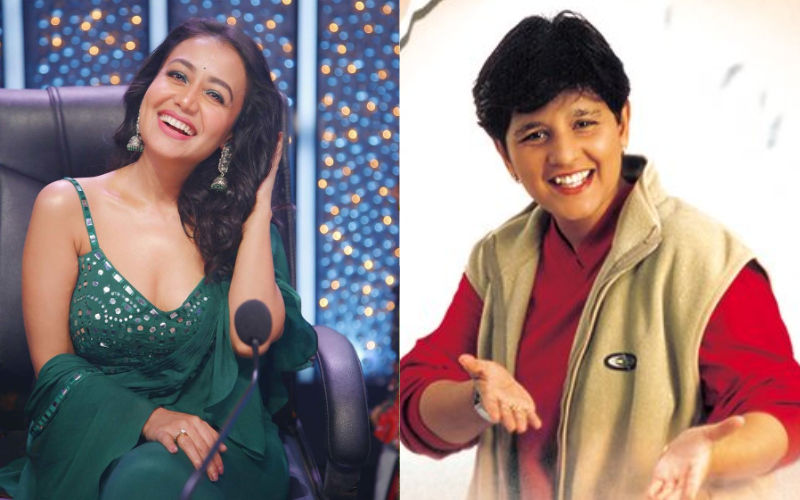 Earlier, Falguni Pathak confessed during an interview with Delhi Times that she was very disgusted by the song at first. She said: "I got to know about the remixed version three-four days back. The first reaction was not good. I was like, mujhe bas ulti aani baaki thi, aisa ho gaya tha. (I was about to puke, it was like that)."
Falguni continued by saying that the innocence of the original had been destroyed by the remixed version, noting how much naivety was present in the 1999 version's video and picturization. The well-known artist asserts that while remixes are common, they should be carried out with kindness. The song's rhythm should be changed, but not made cheap if one wants to appeal to the younger age.