Shahid Kapoor Reveals If He Is A 'Joru Ka Gulam' In Real Life, Says He Follows Wife, Mira's Scripts: Read On!
Shahid Kapoor clarified whether or not he is a "joru ka gulam" in real life. Shahid claimed that in real life, he adheres to the script written by his wife Mira Rajput. Since his gruff appearance in the well-liked film Kabir Singh, Bollywood voguish actor Shahid Kapoor has evolved into an enraged lover boy. He was a son of actor Pankaj Kapur and his first wife, Neliima Azeem. He has consistently impressed us with his dimpled smile, stylish choices, and great acting abilities.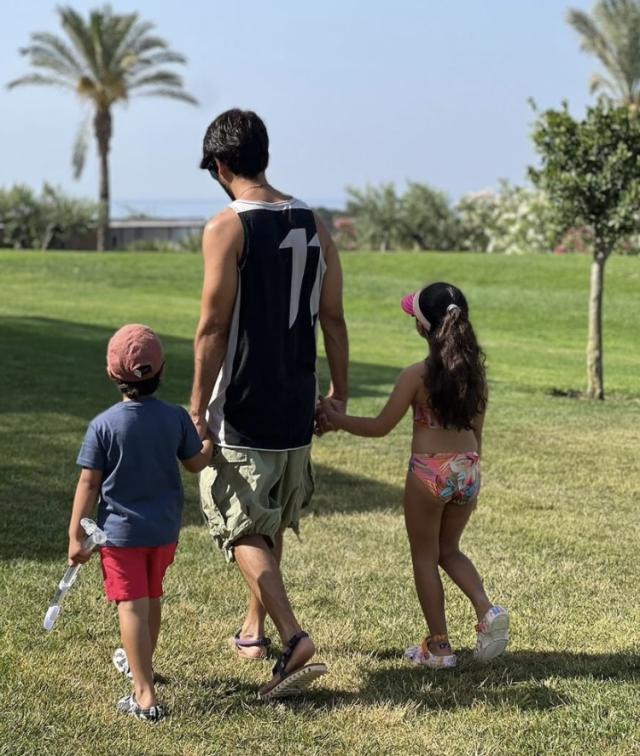 For those who don't know, Shahid Kapoor is a devoted partner to his wife, Mira Rajput Kapoor, and a loving father to his two adorable children, Misha and Zain. Shahid claimed if his wife Mira ever objected to him picking movie screenplays in an interview with actor Riteish Deshmukh, his response would leave him in splits.
Shahid Kapoor most recently appeared in the Case Toh Banta Hai episode of Amazon MiniTv. Riteish Deshmukh also questioned Shahid if he had ever fallen in love with a movie story and still treasures it during a lighthearted talk. The actor responded with a funny statement, claiming that he hasn't liked any of the movie scripts he's worked on thus far and that he simply did it for the sake of providing for his family's necessities. To quote him: "Nahi, aisa kabhi nahi hua hai (laughs). Kaam karna padta hai sir, ghar chalana padta hai."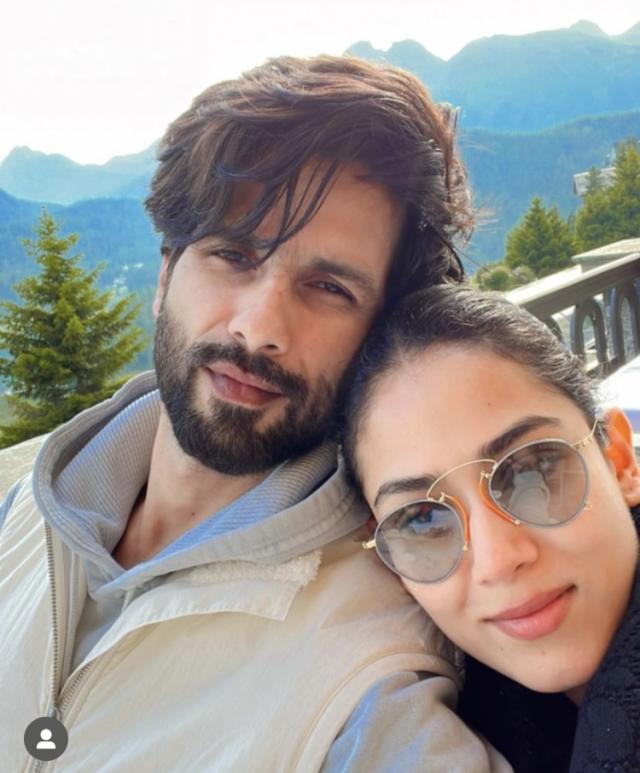 Riteish offered Shahid another intriguing question during the same exchange. He inquired as to if his wife Mira had ever voiced her disapproval of any Shahid film's script. The Jersey actor responded by claiming that, in his personal life, he still adheres to the rules set forth by his wife and does not make any of his own decisions. He said: "Ji personal life mein toh roz yahi hota hai, aur jo unka script sense hota hai ussi script par kaam kiya jata hai."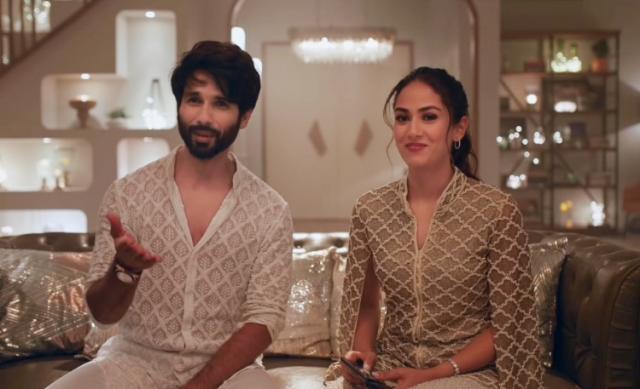 Shahid previously admitted that Mira Rajput Kapoor is his harshest critic and biggest supporter in an open interview with the Mid-Day. Mira, though, was never afraid to express her uncensored opinions. Shahid claimed that Mira had repeatedly advised him not to waste his time and effort on particular movies and had always acted with the utmost integrity. Shahid is reported to have said: "Sometimes, she just comes back home [after a screening] and says, 'Don't waste too much time on this film. Move on quickly."