EXCLUSIVE: Malaika Arora Says 'Yes' To Arjun Kapoor's Wedding Proposal, Announces The Happy News With A Picture!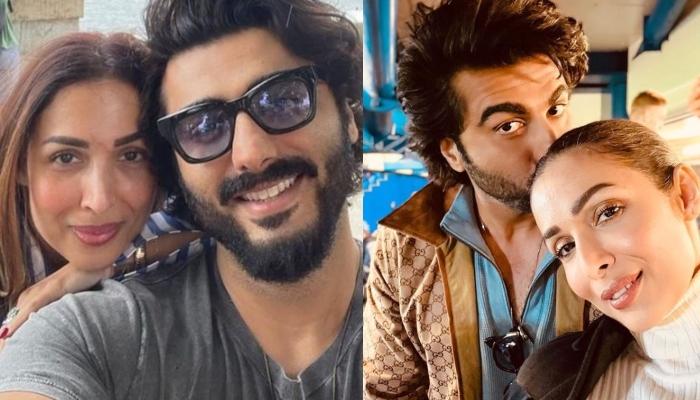 Malaika Arora announced the happy news by posting a lovely photo after accepting her boyfriend Arjun Kapoor's marriage proposal. Among the most adored celebrity couples in B-town is the union of Arjun Kapoor and Malaika Arora. 2016 marked the year that Malaika ended her 17-year marriage to actor Arbaaz Khan. In 2016, the couple made their split public, and they officially divorced in 2017. Following their split, Malaika Arora and Arjun Kapoor's alleged relationship with one another began to circulate. The pair had become well-known for everything from their dinner dates to their clandestine trips.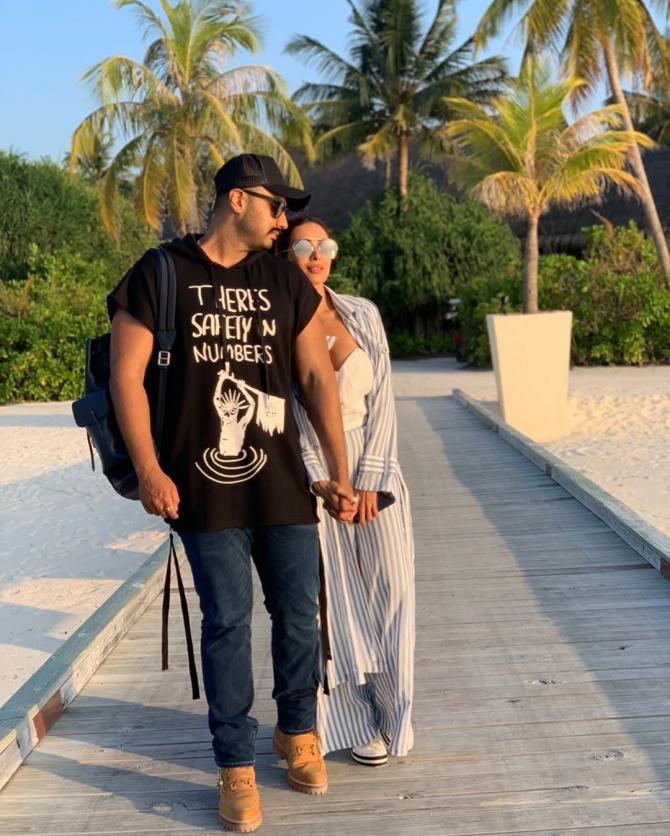 The couple declared their love publicly on June 26, 2019, the day Arjun turned 34. Malaika posted a photo of herself on her Instagram account with the caption: "Happy birthday my crazy, insanely funny and amazing @arjunkapoor love and happiness always". Since then, the couple's oh-so-lovely chemistry has been setting significant relationship objectives for the millennial generation.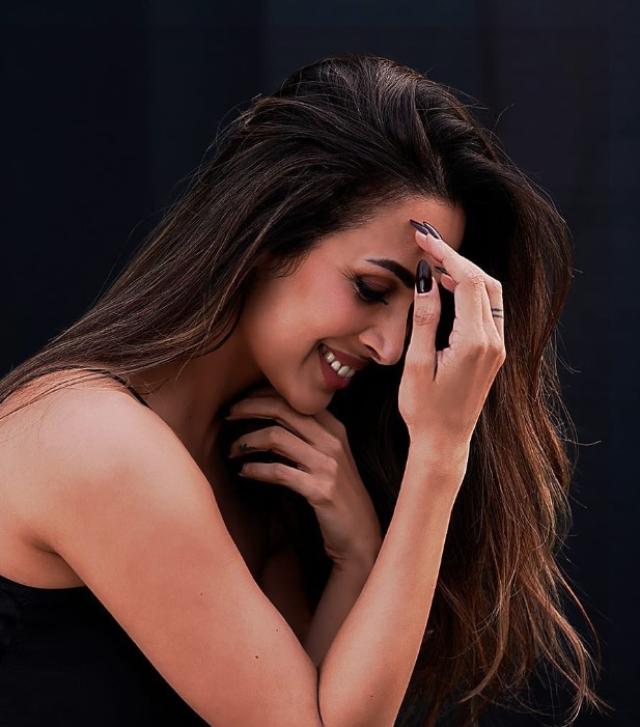 The stunning Malaika Arora recently shared one of her biggest news announcements, delighting her admirers in the process. Malaika published a gorgeous photograph of herself on November 10, 2022, in which she could be seen slyly posing for the camera. Her entire following, however, went into a total tailspin over her caption for the image. The diva wrote as her caption for the picture: "I said YES."
For a while now, Malaika and Arjun have been turning the town red with their friendship. On February 14, 2022, Malaika Arora posted a photo of herself and Arjun Kapoor to her Instagram account in honour of Valentine's Day. Malaika could be seen in the photo peacefully cuddling Arjun while closing her eyes. Arjun, on the other hand, was seen giving his ladylove a forehead kiss. Malaika has written the following alongside the picture: "Mine."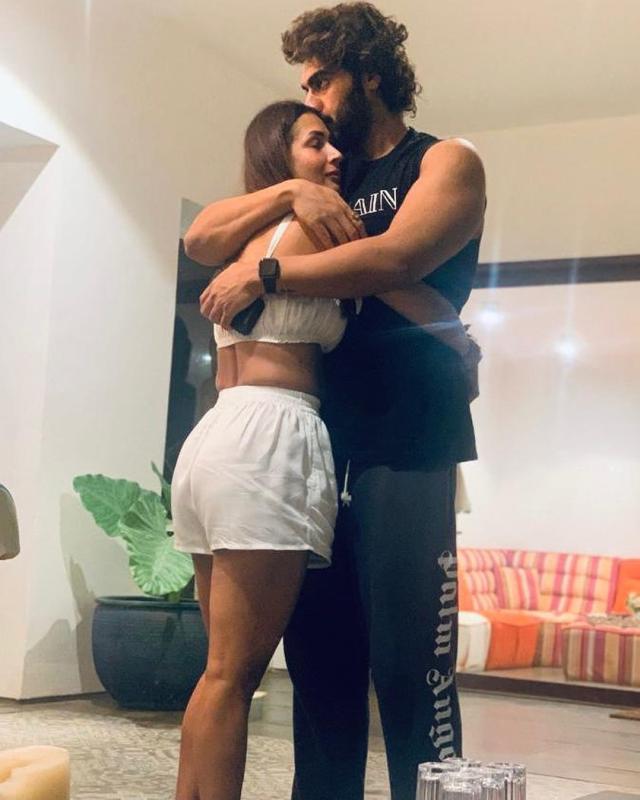 Arjun Kapoor spoke openly about accepting his relationship with Malaika Arora in the media and how his family has been supportive of his choices in an interview with Filmfare. Arjun has said in a previous interview that his relationship with Malaika had made his family very happy: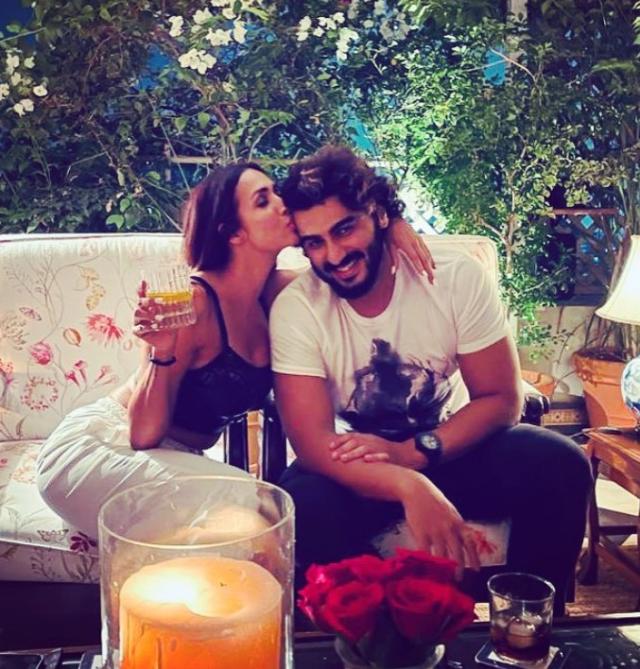 "They are happy. That's the reason I have been able to come out. There is genuine happiness for me. I have been through hell. I have been through a roller-coaster… from the age of 10-11 till 33 today. My parents separated when I was around 11 years old. Today I have some stability in my life and if someone gives me happiness, my family won't be against it. I am genuinely happy. That is why a Friday at the box-office doesn't decide my life. Three years back, I had been like, I am dying! What's gonna happen? Today, I am relaxed."