EXCLUSIVE! Deepika Padukone BREAKS DOWN, Talks About Being Suicidal And Depressed
Deepika Padukone is an inspiration for a lot of young people who often hesitate in talking about mental health. The actress herself has a history of being depressed and dealing with mental health issues. The diva was at a career-high when she first felt the symptoms of depression and never paid attention at first. However, it was her mother who recognized that the actress needs professional help.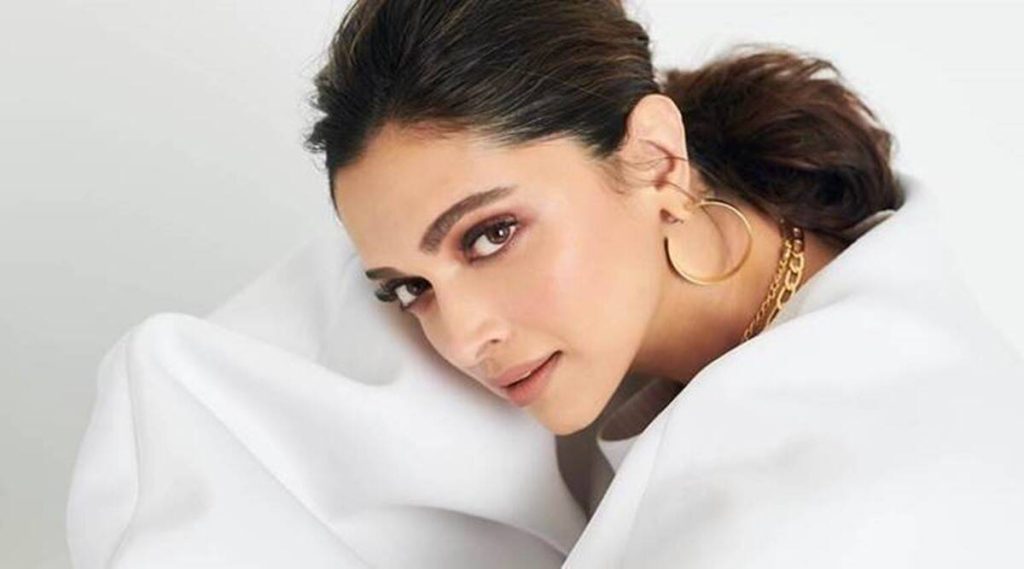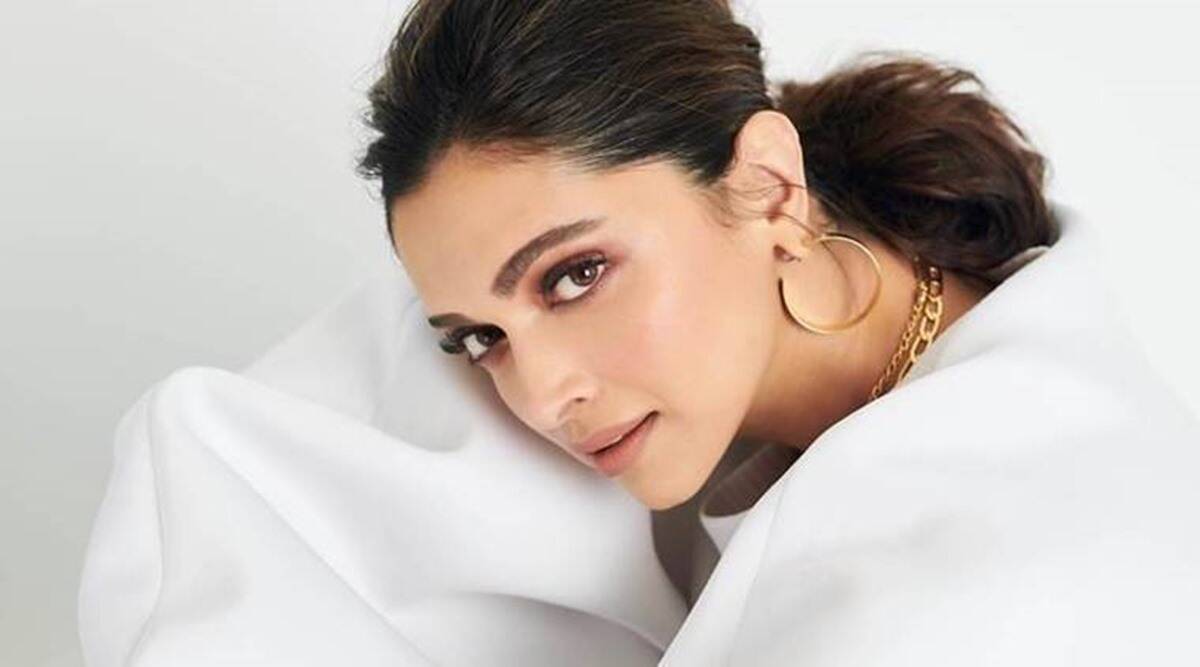 After going through a dark phase in her life in terms of mental health, she started her own NGO 'Live Love Laugh'. Her NGO helps people to overcome or at least about mental illness that they are going through. Recently, the 'Cocktail' actress made a stunning appearance at an event in Mumbai and reminisced the time when she was not okay mentally.
Deepika also got emotional while talking about her battle with depression. She said that she often used to have an emotional breakdown and a hollow feeling inside her. She added that there were days when she didn't want to wake up and face anything. Deepika also said that she also was suicidal while dealing with her mental illness.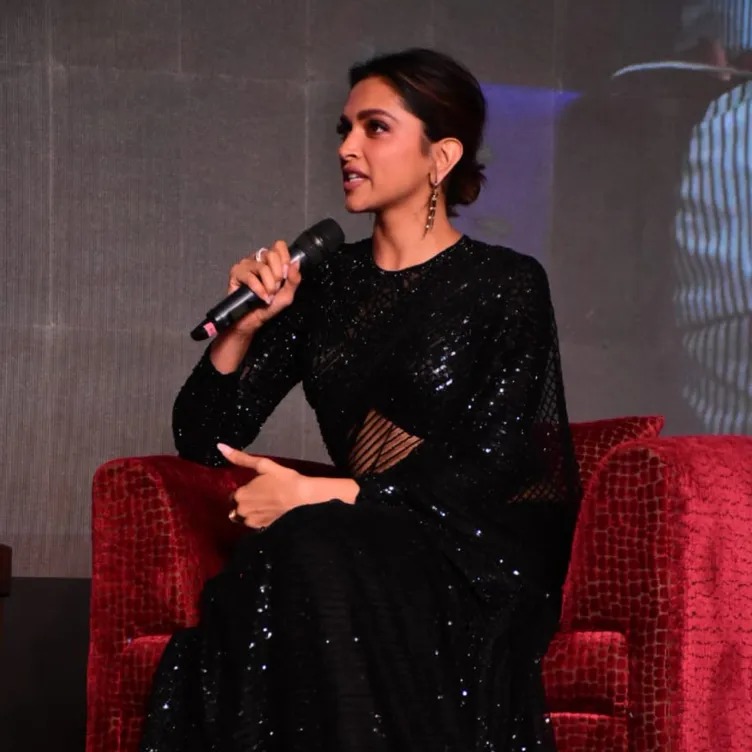 At the event, she said that it was her mother who recognized the symptoms. She added that she would like to give all the credit to overcome the situation to her mother. She said that she was on a career-high and everything was okay and that she had no apparent reason to feel what she was feeling.
View this post on Instagram
Deepika said that her parents live in Bangalore and when they visit the actress she always likes to show that she's okay. However, one day when they were going back she broke down and her mother asked her usual questions about is it about a boyfriend or any other issue but the actress said it was none of that. "It just came from an empty hallow place and she knew instantly and that was god sent for me. I give all the credit to my mother for understanding the signs and symptoms," she said.