Nawazuddin Siddiqui is a known personality today in the Bollywood industry. The actor struggled for 12 years to finally make his mark in the world of cinema. From playing a 2-second role in Sarfarosh to now portraying the lead and important characters, Nawazuddin Siddiqui has come a long way.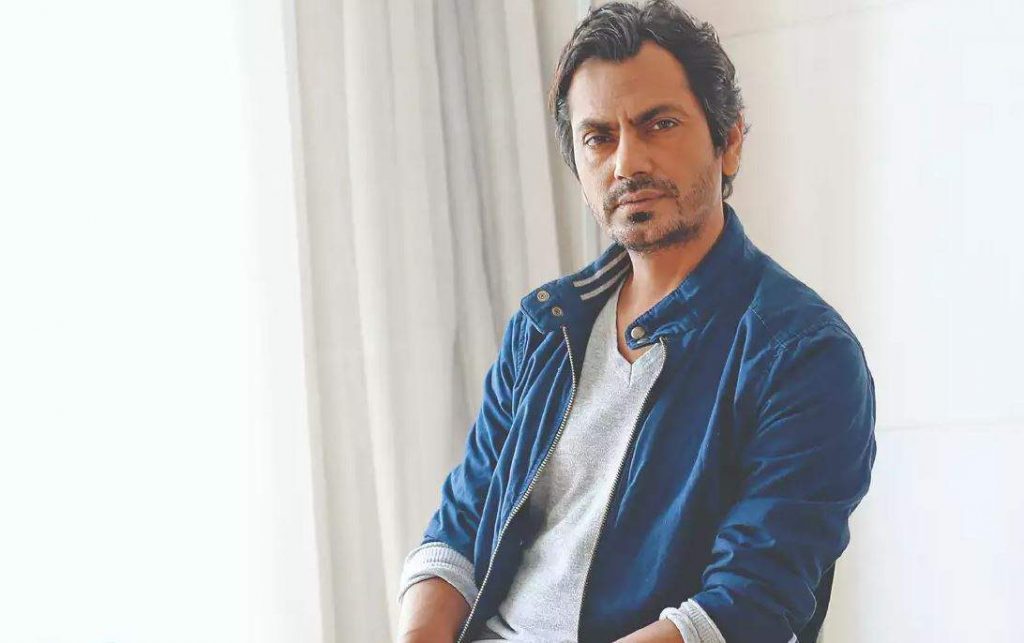 The actor loves his job and has dedicated his life to reach the stage where he is right now. Nawazuddin Siddiqui is known for his work commitments and punctuality. Recently, a video of the actor traveling in Mumbai's local train to reach his work on time is going viral on the internet. In the video and pictures shared by commuters, the actor is seen wearing a mask and shades to cover his identity.
According to reports, the actor was shooting at Mira Road for his next project, while he also had to attend an event at the same time. The traffic in Mumbai especially at peak hours is something everyone is aware of including the actor. In order to avoid the traffic and reach the event on time, Nawazzudin Siddiqui ditched his luxurious car and instead took the local train to reach his destination. The video of the same has been doing rounds on social media.
View this post on Instagram
Nawazzudin is being applauded on the internet for his work commitment, "there is a reason why there is only one nawazzudin sidiqui in this world," wrote one user, "he is simply the best in every aspect," wrote another user, "huge respect for you sir," wrote another netizen.