'Everybody Is Working With Their Friends' Zareen Khan On Not Getting Opportunity In Bollywood
Zareen Khan made it to the headlines after the actress was launched by Salman Khan in the year 2010. The uncanny resemblance of the actress to Katrina Kaif took everyone by surprise. Zareen worked in the film 'Veer' opposite Salman Khan which did not do well at the box office. However, Zareen's performance was enjoyed by the audience and she went to work in films like Hate Story 3, Aksar 2, and many others.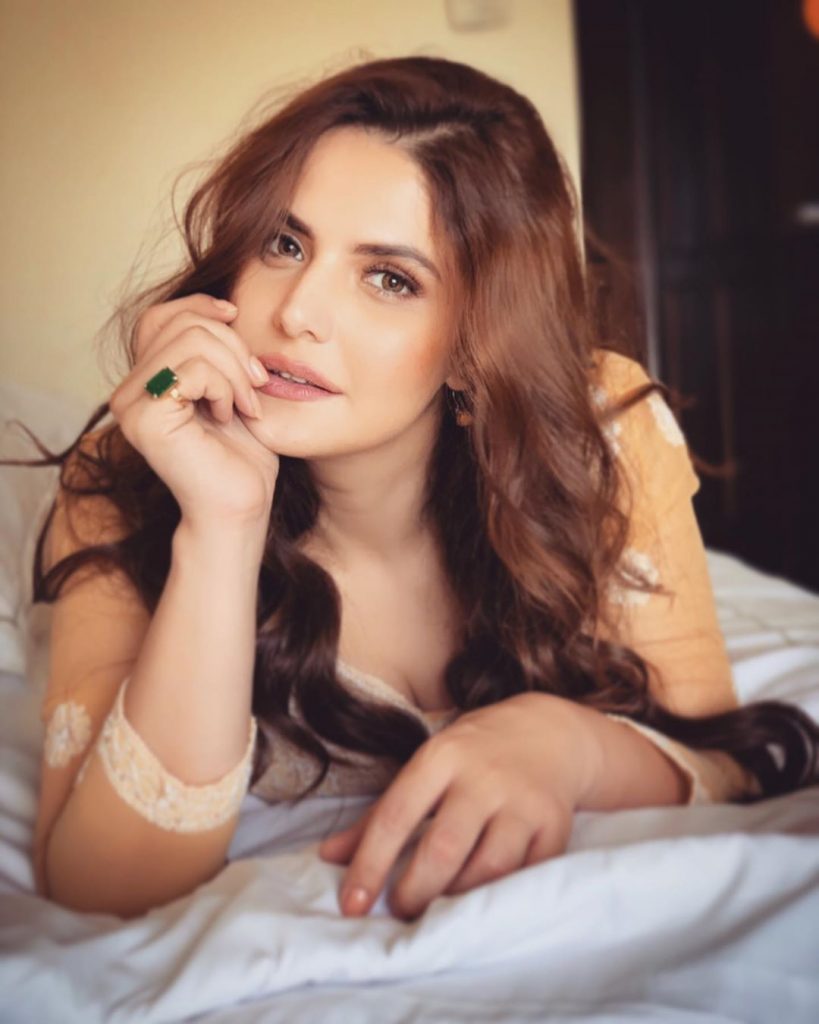 Although, after doing back-to-back films for a few years Zareen's career graph started dropping and there were hardly in films for the actress.  The actress struggled to get good projects and is trying hard to make her mark till now. In her recent interview with a media publication, Zareen opened about the reason for not getting films.
The actress said that there are too many factors for not getting film projects and one of them is lack of socializing. According to Zareen, she didn't know at the beginning of her career that attending parties and connecting with people is very necessary for your career. The actress didn't make any efforts to become friends with people from the industry and hence she lacked opportunities.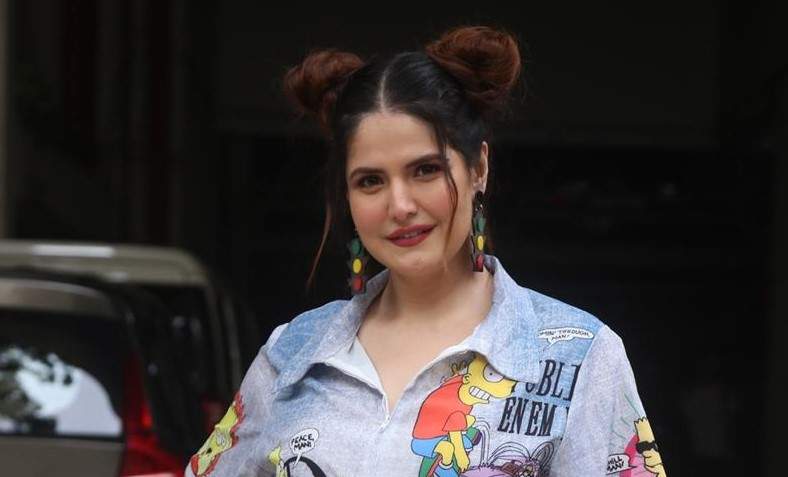 Zareen further added that the entertainment industry is currently following a trend where people are working only with their friends. " How will people like me get work if people keep recommending their friends in Bollywood?" she said.
Earlier, Zareen Khan had also talked about being fat-shamed in the industry. the actress claimed that the Bollywood actresses are not looked beyond their shape and size.