Emraan Hashmi To Vivek Oberoi: Here's A List Of Bollywood Stars Who Married Outside The Acting Community
There's a common perception in society that a person usually falls for someone in the same profession. And when it comes to Bollywood, this seems pretty much true. However, there are several Bollywood stars who have shun the norms and married commoners who are outside the acting community.
Emraan Hashmi and Parveen Shahni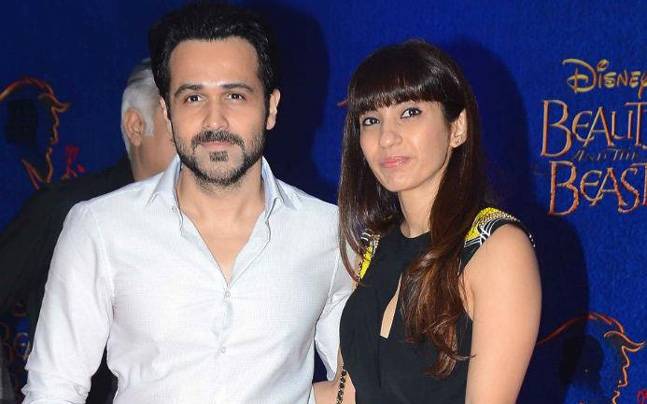 Emraan and Parveen were childhood friends and the two dated for almost six years. The couple exchanged the wedding vows in December 2006 in an Islamic wedding ceremony.
Neil Nitin Mukesh and Rukmini Sahay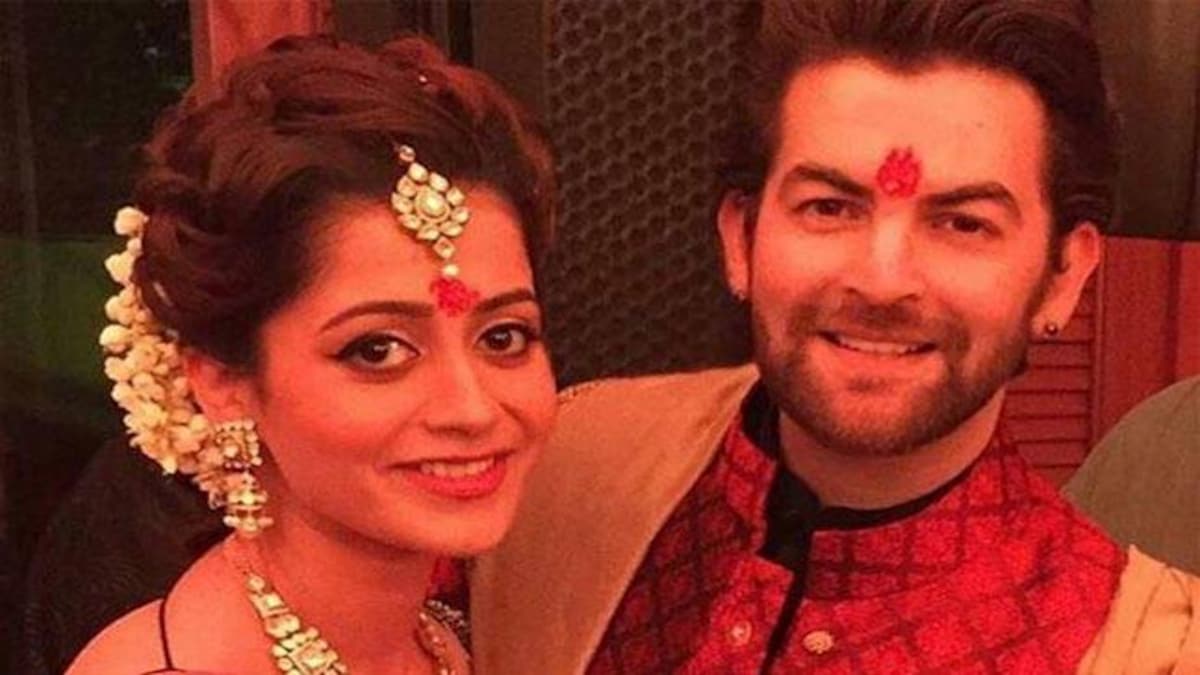 Neil Nitin Mukesh had an arranged marriage; he tied the knot with Rukmini Sahay on 9th February 2017. Rukmini was connected with the aviation industry, and her family was friends with Neil Nitin Mukesh', and this is how they met each other.
Shahid Kapoor and Mira Rajput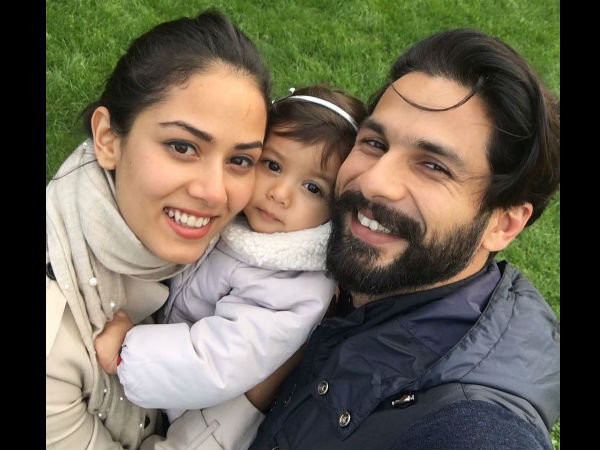 Mira Rajput was pursuing her graduation when she received a marriage proposal from Shahid. Also, Mira and Shahid's parents were devotees of Radha Soami Satsang Beas, which made them family friends. And after a few meetings, the couple tied the knot.
Shahrukh Khan and Gauri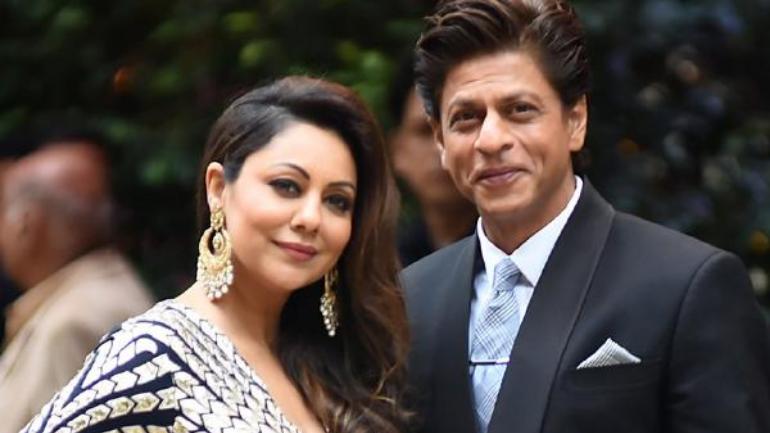 Shahrukh Khan was only 18 years old when he met Gauri for the first time. The two dated for a good long time but Shahrukh had to face some problems due to the religion as Gauri's parents were not ready for an inter-religion wedding.
Vivek Oberoi and Priyanka Alva
As per the promise given to his mother, Vivek flew down to Florence to meet a girl. Though he was not interested, he did it for the sake of his mother. But when he met Priyanka, he understood he had found the 'one'. They met on July 4, got engaged on September 7, and married on Oct 29, 2010.