Does The Netflix Thriller Show Yeh Kaali Kaali Ankhein Has A Vibe Of 90s? Deets Inside!!
Netflix's Hindi thriller series "Yeh Kaali Kaali Ankhein" got released on 14th January. Now, the series is ranked in Netflix's Top 10 list. The series casts Tahir Raj Bhasin, Shweta Tripathi and Anchal Singh in lead roles. Moreover, the series is directed by Siddharth Sengupta.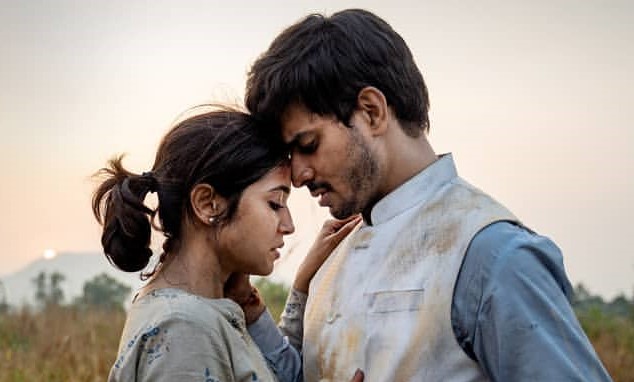 The series revolves around a love triangle filled with obsessive love. This series is different because here, the woman plays the mind games. The background music of the series takes the person back to the 90s song "Yeh Kaali Kaali Ankhein" of the movie Baazigar.
In conversation with the cast of the series,  Shweta said, "When we first heard about Yeh Kaali Kaali Ankhein, our instant reaction was Tu ru ru… Tu ru ru. What we loved even more was its Spanish rendition." The actress further told that every time the song plays, her heartbeat goes faster. Anchal, who plays the role of antagonist, said, "We thank Anuj Danait and Shivam Sengupta who have given us a phenomenal song. I know it's a big challenge to give your own rendition of such famous number, but they have given it their own flavour. Add to it, any reference to Shah Rukh sir, it's a big compliment." It's surprising to know that Baazigar is the favorite film of Tahir. The actor said, "Baazigar is my favourite film from the 90s; thematically YKKA matches masala films of the times. But also, Kali Kali Ankhein refers to the power structure watching you constantly."
Shweta Tripathi rose to fame due to her role of Golu in season 1 & 2 of Mirzapur. Tahir was earlier seen in Chhichhore and 83, whereas Anchal is famous for films like Dhilluku Dhuddu.