Dipika Kakar And Shoaib Ibrahim Purchase A Luxurious Mercedes-Benz GLS Worth Rs. 1.14 Crores; See Inside!
Television couple Dipika Kakar and Shoaib Ibrahim bought another luxurious car into their car collection. Television couple, Dipika Kakar and Shoaib Ibrahim are one of the cutest couples. The couple often share glimpses of their cherished marital life on their Instagram handles. Moreover, their fans love seeing their beautiful journey.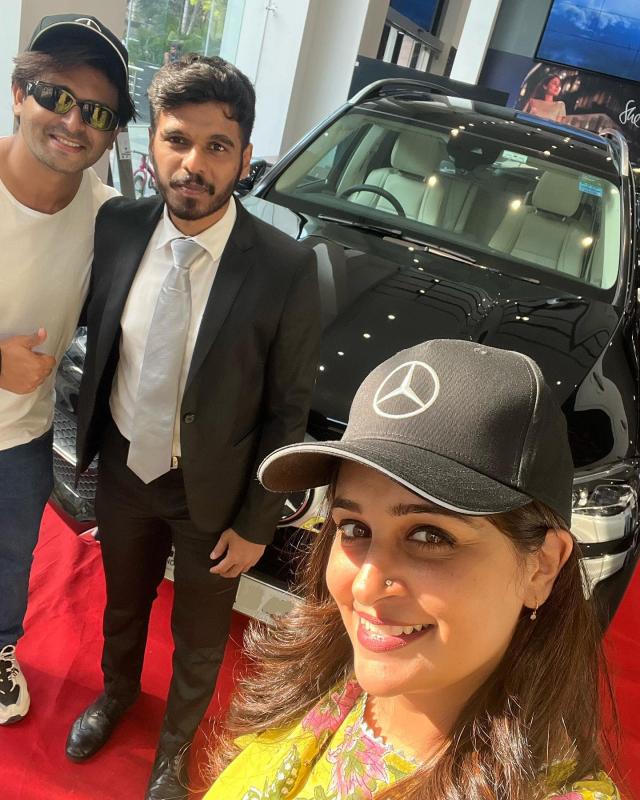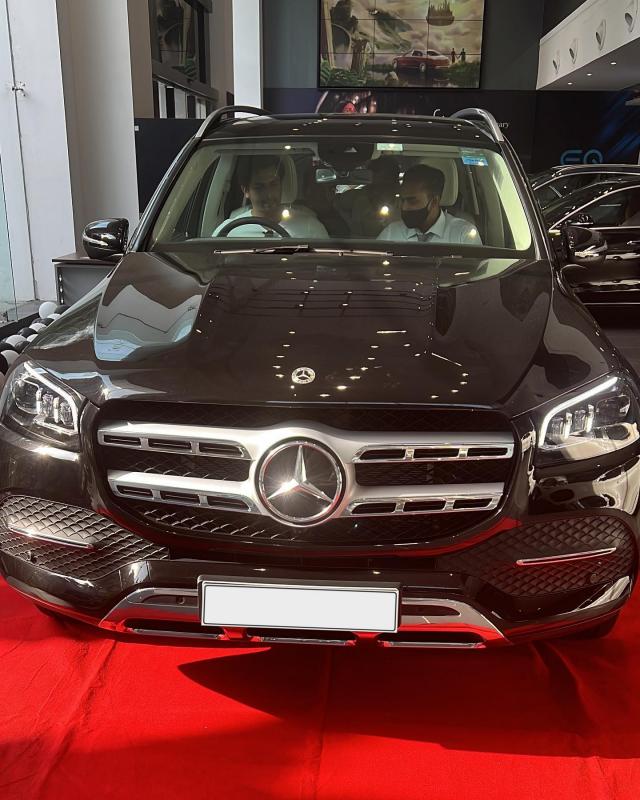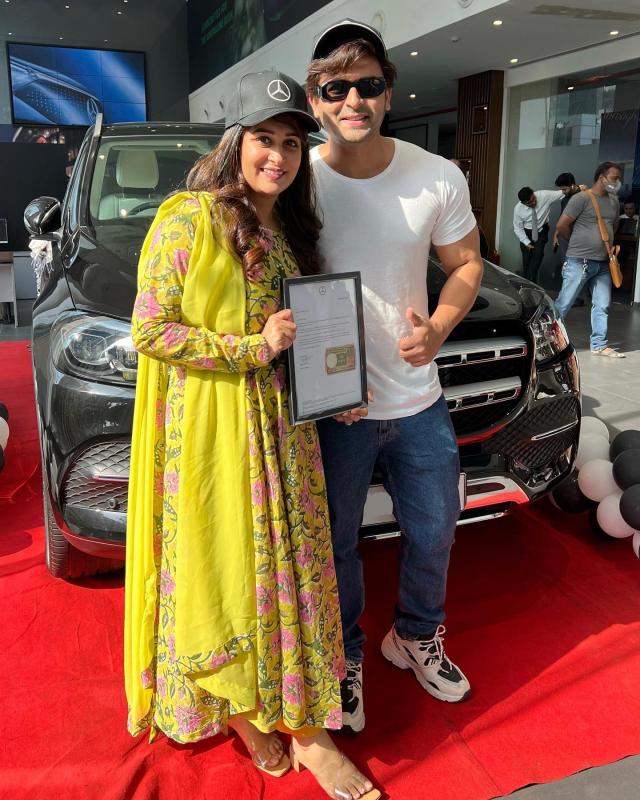 Recently, the television actors Dipika and Shoaib became the proud owners of luxury cars, and the actor Shoaib shared pictures from the unforgettable moment. In October 2021, Shoaib Ibrahim had bought a lavish superbike, Ducati Streetfighter V4.  The bike was launched in the month of May 2021 and is worth Rs. 19.99 lakhs. While sharing the picture, Shoaib Ibrahim had thankful to god, and had written: "#alhamdulillah #ducati #ducatistreetfighter."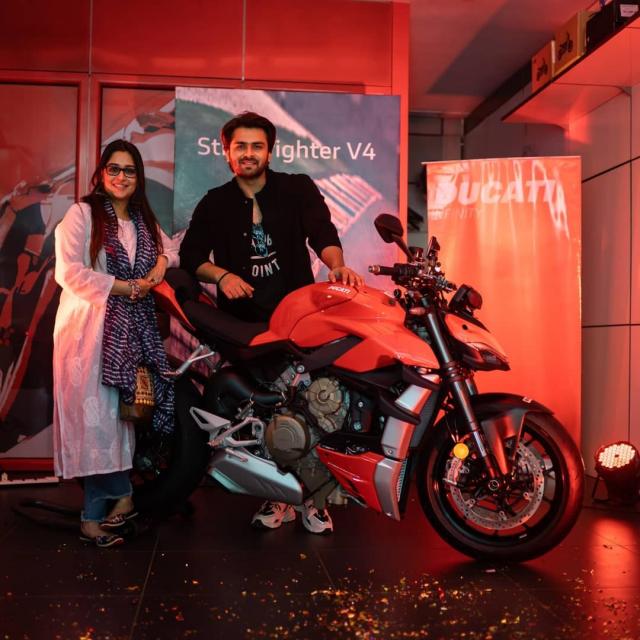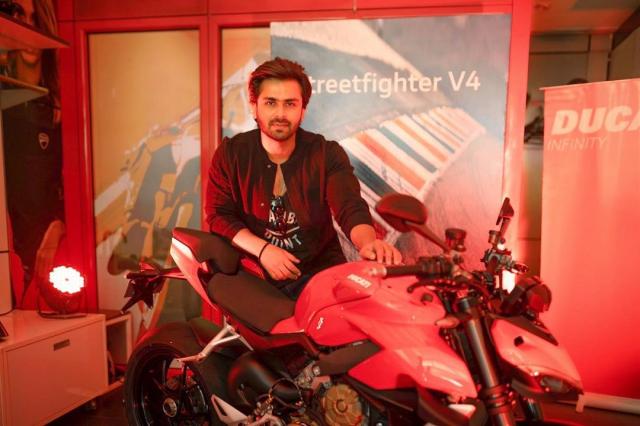 On March 15, 2022, Shoaib Ibrahim shared a post on his Instagram handle and posted a couple of pictures as his entire family was present on most of the special days of their life. In the pictures, we can see Shoaib and Dipika acquiring the car keys of their new luxurious Mercedes-Benz GLS. Shoaib Ibrahim's ammi and his sister, Saba were also present there and looked so delighted.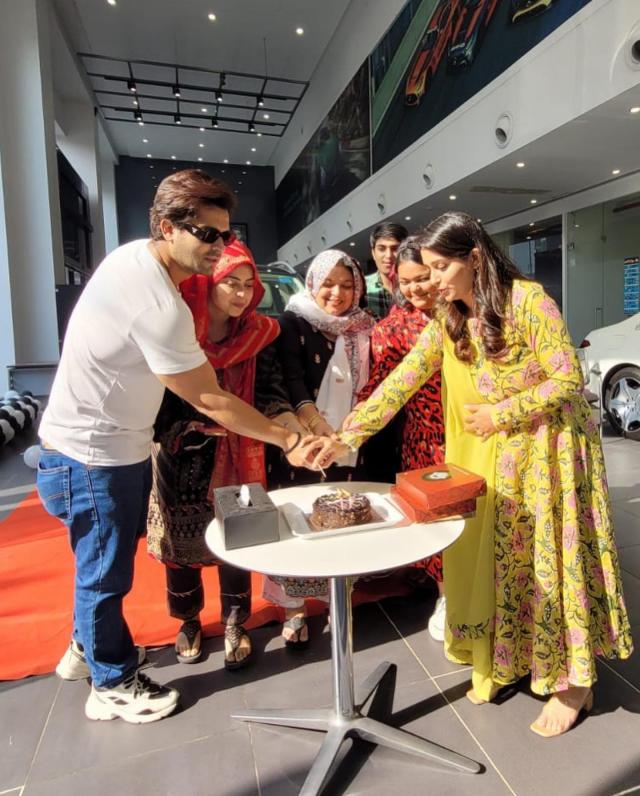 The latest model of Mercedes-Benz GLS is priced at Rs. 1.14 crores. Shoaib Ibrahim wrote a note and revealed gratitude to God. He wrote: "Alhamdulillahhank you Auto Hangar and Mercedes-Benz India for all the hospitality and delivering my New GLS on time. Congratulations to Auto Hangar for the completion of 25 Years partnership with Mercedes-Benz India. @mercedesbenzind @autohanga."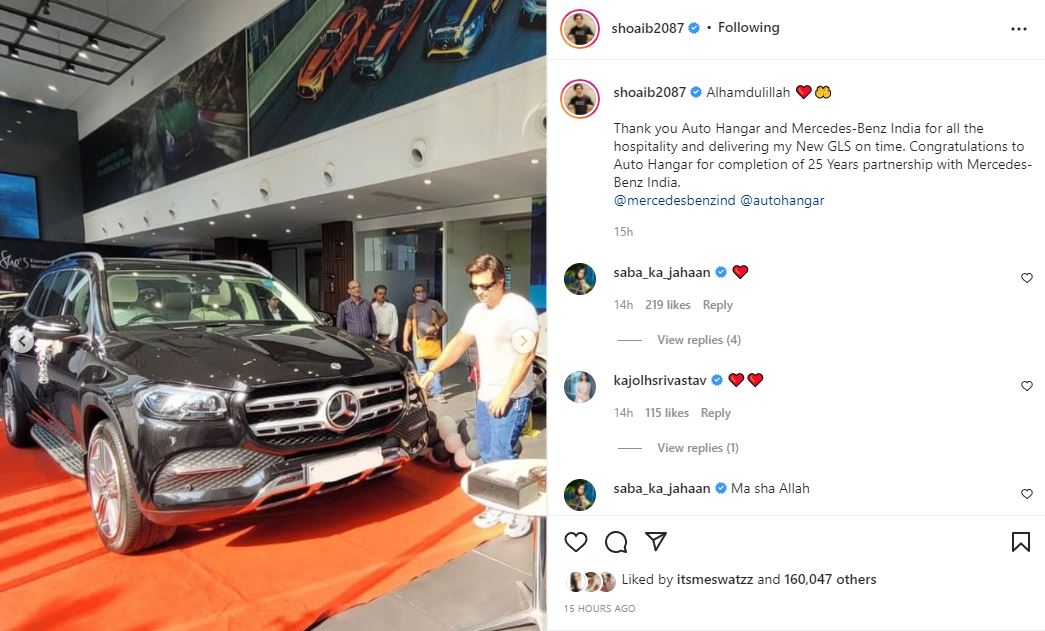 On January 7, 2022, the actor Shoaib Ibrahim had shared a post on his Instagram handle and had shared pictures from their visit to Ajmer Sharif Dargah. The much-loved couple wore white ensembles with warm clothes as it was a time of winter. Dipika and Shoaib had covered their faces fully with masks. Along with it, Shoaib Ibrahim had written: "#ajmersharif #alhamdulillah #jummahmubarak"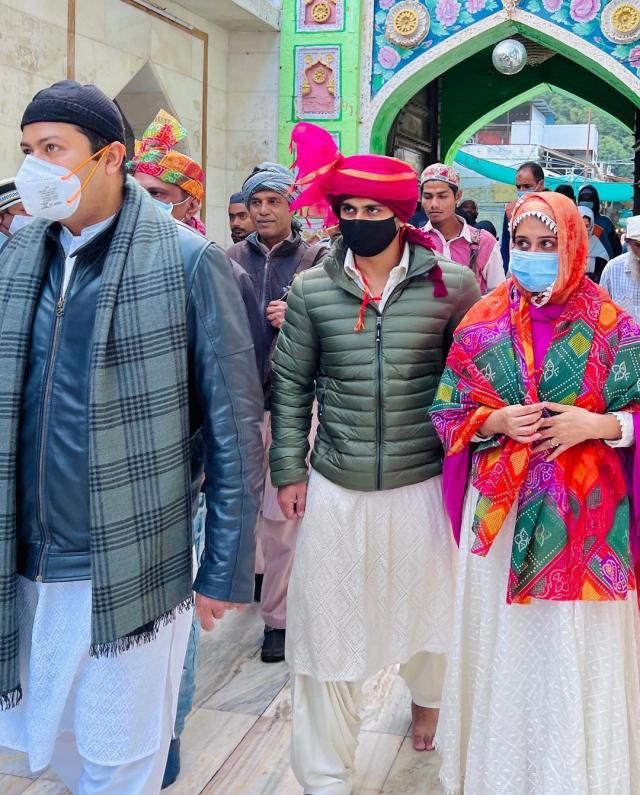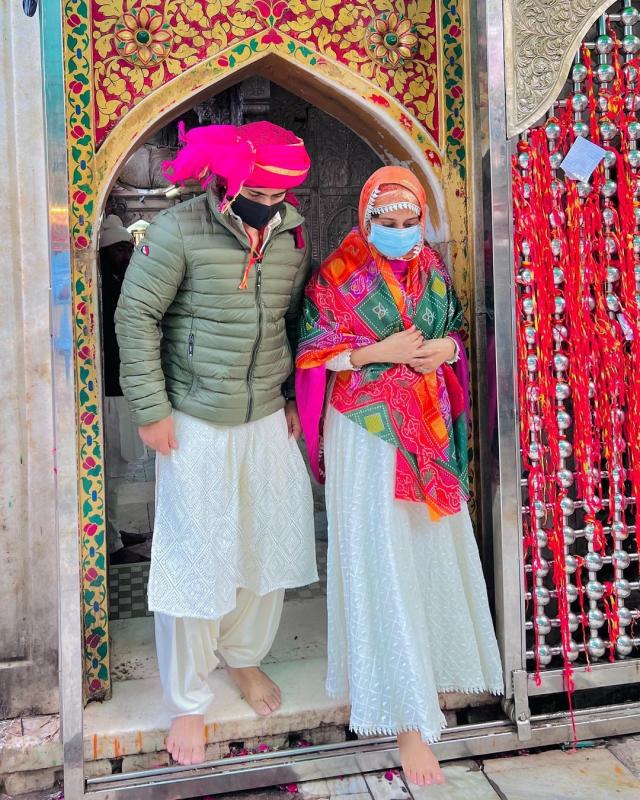 On the professional front, the actors Dipika and Shoaib were last seen in their music video, Rab Ne Milayi Dhadkan.