Diljit Dosanjh Takes the Internet by swirl with His Bare Body Pictures!!
Bollywood or Pollywood, if there is a singer and actor who has never failed to entertain millions of fans, it is definitely Diljit Dosanjh. The star recently announced the release of his upcoming album "Moon Child Era", but earlier to the fan's surprise, he released the single "Umbrella". This song hit the music charts on July 2nd and caused a sensation in the industry.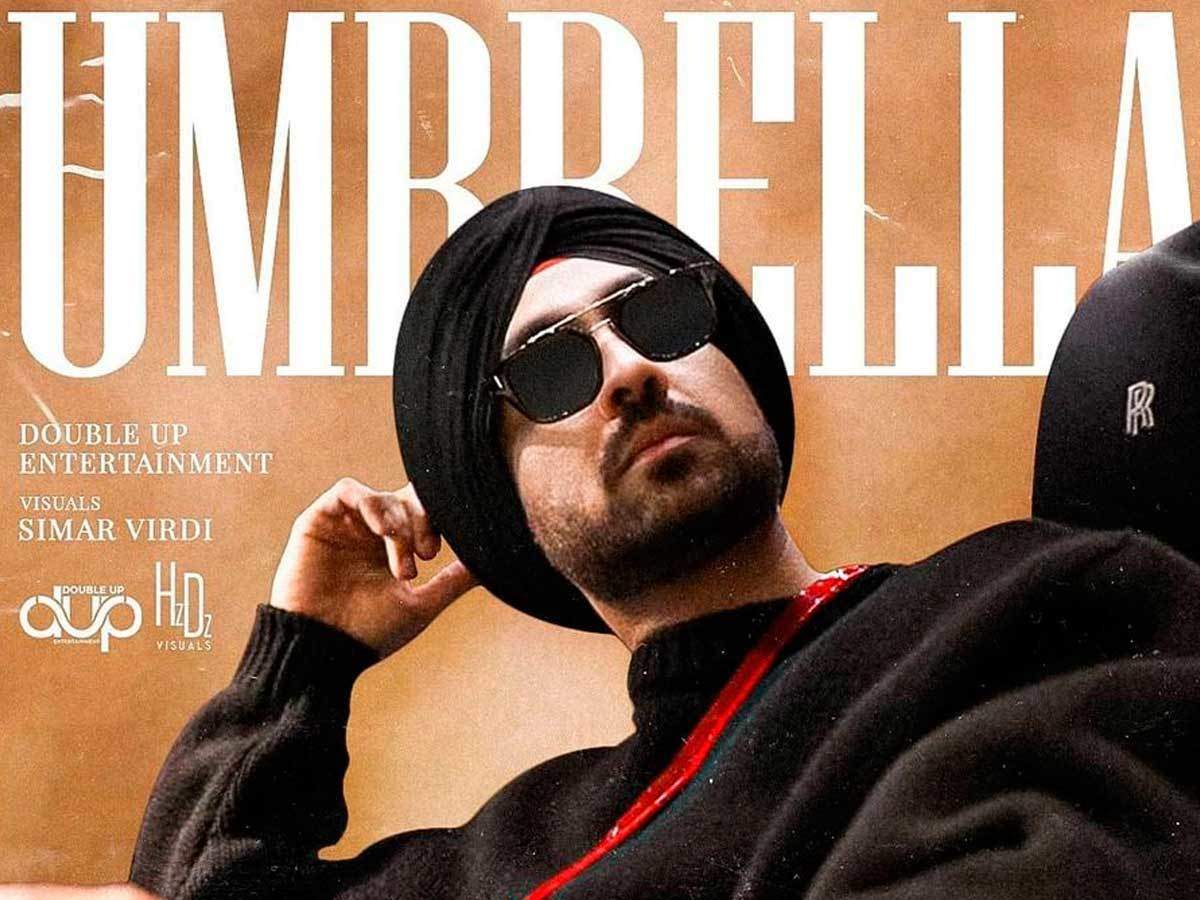 Diljit recently took over social media and posted a video containing an amazing photo of him swimming half-naked in a pool. The star wears a bright and stylish hat to protect him from the sun. Diljit added his latest song Umbrella in the background of his super-popular music video. He wrote in the video: "Drip. Tan Hundi aa DOSANJHANWALE Di".
View this post on Instagram
The singer recently released a short excerpt of the latest song "Umbrella" he created in collaboration with music producer Intense. Diljit wrote, "This Song is Dedicated to All of Those who are Working Hard to Achieve Their Goals. Baba Karu Kirpa Sareya Te. And to those who made their Dreams a Reality. KEEP WORKING HARD GUYS".
The video of the song "Umbrella" shows Intense and Diljit. Channi Nattan wrote the lyrics and the music was composed of course by Intense. The Music Video was directed by HZDZVisuals, and the song was presented by Double Up Entertainment.