CELEBRITY SPECIAL: Aditi Shirwaikar Malik And Mohit Malik Become Parents, Share The First Glimpse Of Their Baby Boy; Checkout
Television Actors Mohit Malik and Aditi Malik have been blessed with a baby boy today and we are so happy for the couples the lovebirds are overjoyed and shared the glimpse of the baby. The newly parents shared the news on their respective social media handles and shared pics of 'Baby Malik' to the fans. It was last year when in December 2020 duo had announced their pregnancy news on social media and since then, the couple has been embracing the journey and sharing all the small moments. Time has arrived and so is thier bundle of joy.
Ever since the pandemic was announced it has been a devastating time for everyone and with the rise in COVID-19 cases in April 2021, the situation has just getting scary and we can just pray and hope for the people who have lost their family members, please be safe, stay home. The couple took to an Instagram sharing their feelings for their baby, Aditi had posted a twinning in the white picture with Mohit and had captioned it as " Dear Baby, You are going to be coming into this world in an unseen time… difficult, challenging, Virus-centric. But remember that we will always be there for you and will always protect you. We are eagerly awaiting your arrival as you have changed our lives in the most beautiful way! Love, Mohit, and Aditi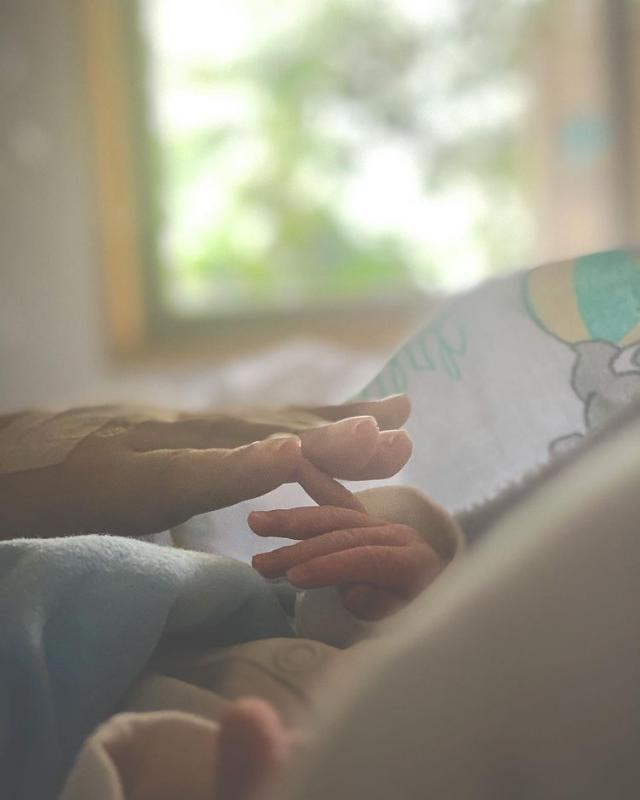 Sharing the news to the world newly mom has shared the first image of her son and alongside she wrote a caption that could be read as, "Dear Universe, Thank you for this blessing! Thank you for these midnight cries and all that comes with it, because we truly feel lucky to welcome our little baby boy into our world of love! He's Here and He's Truly Magic 🙏😍 From 2 to 3, Happily Ever After….Yours Truly, Parents of #BabyMalik, Mohit & Addite," she wrote.