Sonali Bendre Reveals She Was Unaware Of Her Pregnancy While Shooting For Item Number: Deets Inside!!!
Sonali Bendre, a well-known actress, revealed in a recent interview that she worked until she was 8.5 months pregnant and shared some fascinating stories from her pregnancy journey. The actress revealed a major detail about her pregnancy in an interview with a media outlet. She had no idea she was going to give birth to her and her husband Goldie Behl's first child while filming a song. She also discussed her lowest point in life, which happened in the early 2000s.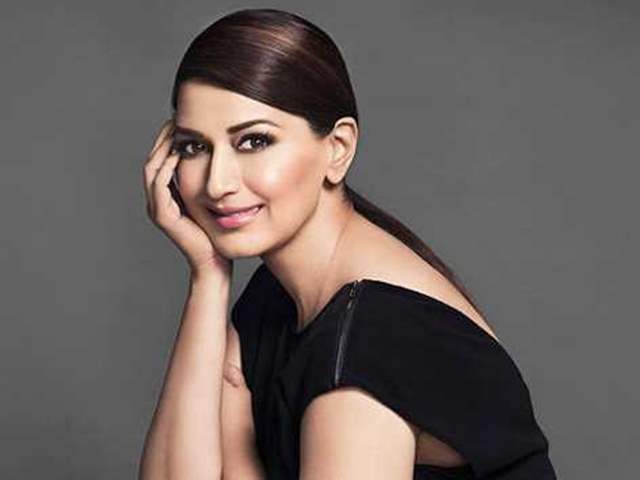 Sonali Bendre revealed the lowest point of her career in an interview with Miss Malini when she had to decide what she wanted to do next. When she was in the eighth month of her pregnancy, the actress revealed that her baby used to kick her whenever she would break down. However, once her baby was born, she made it clear that she would devote her entire attention to her child. She stated: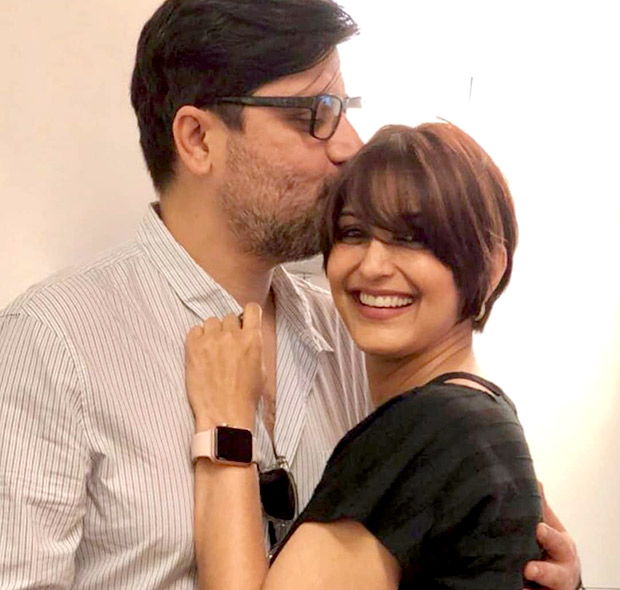 "Well, I was working till I was in my eighth month of pregnancy because I was doing a play which was called 'Apki Sonia' and we were travelling with it all over. By the end of it, when I used to break down, the baby inside me would start kicking me. The kicks would get so strong that I would forget my lines. Once the baby was born, I was very clear that I needed to give my child priority. I think the child needs one of the parents all the time. But our profession is like that and you can't predict the timing, so that was definitely something I wanted to do."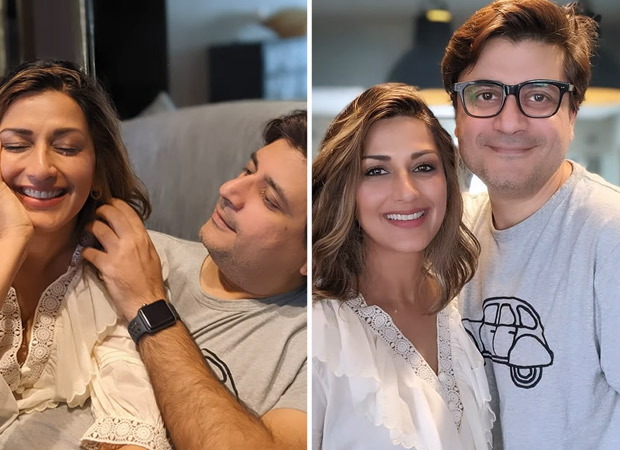 The actress revealed that she was not aware of her pregnancy while filming the song Cham Cham Karta, which she choreographed with Farah Khan. Farah Khan used to make fun of Sonali, according to Sonali. She'd seen Sonali's stomach and joked that Goldie, Sonali's husband, was feeding her Punjabi food. Sonali recalled the amusing story, saying: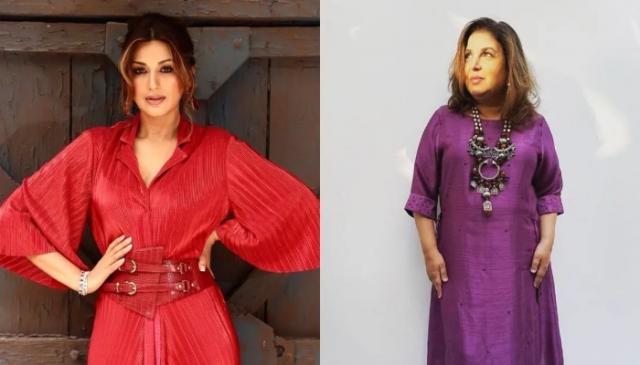 "I was pregnant at that time and I did not know about that. Farah was choreographing that song and she used to laugh seeing my stomach. She used to say, "At last we see a tummy on you. Goldie is taking good care of you. You are eating Punjabi food. ' She was joking about it and both of us were laughing a lot."
On the professional front, Sonali will be next seen on the show, The Broken News.