CCTV Footage Of Sheezan Carrying Tunisha's Body Has Surfaced, Actor's Mother And Sister Reached Crematorium
Television's famous actress and promising star Tunisha Sharma allegedly committed suicide on the sets of her show. the actress is said to be dealing with depression and anxiety which got worse after her breakup with co-actor Sheezan Khan. Tunisha was just 20 years old and was set to celebrate her 21st birthday on 4th January.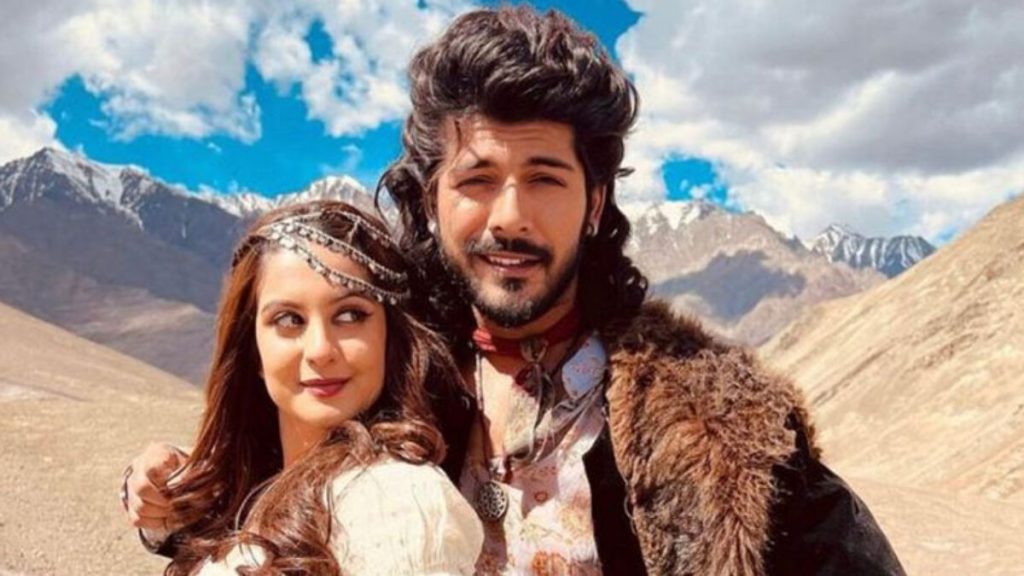 In one of her old interviews with a news channel, she stated that her mother is planning something special for her birthday. But she hopes her family and friends don't do something grand for her on her birthday. However, before turning 21, the actress breathed her last on the sets of her show 'Ali Baba: Dastaan-E-Kabul'. She was rushed to the nearest hospital after she hanged herself in her makeup room. CCTV footage of Sheezan and other friends carrying her and taking the actress to the hospital is doing rounds.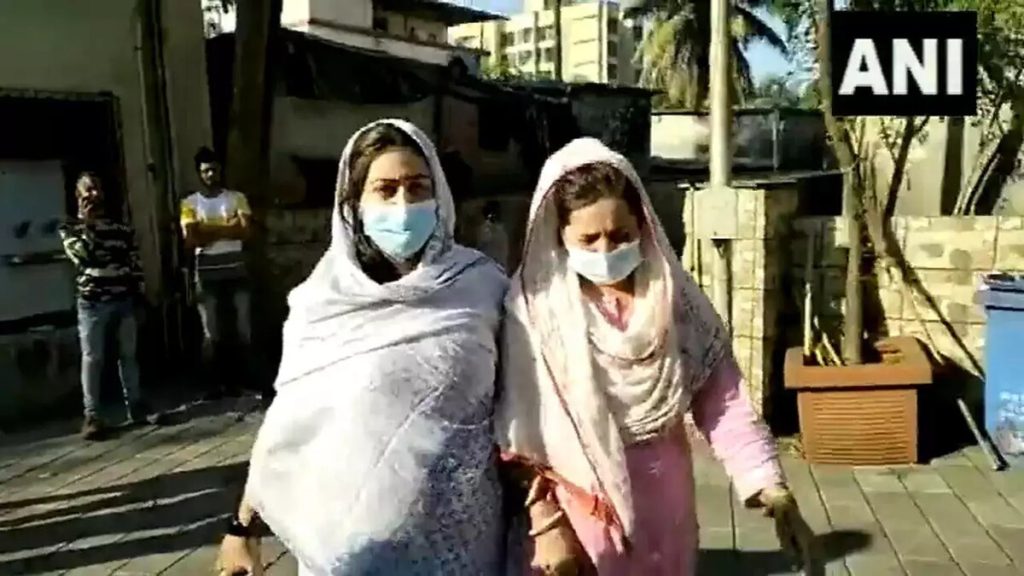 In the clip, the actor along with other members of the show are taking Tunisha inside the hospital. Sheezan's mother and sister also reached the Crematorium ground in Mira Road to pay their last respect to the actress.
Earlier, while speaking with a news portal, Sheezan's sister Falaq said that her brother is cooperating with the police. she also said that the investigation is going on and everyone is doing their work. " There will be no injustice to anyone. I have full faith in the law…Tunisha was very dear to me too," she said.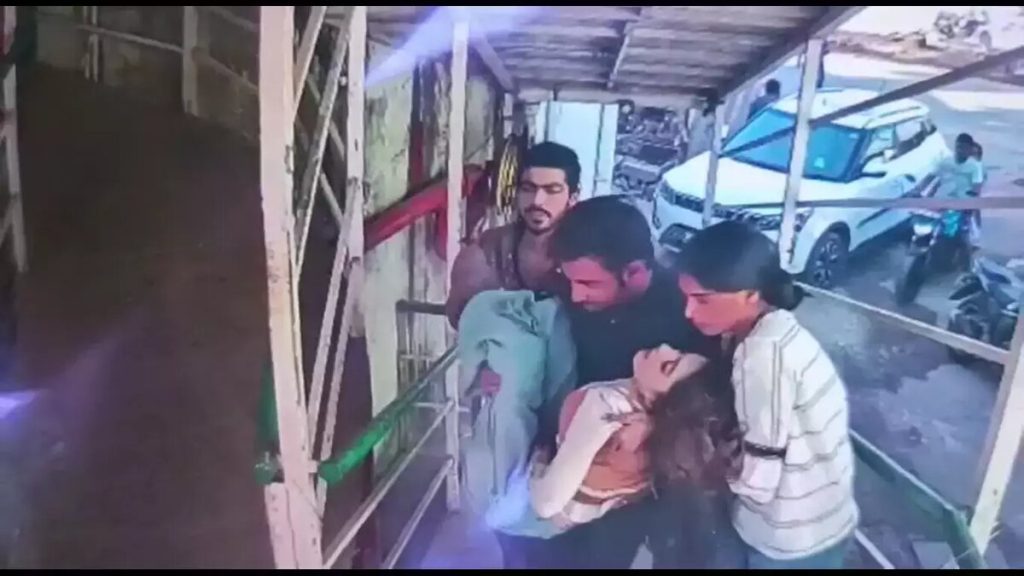 Meanwhile, the police is investigating the case and till now is being reported that Tunisha was dealing with stress and anxiety two weeks before her death.