Malaika Arora has been making news with her new show 'Moving in with Malaika'. the show is conceptualized for showcasing the other side of the actress in which she gets up close and personal with her fans. the diva has been speaking about every aspect and topic related to her whether it is her divorce or relationship with Arjun Kapoor.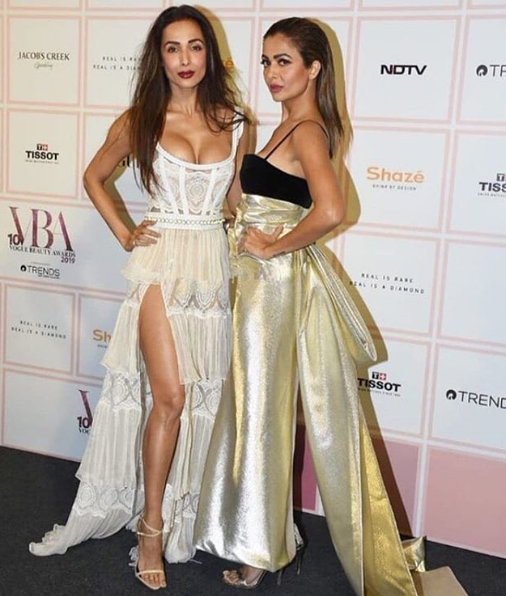 In one of her episodes, she did a stand-up comedy and made fun of every topic including people trolling her for her walk. she also spoke about body positivity that also featured Bharti Singh who spoke about her journey of dealing with trolls. However, in the same episode, Malaika took the liberty to crack jokes on her sister and actress Amrita Arora which did not go down well with her.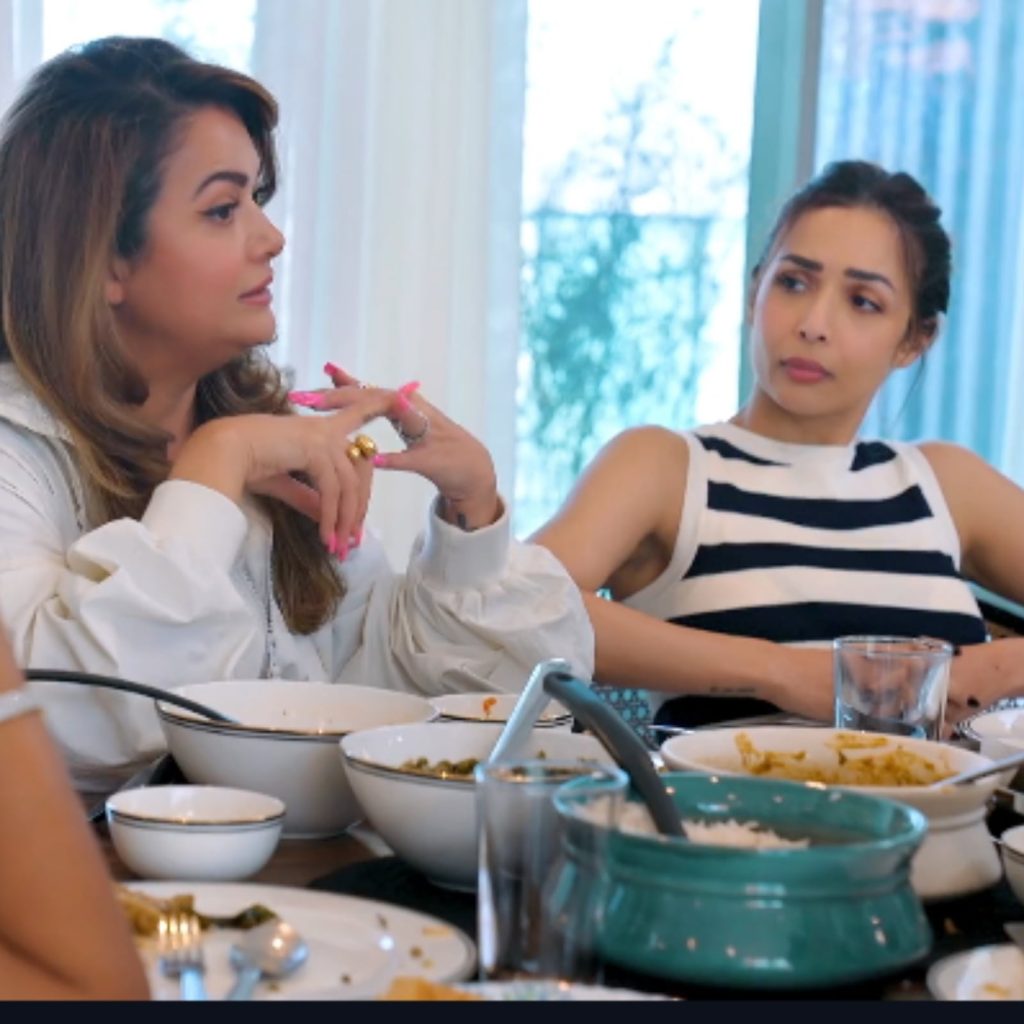 after the stand comedy episode, Amrita confronted Malaika for constantly making her the target of her jokes. Amrita said that her sister made fun of her lifestyle and her weight gain and that she doesn't like to hit the gym. after which Amrita took off to Goa without informing her elder sister to avoid it. But, Seema Sajdeh dropped the truth bomb on her by telling her about Amrita's trip.
In one of the recent episodes, Malaika is seen arriving at Goa to resolve things with her sister. but the initial talks suddenly turned into an argument. In the upcoming episode, Malaika could be seen getting annoyed and frustrated after losing her phone. she then shouts at Amrita and she yelled at her back. Later, Malaika is seen sitting alone in the car.