BB13 Exclusive: Shehnaz Slaps Sidharth Shukla & Then Makes Out With Him On Camera, Says, ' Mujhe Game Nahi Jeetni, Tujhne Jitna Hai'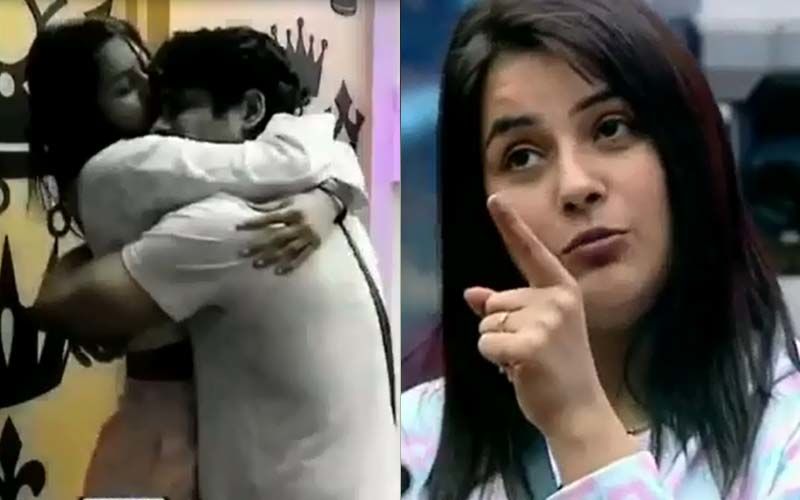 This weekend ka vaar in Bigg Boss 13 saw some action going on between Shehnaz Gill and Siddharth Shukla. Salman Khan decided to open eyes for Shehnaz and say that she's jealous for Sidharth Shukla. Next, she could be seen crying and asking to leave the house. Once she's out of the room, Salman Khan also warns Siddharth Shukla that he should be aware of Shehnaz as she has actually fallen in love with him.
Now, in the upcoming episode, we will see Shehnaaz confess her love for Sidharth Shukla and also gets all territorial. The preview for tonight's episode begins with Shehnaaz warning Sidharth not to hurt her. Sidharth says he isn't hurting her. Shehnaaz then slaps him asking him what his problem is. Shehnaaz can then be seen hugging Sidharth and she tells him that she loves him, to which Sidharth replies with an 'okay.' This annoys Shehnaaz and wants him to tells her that he loves her too. She then threatens to hurt herself again. She says she is here to win him, and not the show.
Well, we are definitely getting popcorn to see such drama u fold inside the house.