Bollywood Couples Who Coldly Ignored Each Other Post Their Break-up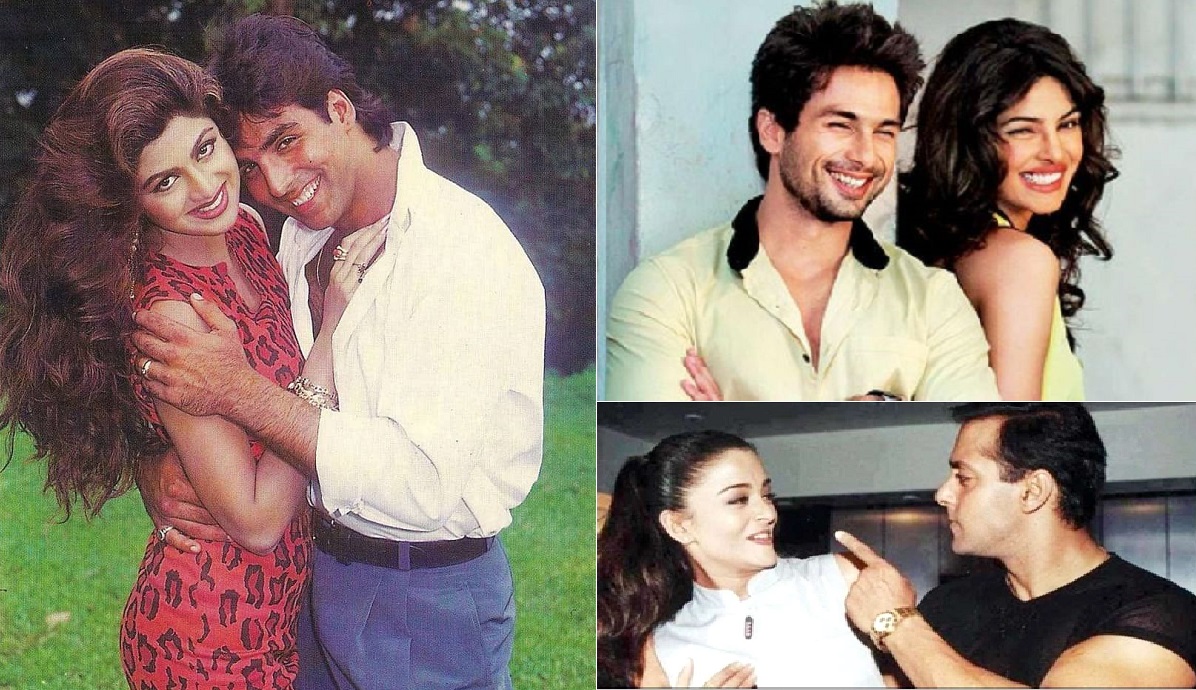 Bollywood actress Dia Mirza announced her separation with husband Sahil Sangha, after 11 years of being married. From Salman Khan and Aishwarya Rai to Hrithik Roshan and Kangana Ranaut to Shahid Kapoor and Priyanka Chopra, here we give you a rundown of names of ex-Bollywood flames who have never worked together after their break-up.
Salman Khan and Aishwarya Rai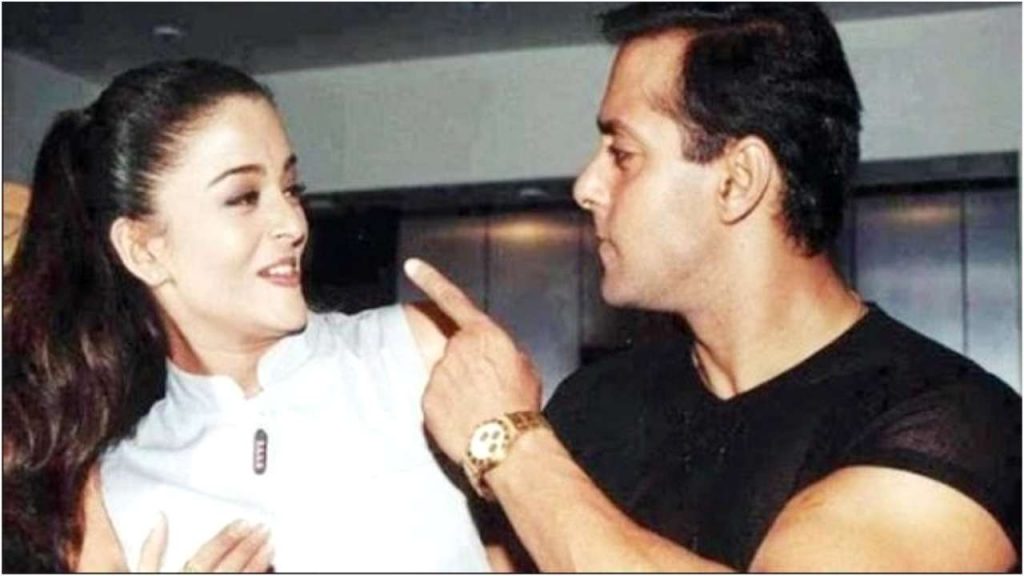 According to the sources, Salman Khan is the reason behind Vivek's failed career in Bollywood. Earlier Salmaan and Aishwarya were one of the most good-looking couples in B-town and post the success of 'Hum Dil De Chuke Sanam', fans couldn't wait for the couple to tie the knot. However, things turned bad and eventually, Aish started to date Vivek. And the rest is history.
Akshay Kumar and Shilpa Shetty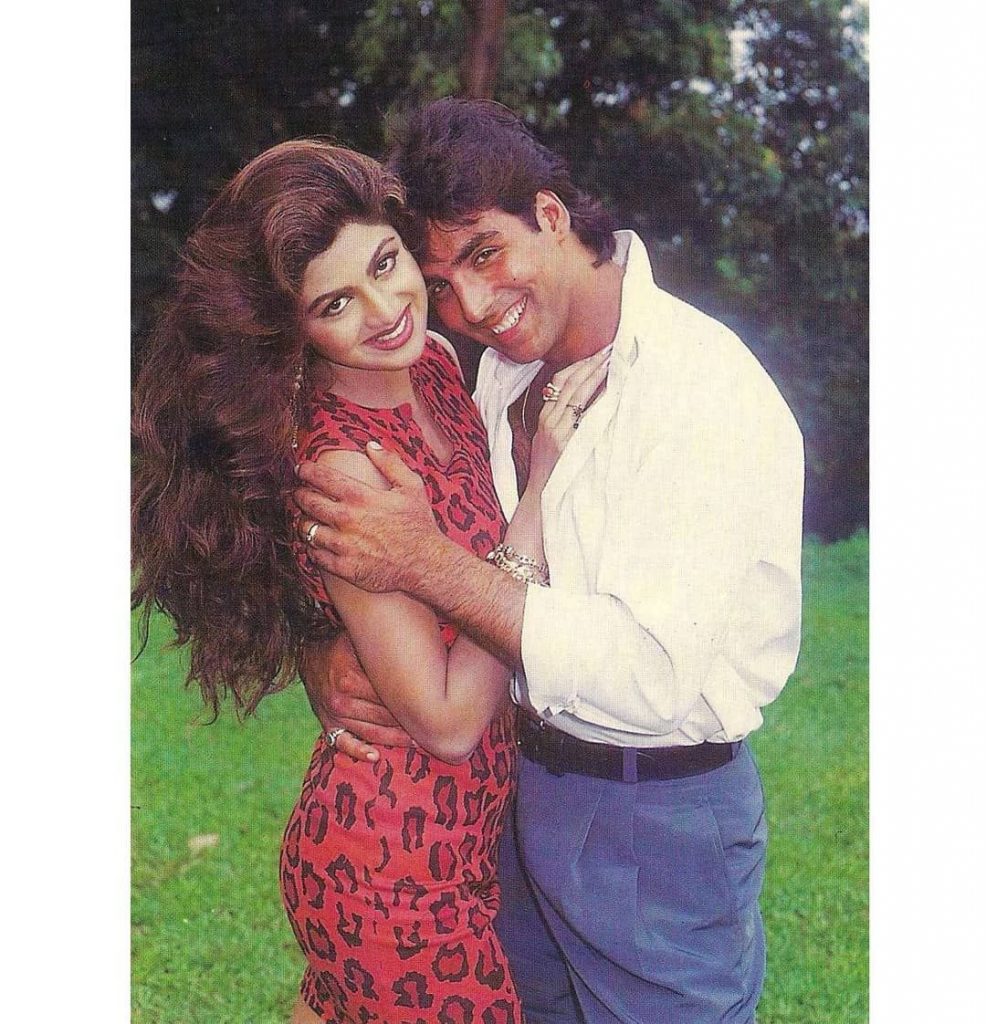 We all know that this was the most famous wars from the 90s, and we all know why. It was because of the same love interest of our khiladi, Akshay Kumar. Akii was dating both the actresses at one point of time but as per reports, he was engaged to Raveena when he found love in Shilpa Shetty and eventually even they broke up.
Hrithik Roshan and Kangana Ranaut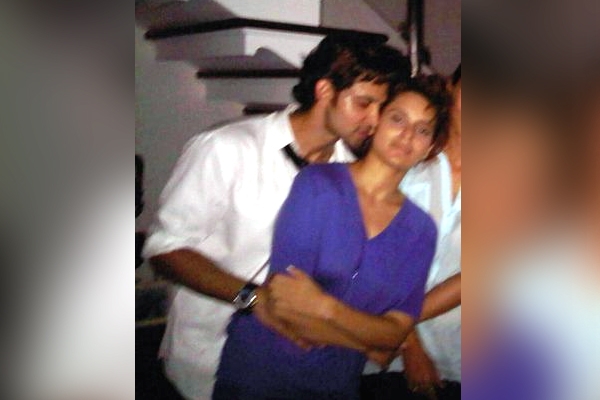 This topic is behind now. This one was very popular but its been over three years now. Kangana accused Hrithik of having an affair with her and cheating on her and even leaked emails and message from the actor, which she claimed were authentic. This war even divided Bollywood.
John Abraham and Bipasha Basu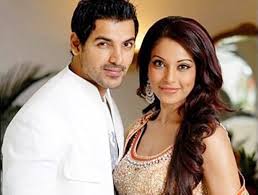 John Abraham and Bipasha Basu were one of the hottest couples of Bollywood. People loved their chemistry and sizzling jodi. The films like, 'Jism', 'Madhoshi', 'Aetbaar' and 'Dhan Dhana Dhan Goal' made all the people fall in love with them. After nine long years of relationship, John and Bipasha parted ways forever and it was cold. The ugly break-up made them ignore each other ever since. While both the actors have moved one in their lives, they have never signed a film together to date.
Shahid Kapoor and Priyanka Chopra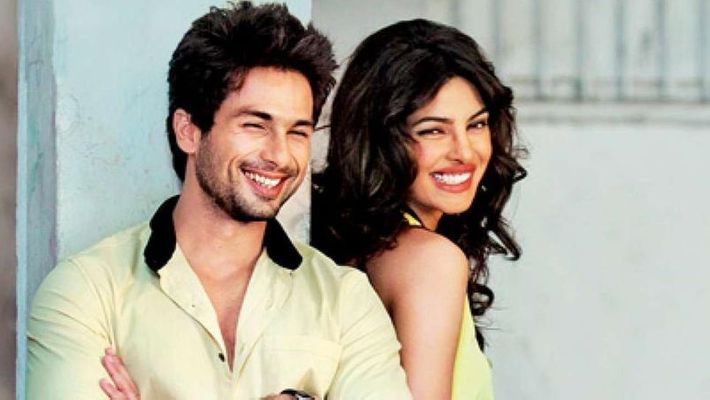 The ex-couple, Shahid Kapoor and Priyanka Chopra both moved on and are happily married to their respective life partners today. Shahid and Priyanka reportedly fell in love with each other during the shooting of 'Kaminey'. Although they have never openly talked about their relationship, then eventually accepted it. However, they did not end on ugly not, they haven't done any movie with each other.