Vishal Aditya Singh Opens Up On His Equation With Ex Madhurima Tuli, Says 'We Are Still Friends'
Bigg Boss 13 contestant Madhurima Tuli was evicted from the show post her violent behaviour towards ex-boyfriend Vishal Aditya Singh. Salman Khan asked Madhurima to leave the house on Sunday for hitting Vishal with a pan. Soon after, Madhurima's exit from the show, Vishal had confessed that he still feels for her and he is feeling very bad about her exit.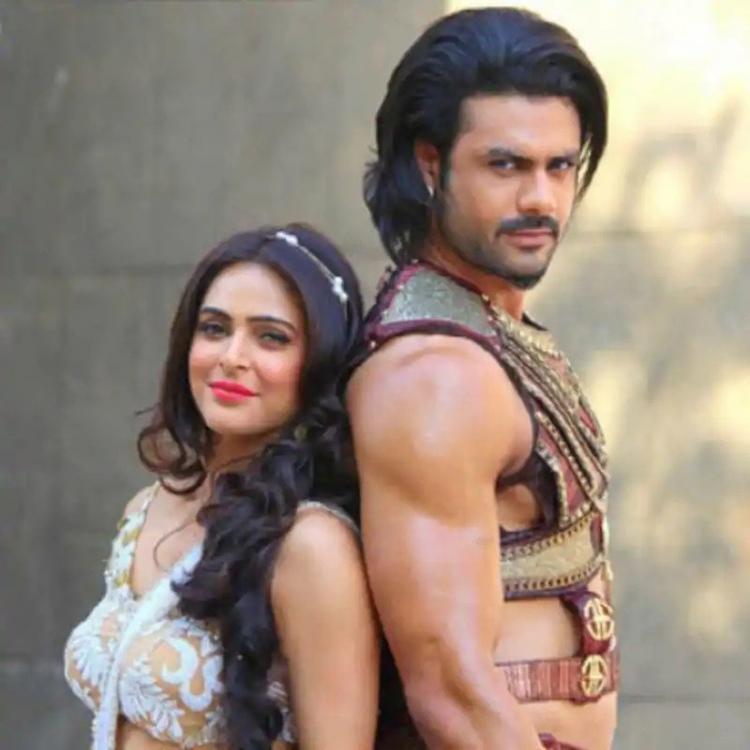 Before stepping in grand reality show Bigg Boss, Ekta Kapoor's show, Chandrakanta played cupid between Vishal Aditya Singh and Madhurima Tuli where luck struck and they lost their hearts to each other. However, after some time staying together the duo decided to call it to quit and they decided to part ways. Later, ex-flame Vishal Aditya Singh and Madhurima Tuli entered the Bigg Boss 13 house as the wild card contestants and went on to become one of the most-talked-about couples of this season, all thanks to their love-hate relationship which created a lot of buzzes.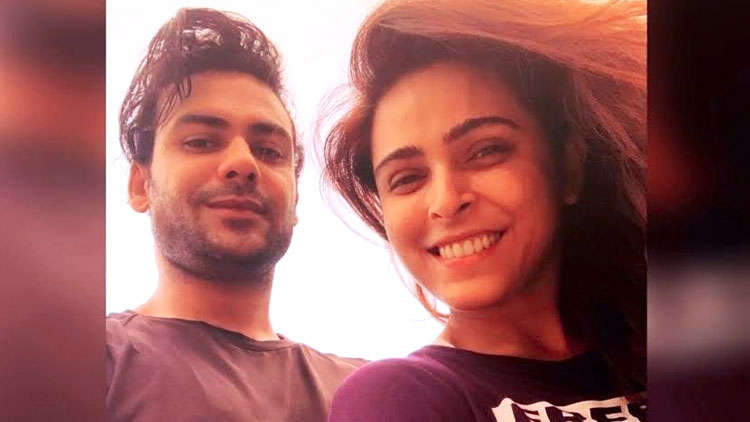 Opening up to IANS, Vishal revealed, "I don't have any grudges for her in my heart. We are still friends… but it does not mean we meet every day or talk every day. We have moved on from our fights. We behave maturely now. No harsh feelings for her and there is not 'dushmani' (hostility) between Madhurima and I. I feel blessed to be part of that show. Now more people know me… my reach has increased. I got a lot of popularity due to Bigg Boss. Even professional life has changed too, I have got many offers."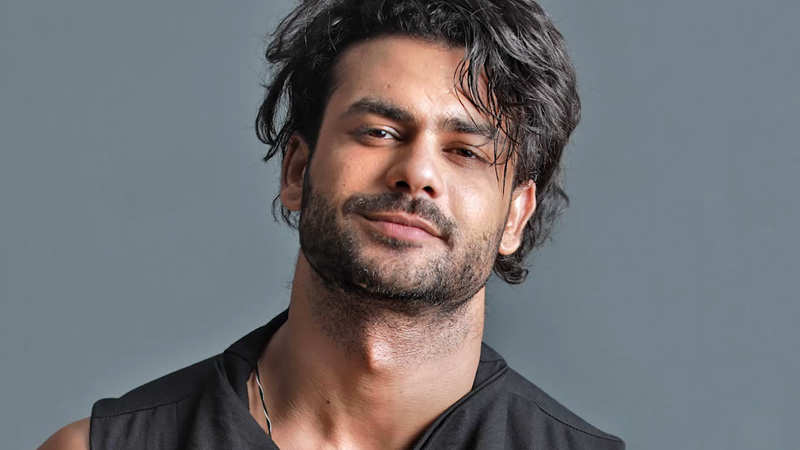 While, Madhurima Tulli shared her side of the story. She said, "This dance performance that we have presented in 'Salaam-E-Ishq' is the journey of our relationship that showcase all the ups and downs of our lives and the tough times but we still stick together through our thick and thin. Every bond doesn't turn into a good forever lasting successful relationship. Now, we are much more mature and are handling things in a better way in our lives. We parted our ways long back but destiny brings us along some or the other way."
Madhurima had given details about her abusive relationship with Vishal and stated fights are normal in a relationship but when it happens on national television, it becomes a big issue. She had also stated that if a guy hits then it is a common thing and if a girl does the same then it becomes a big deal. She had covered up her act of physical violence and stated that she did not cause any physical damage to him as she just hit him on his butt.