Bollywood Couples Who Allegedly Broke Up Because Of Their Moms; Read On Here To Know!
From beginning to end, we have seen various celebrities separating after dating for so many years. Here are the celebrity couples, who reportedly get separated because of their moms. For every relationship, the next step in their relationship is to make their partner and parents accept each other. Here are 5 celebrity couples, who allegedly broke up because of their mother's lack of acceptance.
1.Katrina Kaif and Ranbir Kapoor: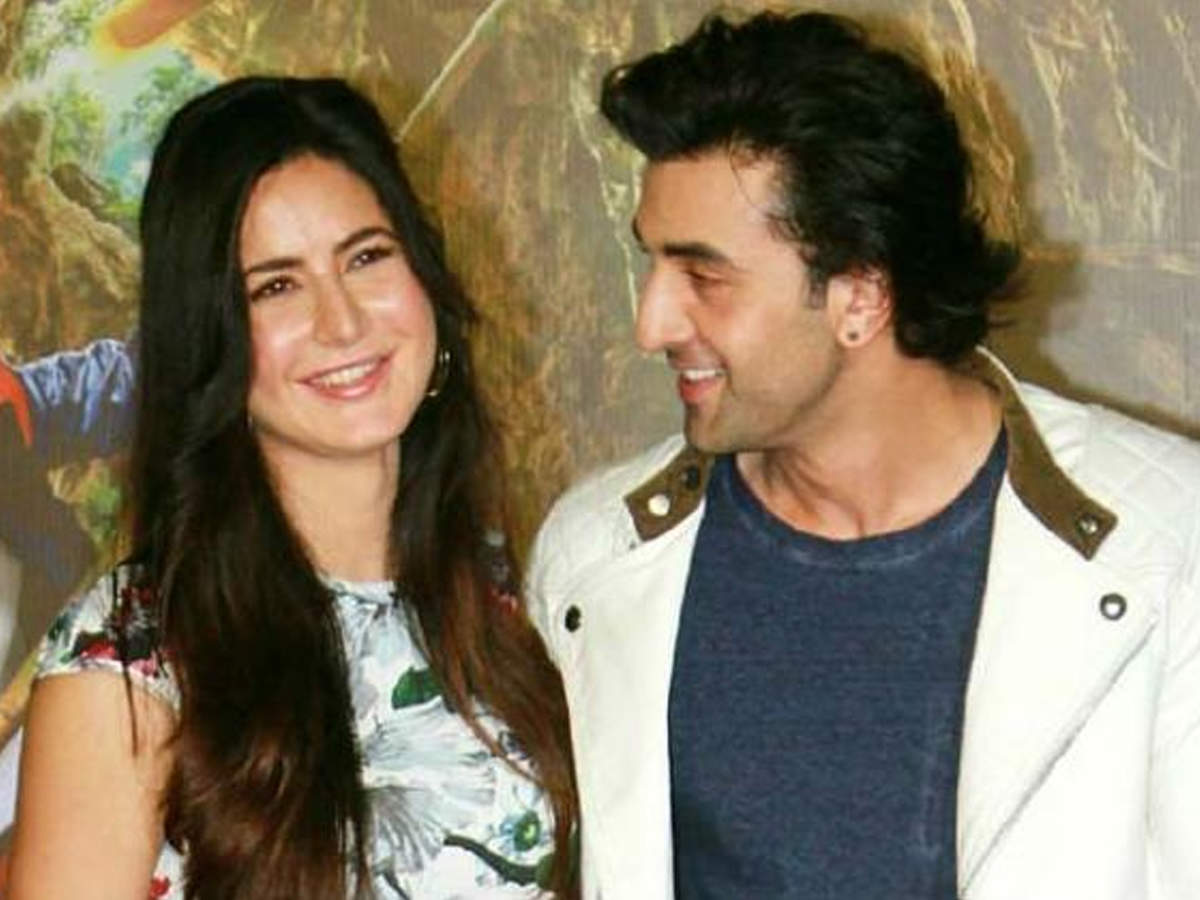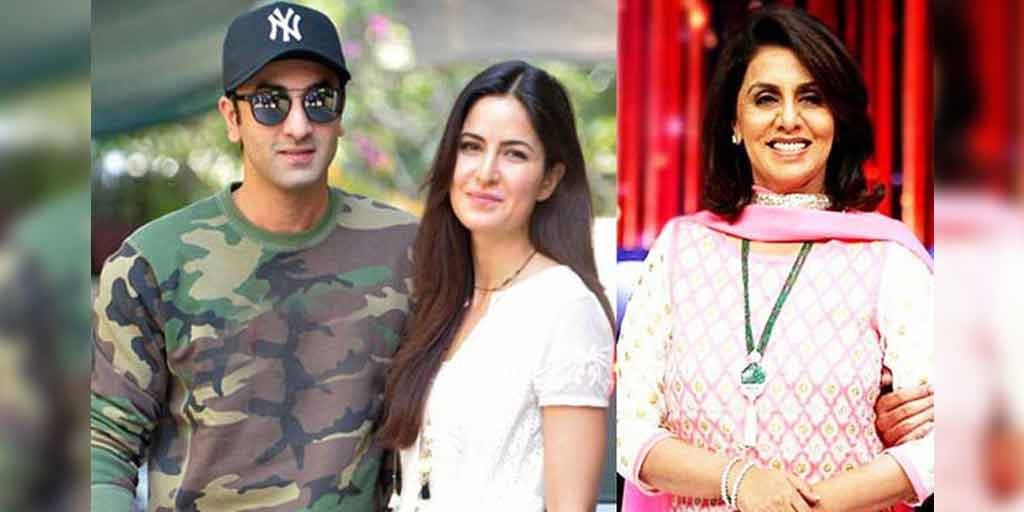 Katrina and Ranbir had started dating when they had worked together in the film, Ajab Prem Ki Ghazab Kahani in 2009. They had dated for almost six years before and got separated. The reason for their breakup, it is reportedly that Ranbir Kapoor's mother, Neetu Kapoor never preferred him dating Katrina Kaif. Neetu didn't accept his relationship with Deepika Padukone and Katrina Kaif.
2.Preity Zinta and Ness Wadia: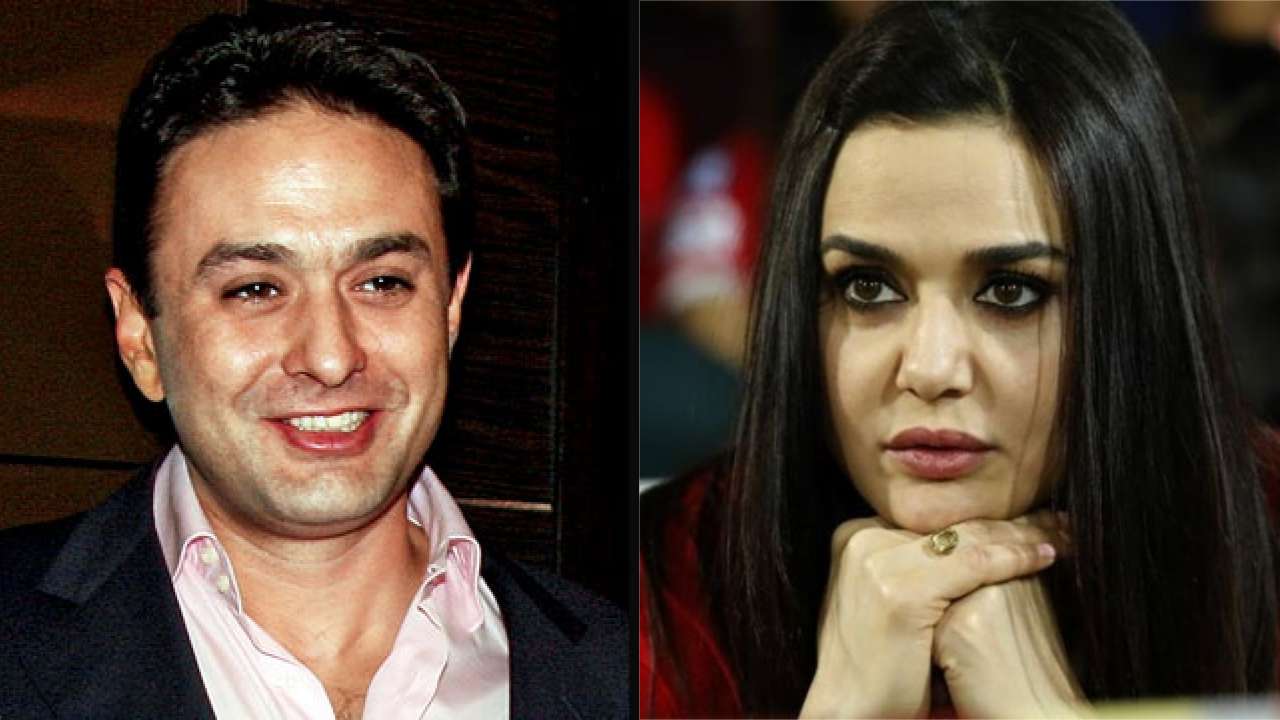 Officially, Preity Zinta was in a relationship with the business tycoon, Ness Wadia, in 2005. Preity and Ness were captured together everywhere. It was Ness's mother, Maureen, who had never approved of his relationship with Preity. Preity and Ness had separated in 2009.
3.Rani Mukerji and Govinda: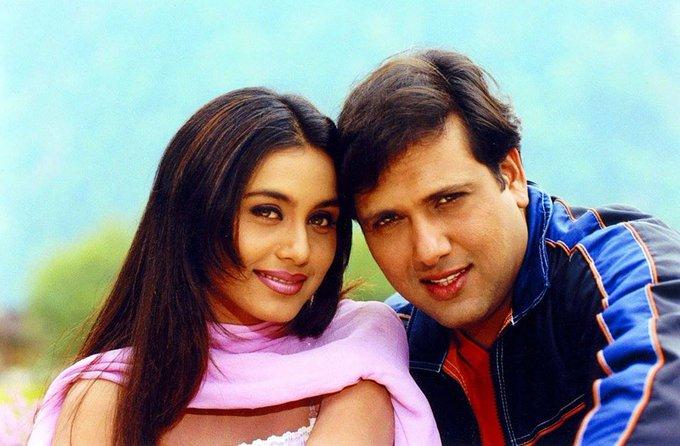 Govinda had met Rani Mukerji on the sets of Hadh Kar Di Aapne, for the first time.At that timeGovinda was married to Sunita Ahuja. Shortly, reports of Govinda having an extra-marital affair with Rani known to everyone.Although, the reason for the break-up between the couple, Govinda and Rani Mukerji wasn't just his wife, Sunita, but also her mother, Krishna Mukherjee.
4.Karisma Kapoor and Abhishek Bachchan:
Karisma and Abhishek had dated for about 5 years before getting engaged. Shortly, they had started dating. In October 2002, Karisma Kapoor and Abhishek Bachchan's engagement was announced. In Spite of that, their families had broken off the engagement, after four months of the announcement. According to the media, it was Karisma's mother, Babita, who had broken off the engagement.
5.Shahid Kapoor and Kareena Kapoor: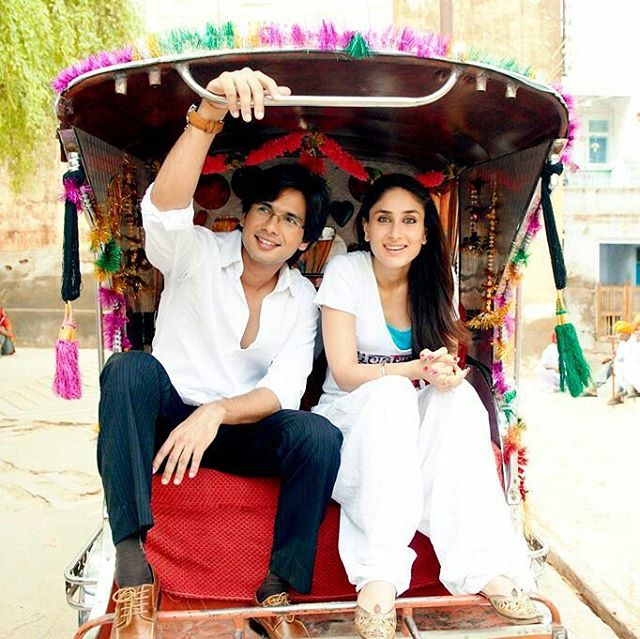 Once, Kareena and Shahid Kapoor were in a relationship with great bond after so many years in a relationship they parted ways and never revealed the reason behind their break-up. During the Jab We Met that the reports of their separation had hit the headlines. In 2007, Shahid and Kareena had separated their ways, and she had found love in Saif Ali Khan and soon married , On the other hand, Shahid Kapoor to Mira Rajput.