Bollywood Brawl: The Bickering Among Both Mika Singh And KRK Is Becoming Worse, The Singer Is Urging Fans To Take #barkingdog A Trend- Catch Up Fast 
Amidst a clash between Kamaal R Khan and Mika Singh, the singer has announced to release of a diss track that will be named "KRK Kutta."He calls it a "lovely" song and says KRK would rate this song better if he is a good critic. Previously the actor Salman Khan also filed a defamation case against KRK. In addition to this, lawyers said the notice is sent based on the allegations of money laundering. Further in response to this, KRK mentions that he is being targeted for his critical review of Radhe.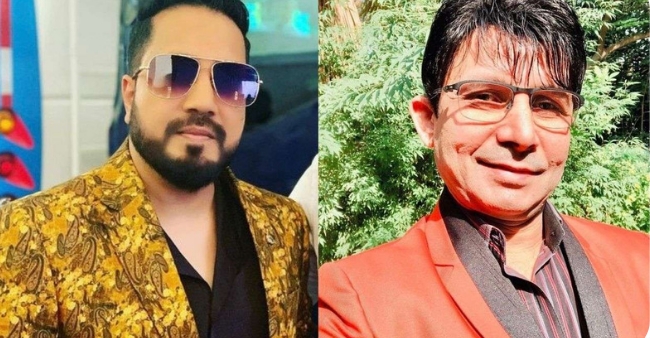 In an ongoing controversy, Mika Singh supported Salman Khan saying, "…As I am a singer, I thought I would give him an answer with a song. The song is titled KRK Kutta. Famous singer Toshi Shabri is composing it. There will be rap in the song which will be a fitting reply to KRK. I will be recording the song today itself…I want to entertain people and make KRK popular, which would make him happy. He wants to be in the news. He wants publicity and now we will give him publicity. This song is our answer to him."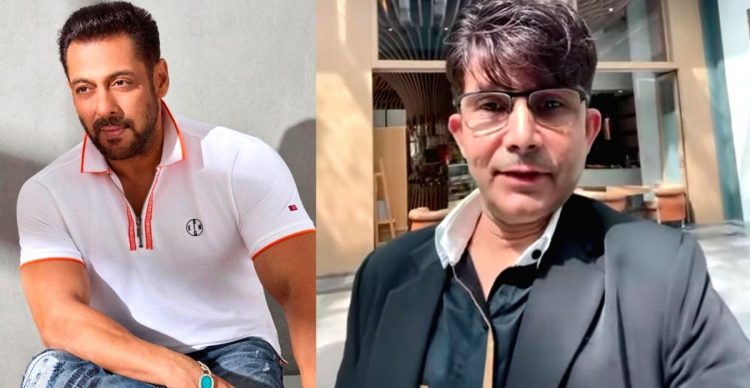 Mika remarked in Hindi in a recent video on Twitter., "…I'm going to release the song very soon. It's a very nice song. I'm sure KRK, who calls himself number one critic, will rate the song with five stars, or half star or one star because the song is mind-blowing, music is a kick-ass…If he is a good critic and likes the song he will speak well about it." He further went on to tweet a fan's video comparing KRK to a dog. "I Request everybody please don't make fun of dogs. I repeat thank you and don't compare dogs with #KRKKutta . It's my humble request to everyone…" He said.