Bogus Tweets: Kangana Ranaut Bashes Series Of Tweets Making Rounds Online; Claims, 'Huge Campaigns Conspiracy'
Kangana Ranaut recently uncovered fabricated tweets making rounds online on social media platforms. A screenshot is widely circulated suggesting peculiar solutions to patients suffering from low oxygen in their blood. The bogus tweets ask to perform mouth-to-mouth resuscitation from cows as they 'exhale oxygen'.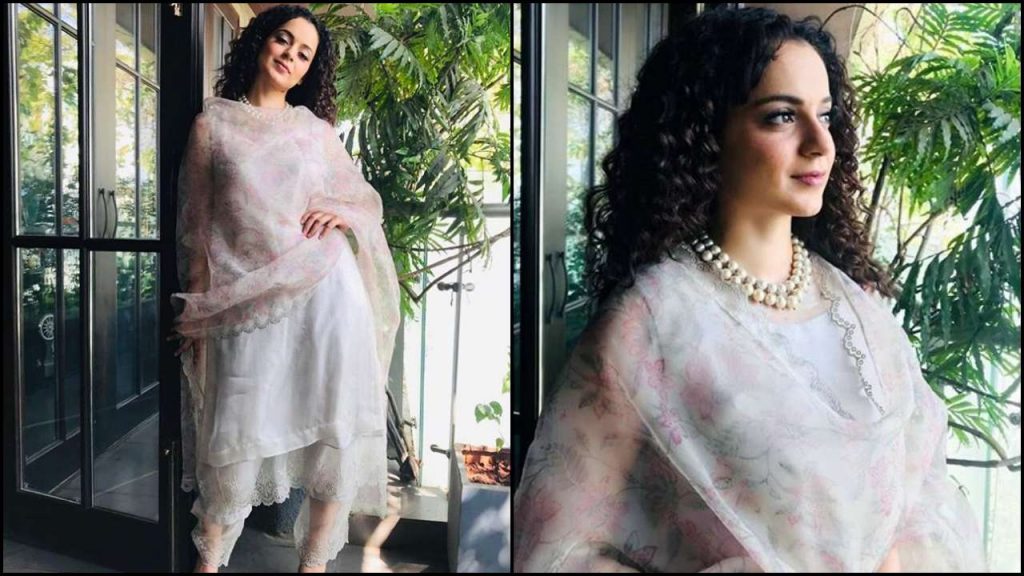 In response, the actress slammed the fake screenshots widely spread against her. In one of her tweets she said, the conspiracy is being planned by huge campaigns to bring her down. A huge chunk of money and time has been wasted on me in order to tarnish my image.
"Today effect of Rajput Babbar Sherni is such that huge campaigns unbelievable amount of money, strategies and time being invested to break one single woman yet all Pappu party from political to movie mafia failing miserably at it, ek ladki ne sab Pappu ki watt laga ke rakhi hai (one girl has shaken up every Pappu)," she penned.