Bollywood Scoop: Bollywood Actress Suhasini Mulay; Finding Love, Marriage And Happiness At The Age Of 60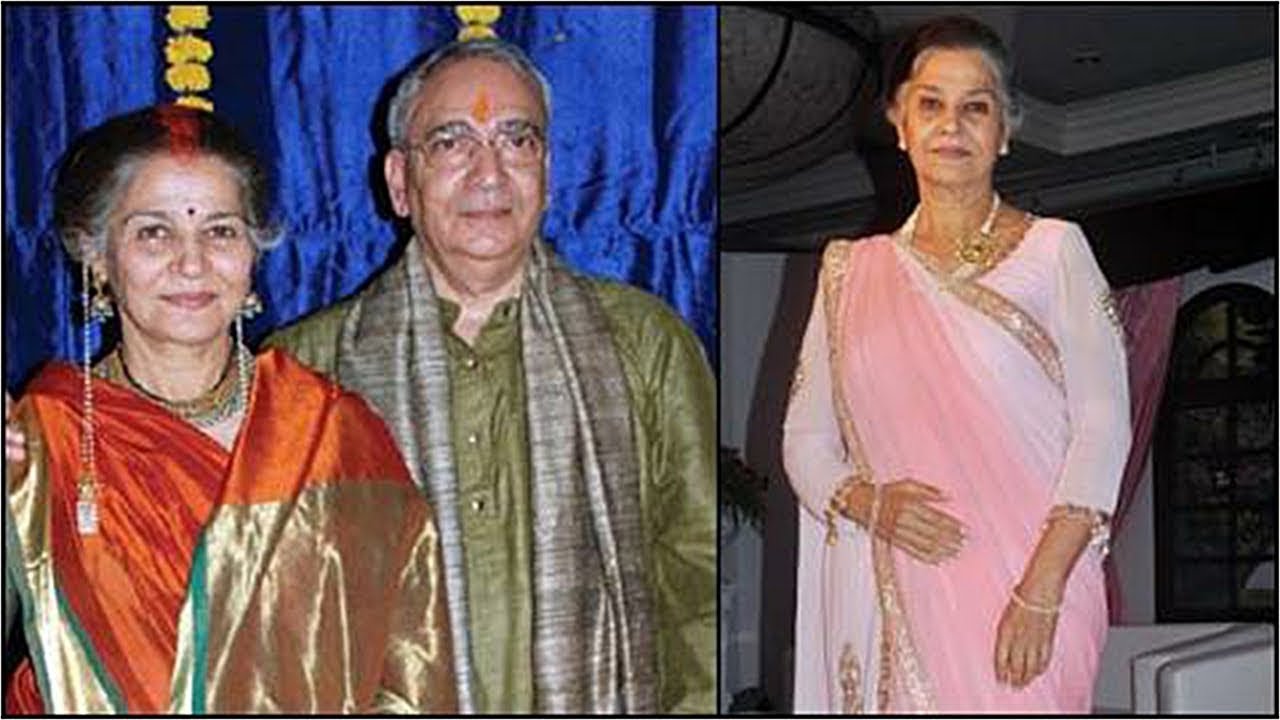 There is never a time when you are too old to even consider pursuing your passions, getting married, or even just fulfilling your fantasies. There is never a good time to find your love interest. Suhasini Mulay, a well-known Marathi and Bollywood actress, told one such incredible love story. She has successfully avoided every opportunity to tell us that someone is undoubtedly paying attention to our wishes. The actress, 65, met her ideal partner on Facebook when she was 60 years old.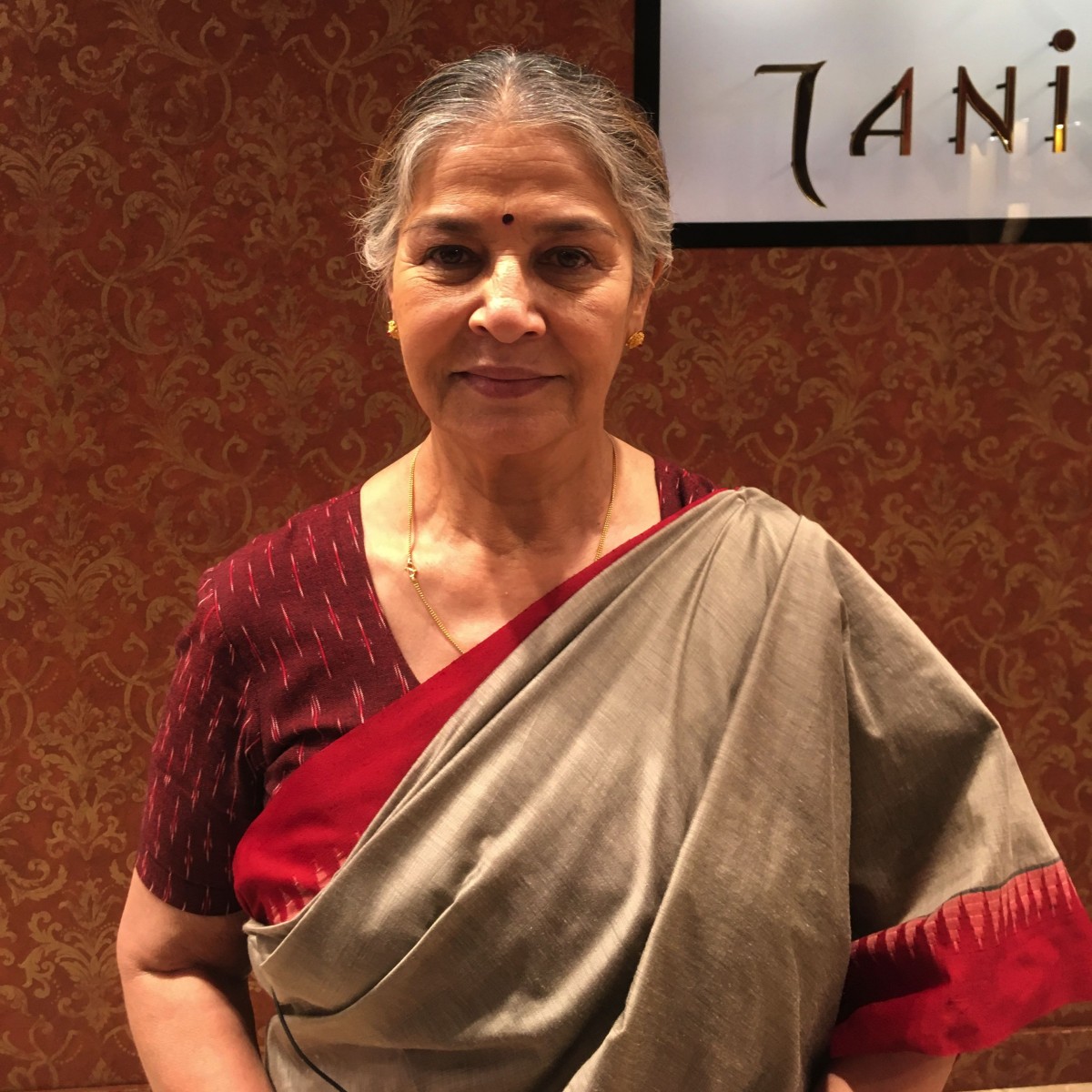 According to reports, Mulay was in a live-in relationship in the 1990s that did not end well. After splitting up with her ex, the actress remained single for nearly two decades. Because she was working on a film, the actress didn't have time to look for another relationship.
She is living proof that dreams have no expiration date. In 2011, she walked the aisle at 60, to then-65-year-old Atul Gurtu. Despite their age difference and total opposites calling, the couple began a life together.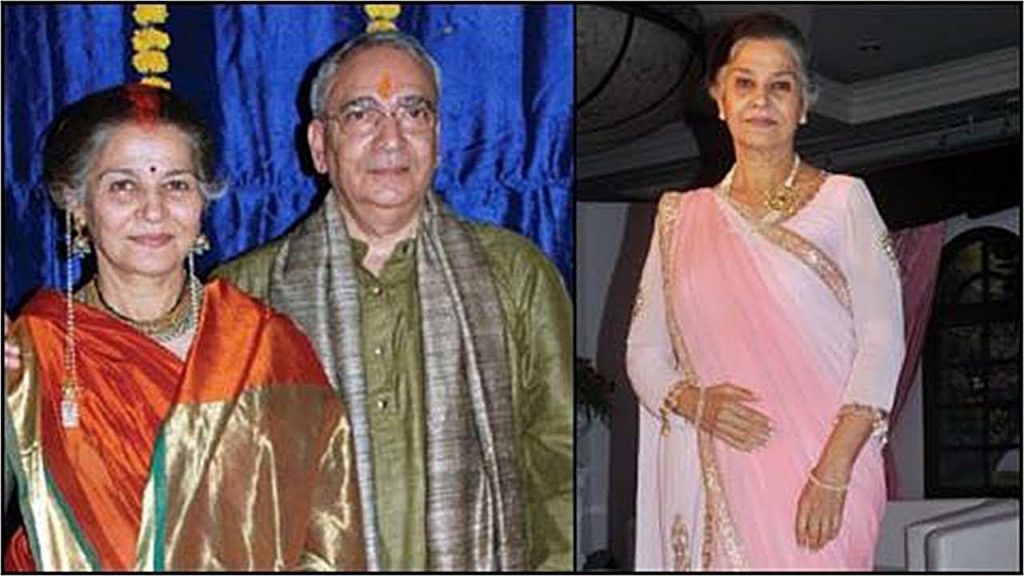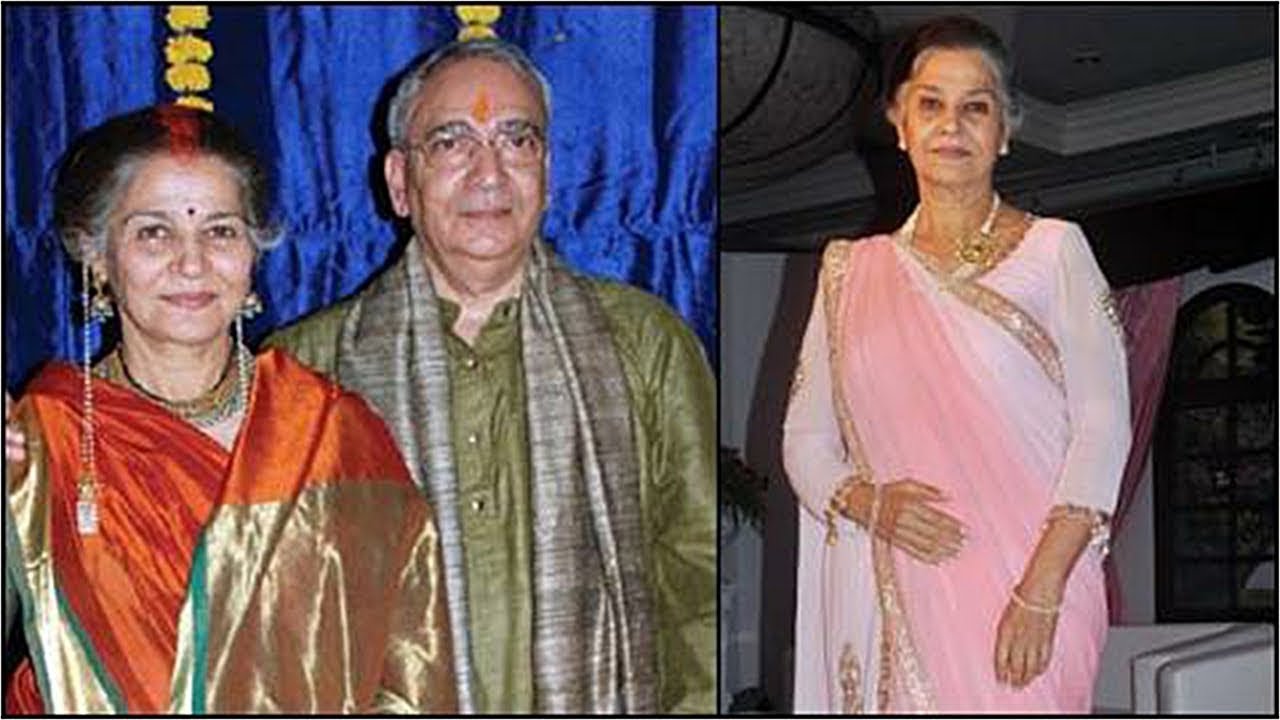 Her dating life restarted when one of her friends encouraged her to create a Facebook account for work purposes. Mulay signed up for Facebook and soon met her future husband, Atul Gurtu, there. The online world worked out in ways she could never have anticipated. The legendary actress not only evidence that the institution of marriage is above any myths associated with old age and beliefs, but she also set an example of determination. She ignored her friends' sniggers, comments, and frowns and stuck to her decision.