Bobby Deol Reacts To Half-Sister, Esha Deol Takhtani's Debut On OTT With 'Rudra' And Motherhood; Deets Inside!!!
Bollywood popularly known star Bobby Deol revealed his half-sister, Esha Deol Takhtani's return as an actress on the OTT platform with her web series, 'Rudra: The Edge Of Darkness'. Bollywood actor, Bobby Deol is a well-known actor in the Hindi film industry. The son of veteran actor, Dharmendra and the younger brother of prominent actor, Sunny Deol.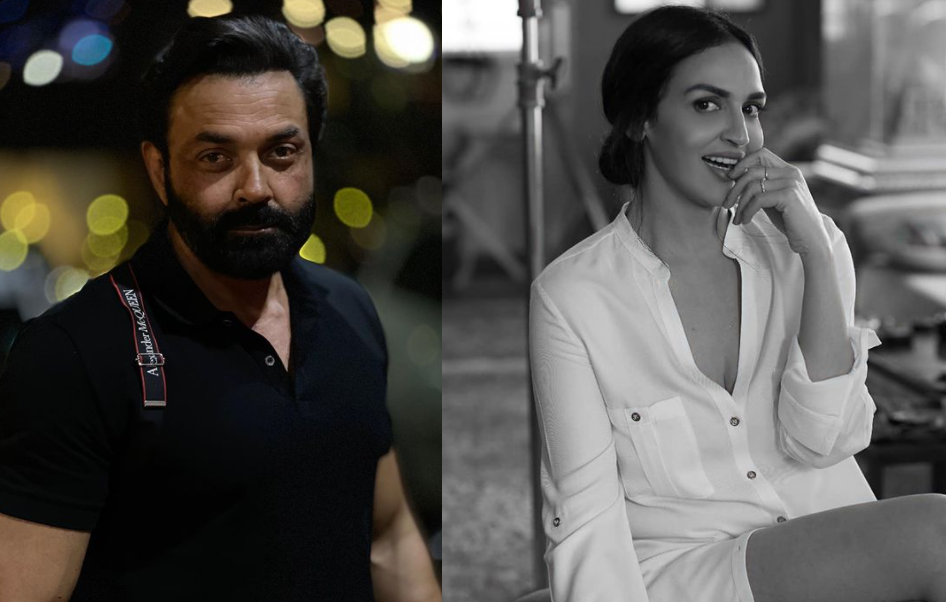 He had also made his comeback to the digital platforms with the web series, Aashram. Bobby Deol has amazed everyone with his performances in films like Class Of '83 and Love Hostel. In a conversation with ETimes, Bobby Deol was questioned about his response to his half-sister Esha Deol Takhtani's successful comeback on OTT with her web series, Rudra: The Edge Of Darkness. He appreciated his half-sister and called her a 'hands-on mother'.Bobby stated: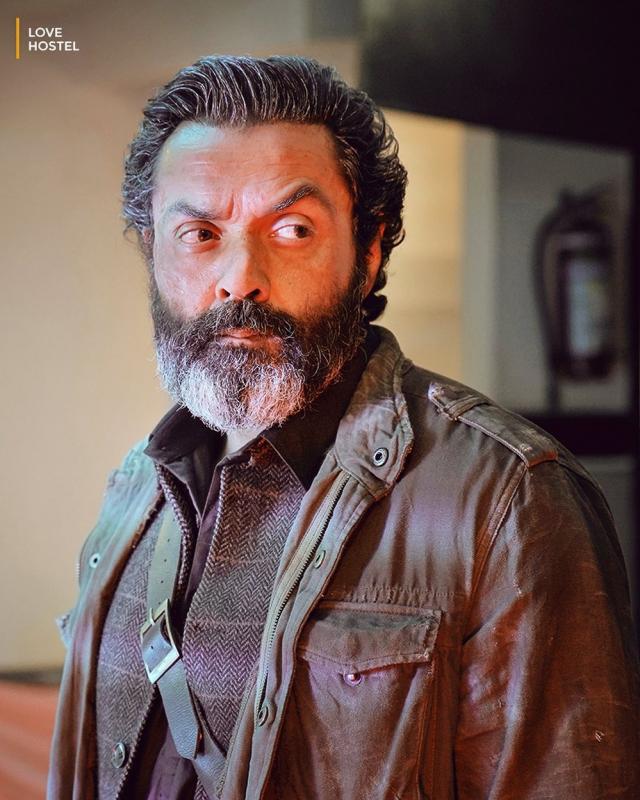 "Esha is a hands-on mother of two (daughters Radhya and Miraya) and a dedicated working professional. Her getting back to acting proves that once an actor, always an actor! It is something that you can never let go of."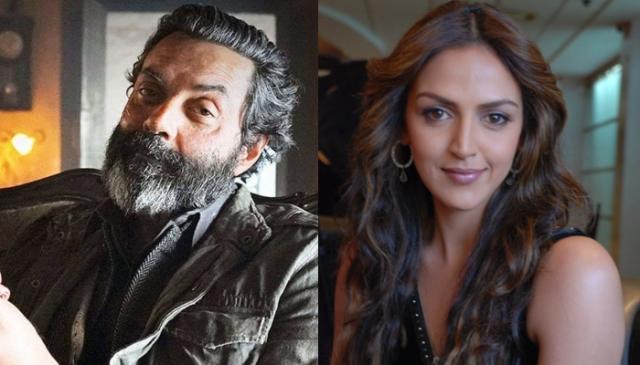 Furthermore, the actor revealed his hopes for his professional journey during his older years. When the actor was questioned about his future plans and when he would like to stop working in the film industry. Legend star Dharmendra is 86 now and still working in films, and his son, Bobby accepted that he also wants the same spirit of motivation in his life. Bobby mentioned: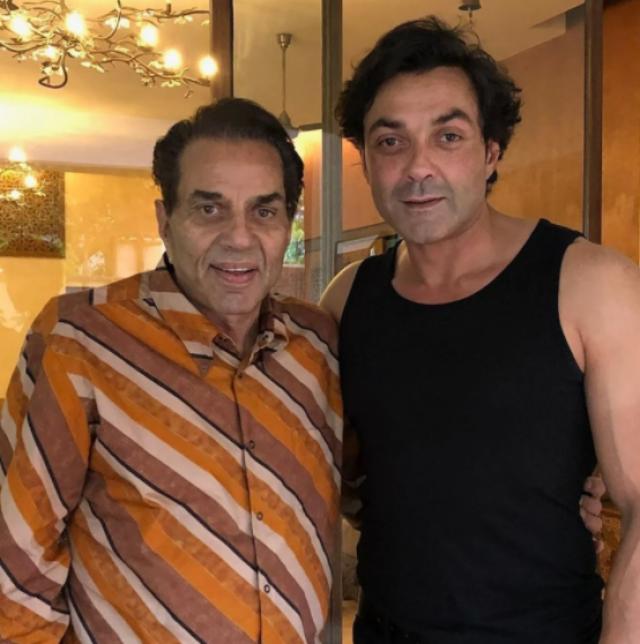 "I am so happy for my dad. He told me that he never thought he would be working at this age and yet, he got cast in such a big film by a renowned banner. Like my dad, I hope to be working when I am his age. This is what inspires me the most about him. I wish to work as an actor till the day I stop breathing."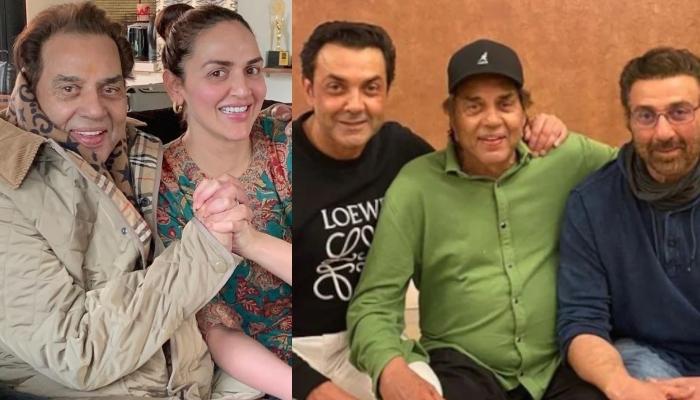 On the work front, actor Bobby Deol will be next seen in the drama-thriller, Penthouse, which will be streaming on OTT!