Bobby Deol Slams Bollywood And Calls It Ruthless, Was Replaced In Jab We Met And Highway
Bobby Deol, who has completed 25 years in the industry, finally made a comeback with his digital debut with Netflix, Class of '83 and MX Original, Ashram. Bobby started his career with the movie 'Barsaat' in October 1995. Even after doing some breakthrough roles in several commercial movies like 'Gupt' and 'Soldier', he had a rough patch in his career. In a recent interview, Bobby Deol opened up about getting replaced by A-listers and called Bollywood a 'ruthless industry'.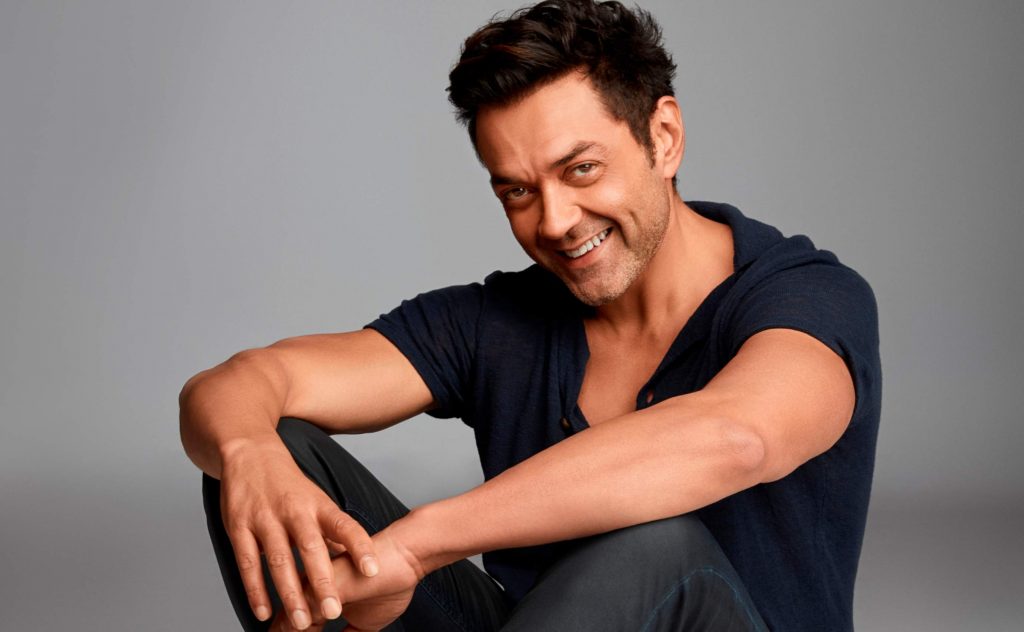 While speaking to Hindustan Times, Bobby Deol revealed that he was supposed to star in the movie 'Ajnabee'. However, Akshay Kumar ended up doing the role intended for him and he played a different character. He was quoted saying, "The people I offered the project to, they eventually took the project from me and made it with themselves. That's how it is, this industry is ruthless." He also stated that he was dropped off the movie Highway which starred Randeep Hooda in the lead.
Speaking about his journey, Bobby Deol feels that his journey since his debut has been amazing. He told News 18, "When the film (Barsaat) had released, everyone had loved it and the performances." Speaking about his film Barsaat, Bobby said, "I remember being extremely nervous before the release but my father and my brother were there with me all the time. I wouldn't have been able to reach this place in my life without them. But 'Barsaat' definitely set the ball rolling for me and Twinkle." He added, "Completing 25 years in the films today seems surreal."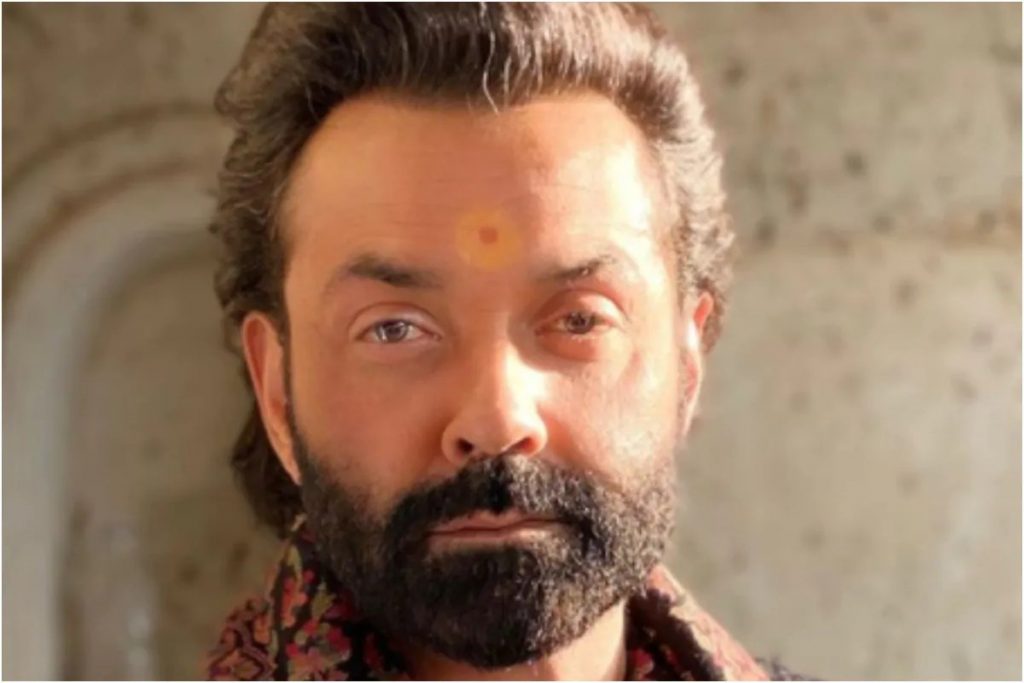 He also revealed that he was dropped out from the movie 'Jab We Met' and was replaced by Shahid Kapoor to play the lead role on the insistence of Kareena Kapoor Khan since she was dating him at that time. "There was a studio called Shri Ashtavinayak who wanted to sign me. I told them that let's sign Imtiaz. He has a script ready. And let's talk to Kareena Kapoor. The producers were like, 'oh no, that guy will make an expensive film'. Kareena, on the other hand, didn't even want to meet Imtiaz. I took them to Preity Zinta. She agreed but said she can do it only after 6 months. So we were stuck," Bobby said.
But later he found out that Kareena signed the film after Imtiaz hired Shahid. "I was like, wow. Quite an industry," Bobby said, adding that he has no hard feelings against him. "He is a great director and doing so well. We're still friends. But I always tell him, 'Imtiaz, I won't watch any of your films until you make one with me. That'll be your best film.'"