Karan Johar Discusses Malaika Arora's Sex Life On Her Show, Reveals He Once Tried Role Play
Malaika Arora is always in news for her stunning looks and fit body. The diva has recently come up with her own show 'Moving In with Malaika' in which she has been keeping her side of the story on every aspect of life. Whether it is about her Divorce from Arbaaz Khan or her love affair with Arjun Kapoor, Malaika has talked about everything.
On one of the recent episodes, Malaika Arora had her closest friend from the industry, Karan Johar on the show. The episodes started with both pulling each other's leg on fashion and obsessing over brands. Later, the ace filmmaker turned the chat toward Malaika Arora's sex life and started asking her if she is into Toys. Karan asked her if both Arjun and Malika likes to experiment with their sex life. the actress gets speechless and doesn't answer to any of the questions.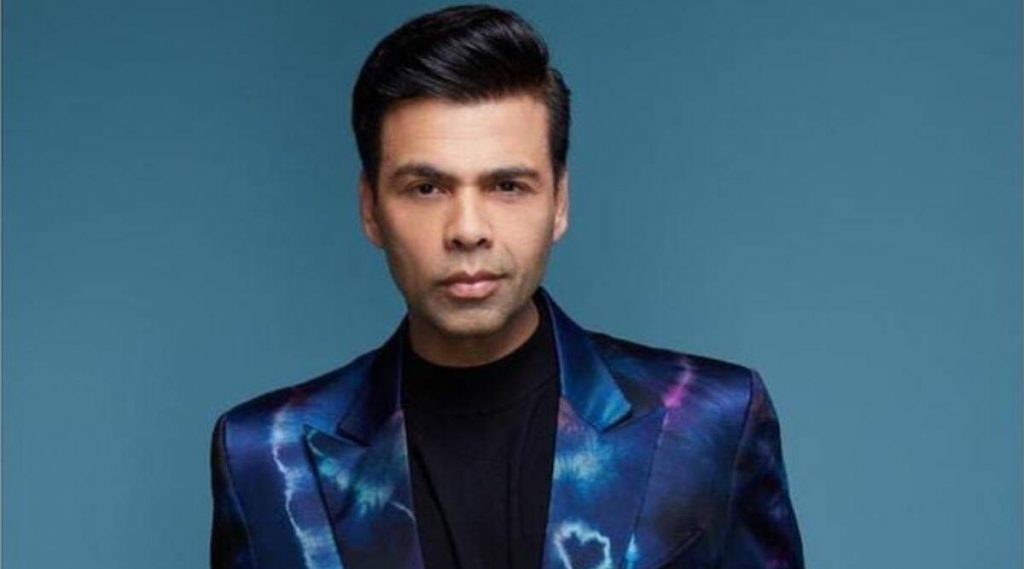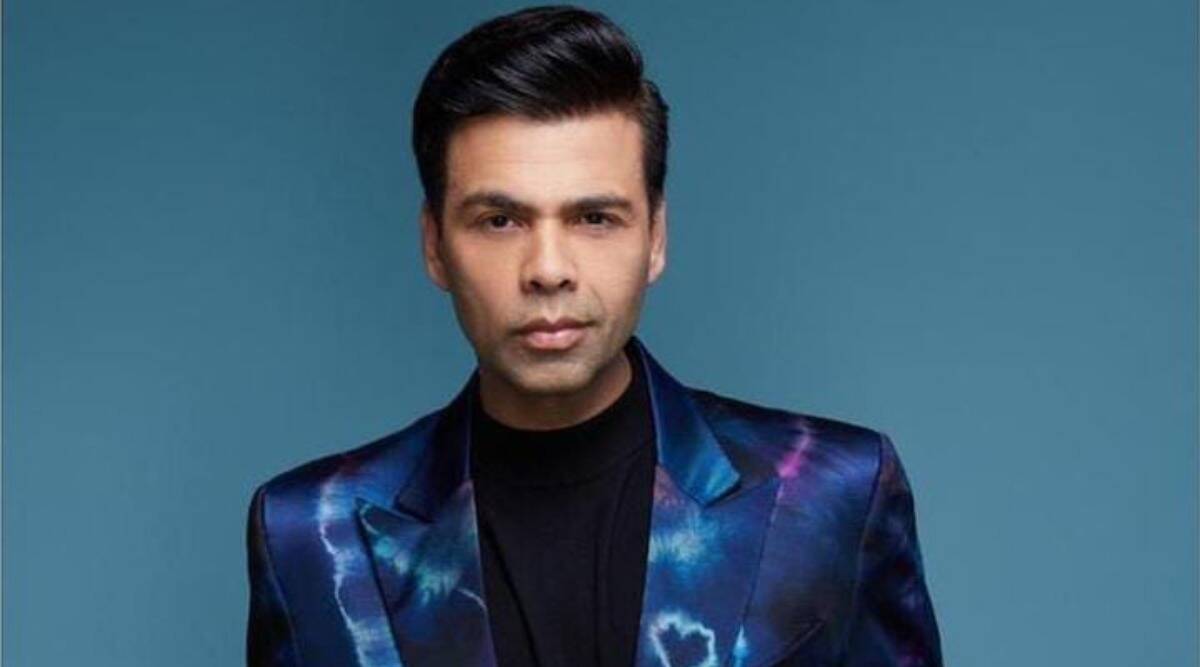 Karan also asked Malaika about when is she going to tie the knot with Arjun and will she invite her. The producer hinted at Vivky-Katrina's marriage and said that he got very upset when they both didn't invite him for the wedding. Karan mentioned that their love story started from his show 'Koffee With Karan' and he only was not invited.
Malaika then promised Karan that whenever she decides to get married he will be the first one to get the wedding card. She then talked about Arjun Kapoor and said that he is exactly the kind of man she wants in her life and if she'll gets married then it's only going to be with him.