Bigg Boss OTT: Divya Aggarwal Reveals Her Boyfriend Varun Sood Found Her Arrogant On The Show
On Saturday night, Divya Aggarwal bagged the prestigious Bigg Boss OTT Trophy. Nishant Bhatt and Shamita Shetty were announced as first and second runners-up respectively. Though Divya had her share of ups and downs on the show she emerged victoriously but it was her boyfriend Varun Sood who was constantly supporting her and rooting for her from outside.
And now in an interview with News18, Divya Aggarwal had revealed Varun Sood was not happy with her behaviour inside the house as she seemed arrogant. She said, "I came across a little intimidating at the beginning and I did it purposely because I thought they were my competitors. I went on a little arrogant side that 'Excuse me! I have done shows!' So, when I came out all my family members, friends and Varun told me, 'You were so arrogant. What was wrong with you?"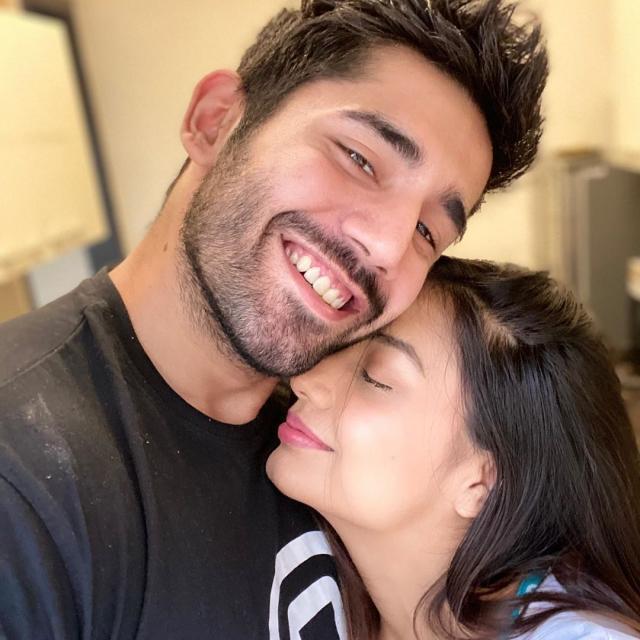 She had further revealed as to why she behaved in such a way on the show and said, "'And I was like, 'Nothing was wrong with me. It was a competition.' I had to show them that I was stronger than them and I think I have done that job pretty well. In every show that I had been a part of before Bigg Boss, I had made a lot of friends. All strong players were my friends already. In fact, I found Varun on a reality show. It happened for the first time when I had no friends on a show. I think somewhere I was also at fault."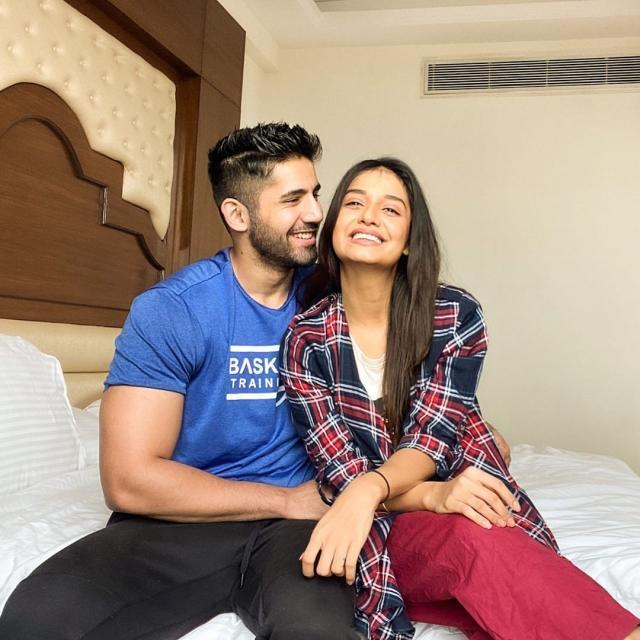 What are your views on this? Do let us know in the comments section below.