Bigg Boss 16: Rift In Shiv-Sajid's Friendship Because Of Sumbul, Will They Break Their Friendship?
The latest episode of Bigg Boss 16 was full of laughter and jokes. The show begins with Bigg Boss telling Shaleen and Tina's mother and Shrijeetha's fiance that it is time for them to leave the house. Following the orders of Bigg Boss, all three come out of the house. After this, there is the entry of Sumbul's uncle in the show. As soon as Sumbul's uncle comes inside the house, all the housemates freeze at the behest of Bigg Boss. After that, he meets everyone. In the next episode, Sajid and Shiv also have a rift because of Sumbul's uncle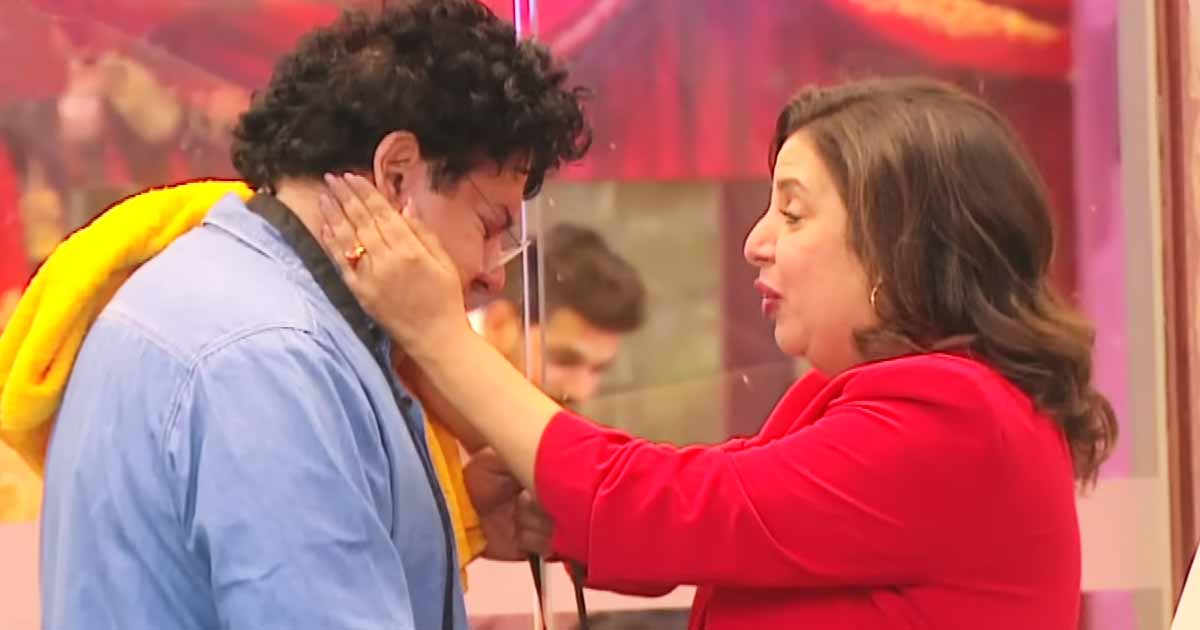 Bigg Boss 16
Actually, Sumbul's uncle is sitting and talking with Sajid's group. During this, he is seen explaining things to Sumbul. Meanwhile, the housemates explain to Sajid that whatever he is doing for Sumbul is right but sometimes it goes too far. Sajid gets angry on this and gets up and leaves. Seeing Sajid leaving, Shiv understands that he is angry. After some time, Shiv goes to the room to persuade Sajid. He try to talk to him but Sajid doesn't talk to him properly.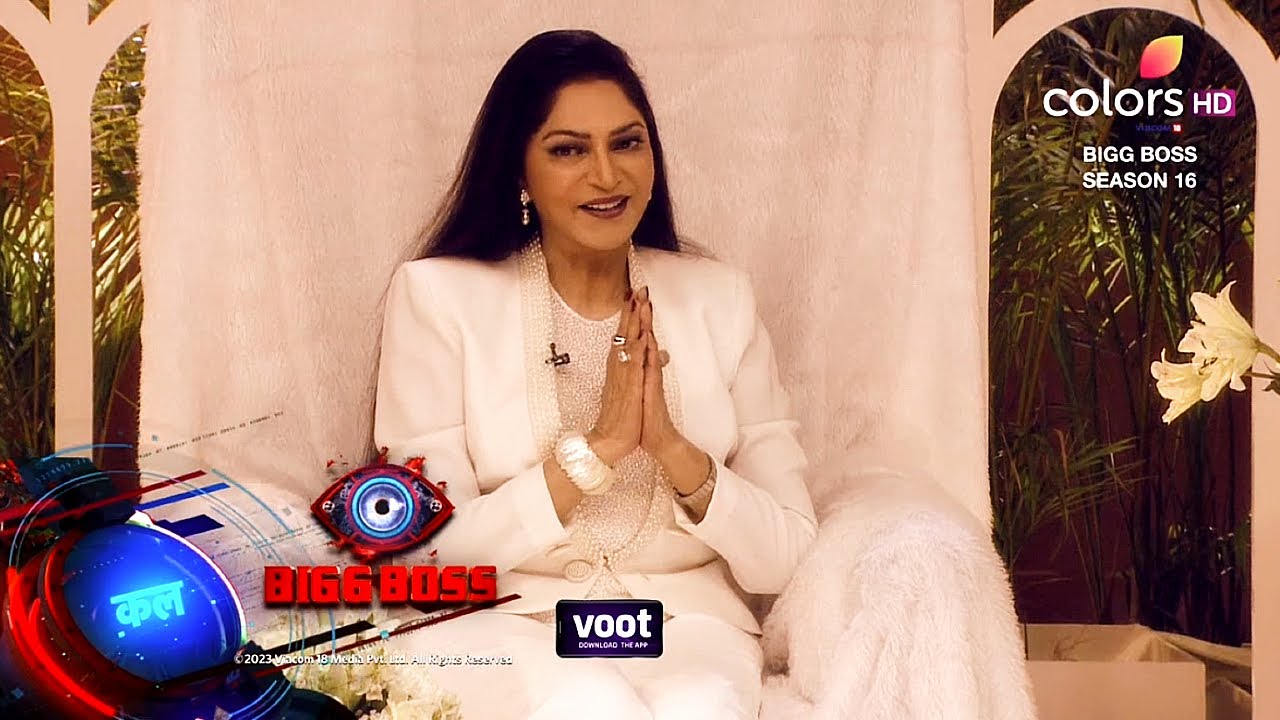 Bigg Boss 16
After this Shiv returns from there. Later in the show, Stan is seen explaining to Sajid. However, Sajid's anger does not seem to subside. Later Shiv, Sajid, Stan, and Sumbul are seen discussing this issue among themselves. Simi Grewal will also be seen next in the episode of the show. She is seen asking questions to the family members in turn, to which the family members are seen answering according to their wish.
Author By – Gunjan Chaudhary