Kangana Ranaut Drags Alia Bhatt And Taapsee Pannu As She Makes A Sneering Tweet Over Not Getting Tagged In The 10th Anniversary Of Tanu Weds Manu Post
Kangana Ranaut officially joined Twitter in the midst of the lockdown and since the time then she has been utilizing the stage to impart her perspectives and insights on several things that receive massive criticism. But there is no stopping the actress has been fearlessly sharing her thoughts on social media and this time around it's about not getting tagged in Tanu weds Manu post as the film is completing 10 years.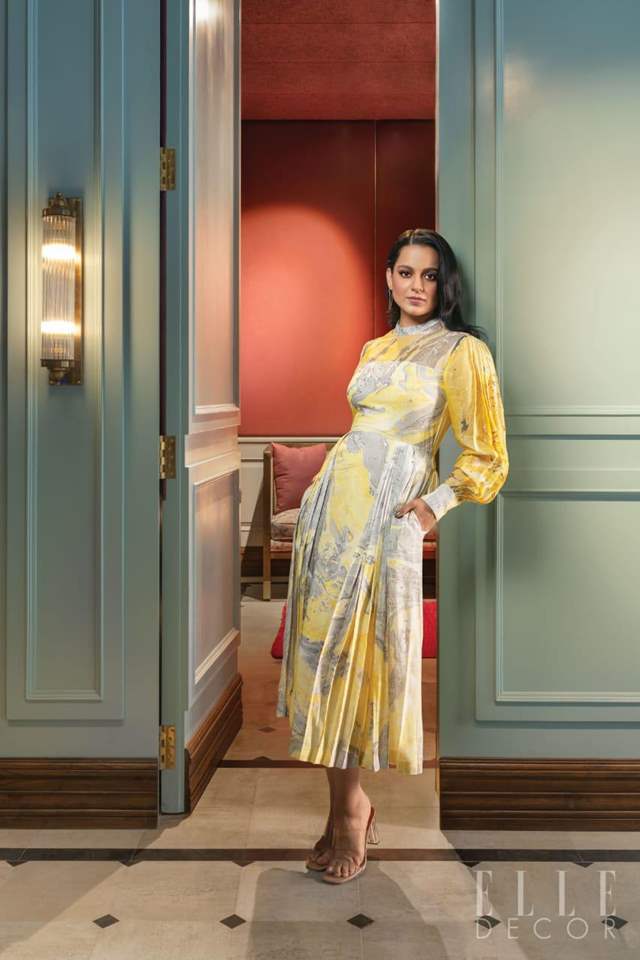 Tanu Weds Manu featuring R Madhavan and Kangana Ranaut leading the movie to mark 10 years of its released yesterday. Numerous posts were made on Twitter commending the film. Nonetheless, one specific tweet stood out enough to be noticed. A netizen referenced a magazine that neglected to mention Kangana Ranaut in a post observing Tanu Weds Manu. Swara Bhasker who assumed to play a supporting role in the film had a notice yet Kangana didn't. This caused Kangana to get all mocking and drag in Alia Bhatt and Taapsee Pannu.
Kangana Ranaut's tweet read, "Mere dushmanon kee mushkilen to dekho, roz duhaiyaan dete hain, kaash Swara Kangana hoti ya kaash Alia Kangana hoti ya phir Taapasee hee Kangana hoti, kaash Kangana ko hee Kangana se chheen lete to shaayad vo hamaaree hoti. ajeeb mohabbat hai yaar."
This isn't the first time when she has referenced Alia Bhatt and Taapsee in her posts. Frequently Kangana Ranaut offers comments on a few superstars. Previously, Kangana has called Taapsee Pannu and Swara Bhasker 'B-grade' entertainers. In the not-so-distant past, she had shared a throwback video that had Deepika Padukone. She expressed, "Watch this, it is numerous years prior in my mid-twenties instructing women's liberation to Bollywood, listen to you all impending libru women's activists, तुम जिस स्कूल में पढ़ते हो हम वहाँ के प्रिन्सिपल रह चुके हैं!"