Bigg Boss 15: Karan Kundrra Jeers Tejasswi For Playing Her Emotional Card, Making Her Stunned; Take A Look!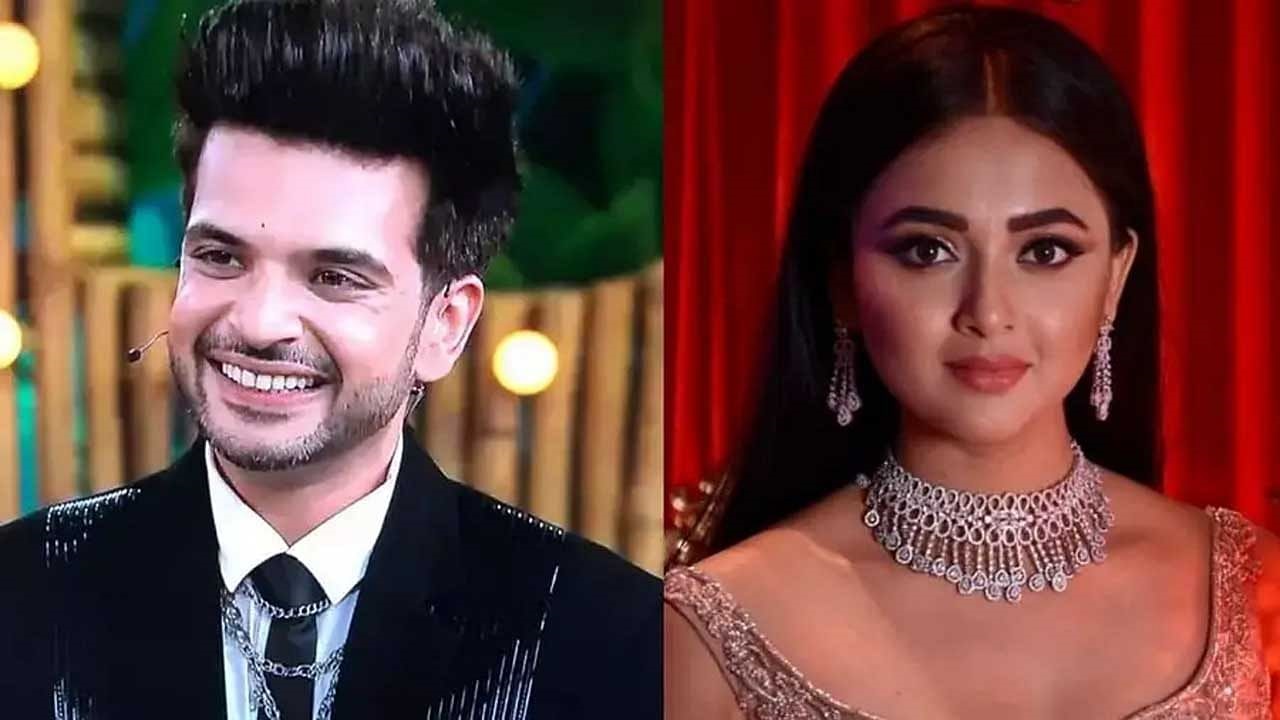 Bigg Boss 15 has become the center of attraction these days for everyone after Karan Kundrra and Tejasswi Prakash dropped ugly comments about one another in front of everyone and to call their relationship off, Karan Kundra and Tejasswi Prakash have been seen in an intense argument once again. The most popular reality show, Bigg Boss 15's contestants, Tejasswi Prakash and Karan Kundrra, have darkened everyone in the house with their romance and sizzling chemistry.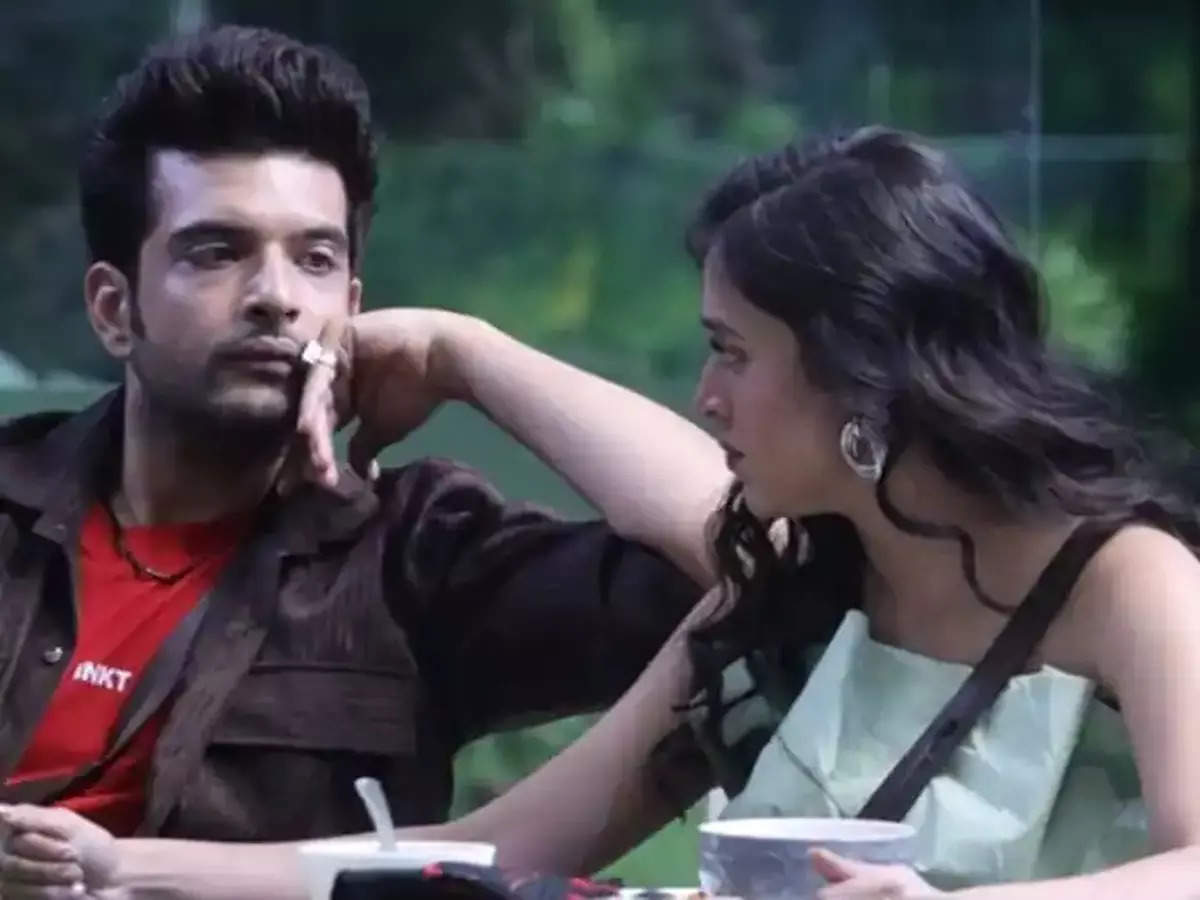 Tejasswi Prakash had accepted her vast love for Karan Kundrra and had clearly expressed that he was the most special person for her inside the house. On the other hand, Karan Kundrra gave a rather interesting answer to the questions about his relationship with Tejasswi, as he called the situation a 'complicated one'. Karan and Tejasswi have been seen making some extremely hateful remarks on one another in front of everyone. From dropping some ugly remarks about one another in front of everyone to Tejasswi calling their relationship off, Karan Kundrra was quite irked with Tejasswi's behavior due to the latter's assumptions about him being prejudiced during a task.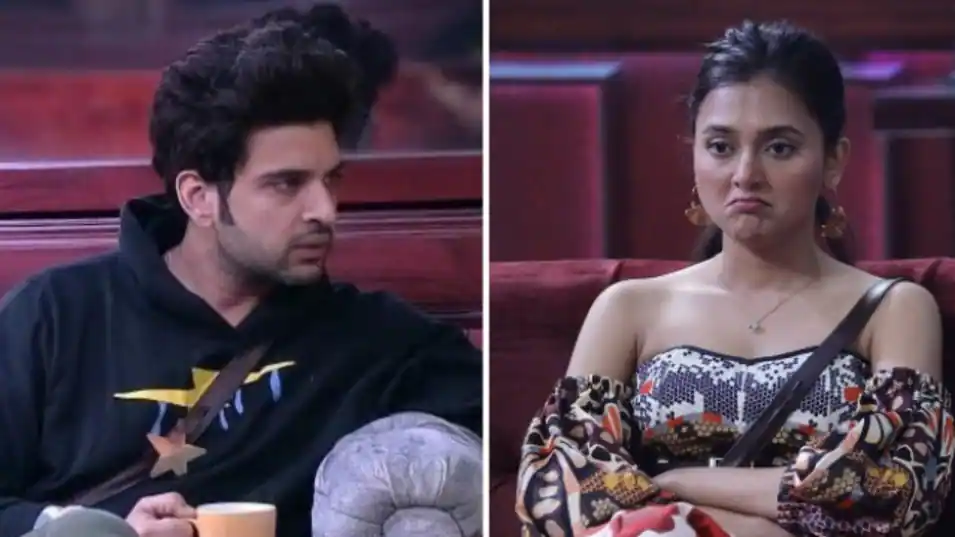 During their late-night argument in the garden area, Tejasswi drastically told Karan, saying that the latter's problem is that he can't see the brewing friendship of Tejasswi with Nishant and Pratik. While arguing about this, she started crying loudly. On this Karan started blaming her and accused her of playing the emotional card. He further mentioned: "Jaa tu rone waala card khell le, abhi ro le phir pool mein ghuss jaa, yehi hai tumhari game."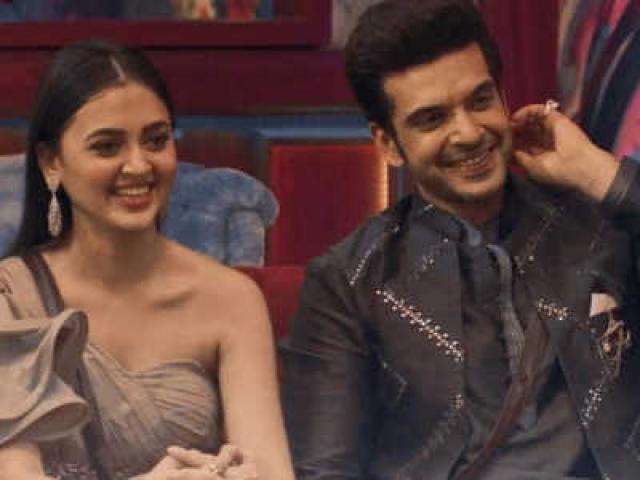 Karan and Tejasswi had got pampered in an argument after she had suspected that Karan and Prateik Sehajpal had finalized their decision to make Shamita Shetty the winner of the 'Ticket to Finale task. Tejasswi had sat down in a conversation with Nishant Bhatt and had started passing comments on Karan, as she had called him: "Kamzoron ki nishaani."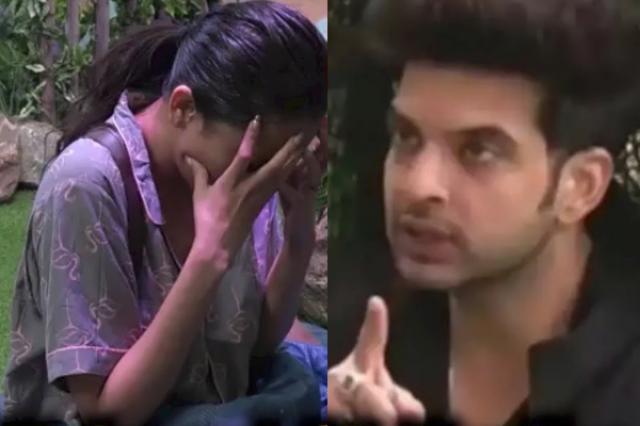 Tejasswi Prakash's statement had irked Karan Kundrra so badly that he reacted to it with awful remarks. Karan Kundrra had heard this comment from Tejasswi Prakash, he had lost his temper completely and had told her to look at her own face. That particular statement from Karan had broken Tejasswi into tears. Later in the night, they were shown again having an intense argument in front of everyone in the garden area. Tejasswi had stated that she was not siding with anyone in the show.