Bigg Boss 14: Kavita Kaushik Blasts Pavitra Punia For Abusing Gauahar Khan, "It Shows Your Character"
Kavita Kaushik entered the Bigg Boss 14 house in this weekend ka vaar episode after the toofani seniors Sidharth Shukla, Gauahar Khan, and Hina Khan left the house. She was the wildcard contestant and became the house captain immediately on entering. Before entering, she saw the video of Pavitra Punia abusing Gauahar Khan after a task. This didn't go down well with the FIR actress and she decided to teach her a lesson.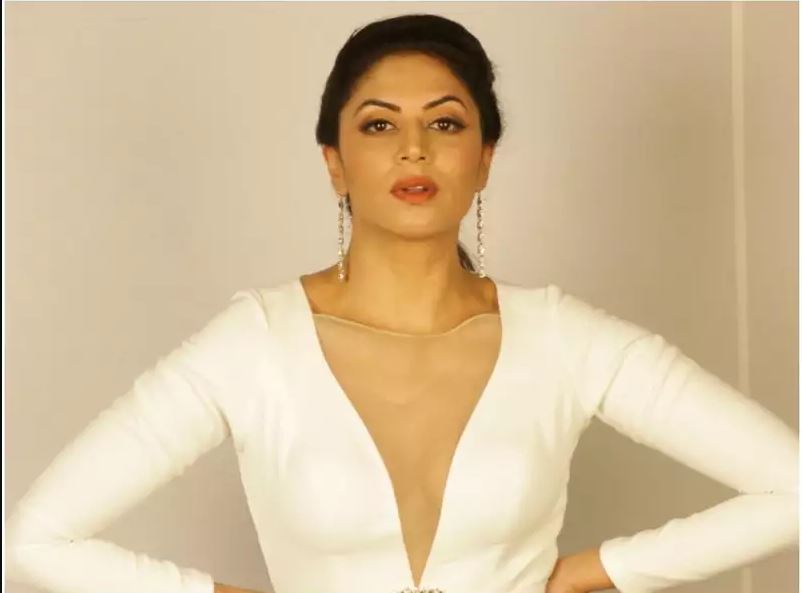 In an interview with Pinkvilla.com, Kavita Kaushik had said that there was no reason for Pavitra to abuse Gauahar after the task and mentioned how it reflects badly on her and not Gauahar. The FIR actress said, "There was no reason for Pavitra to abuse Gauahar. Gauahar had done nothing major for her to deserve that disrespect. Gauahar is a big celebrity in her own right. Forget, big or small, for a game you disrespecting anyone, it shows your character not others, Gauahar has made a name for herself already, she has a fan following."
The Bigg Boss 14 wild card contestant explained how by abusing someone, you pull down your character and not theirs and revealed she started liking Gauahar much more after Pavitra's stint. Kavita added, "By abusing her, it reflects bad on her and not Gauahar. It pulls your character down and not hers. In fact, I started liking Gauahar more after that."
Meanwhile, after her entry in the Bigg Boss 14 house, Kavita Kaushik, who is friends with contestant Eijaz Khan also mentioned to him how Pavitra Punia and his fight seemed like a copy of Sidharth Shukla and Asim Riaz's clash from Bigg Boss 13.