Madhurima Tuli Opened Up About Her And Vishal's Equation After Her Eviction; Says "He Sleeps With Me But Gives Morning Kisses To Someone Else!"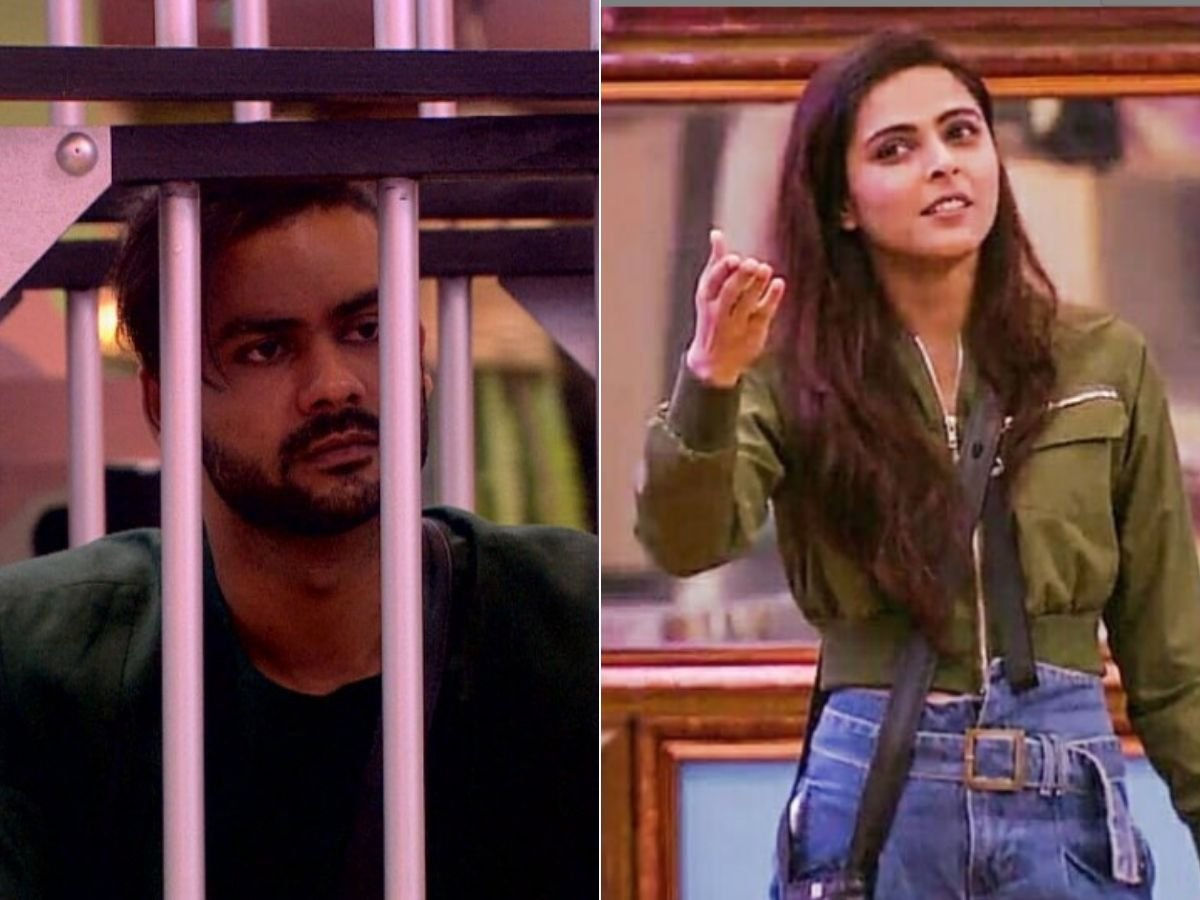 Finally, Madhurima has left the house. The year's Bigg Boss has become one of the most controversial seasons in the entire show's history. There have been fights and name-callings that have never been seen in the history of the show. One of the contestants who lead to many controversies is Madhurima Tuli. Vishal Aditya and Madhurima were ex-lovers and their relationship now is strange. Sometimes they are madly in love while sometimes, they can't even stand each other. Here is the exclusive interview she gave to a media portal where she opened up about everything: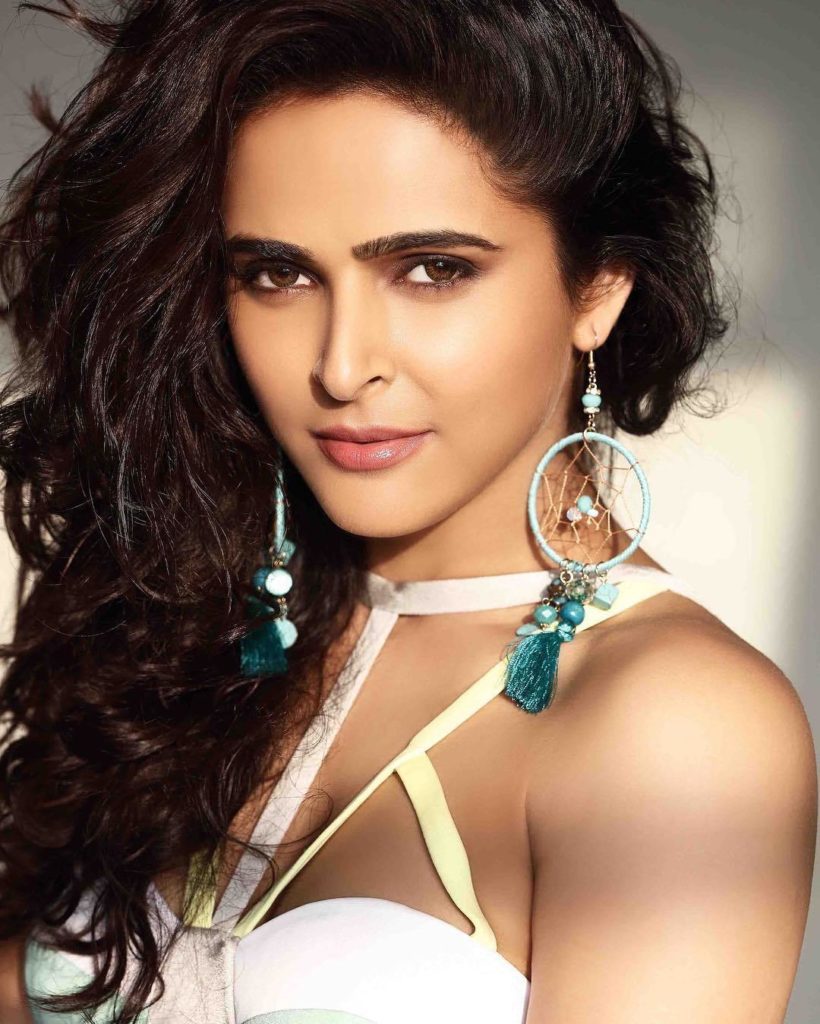 Short stay. I thought you could have continued longer…
But it was not meant to be. I tried my best lekin nahin hua.
Kyun nahin hua?
I lost control. I went overboard.
Go on…
The story began when Paras and I started talking. I did not speak to him for the first 4 days, but later we started connecting. I think if you have been in love with a person, a certain emotional connect exists that is difficult to discard. So there still was this thread that had me bonded to him. But now, not anynore. Nach Baliye ke baad, yeh doobara hua aur woh bhi itna jaldi. If we work together hereafter, it will be strictly professional. Woh aakhri emotional dhaaga toot gaya.
But soon after we spoke, he started behaving badly.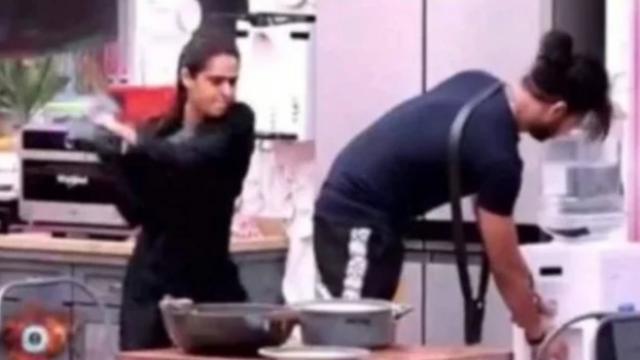 How?
Asim Riaz, Rashami Desai, Vishal and I had formed a group. But soon Vishal started alienating me. Hum teen, hum teen, hum teen it was for him- never hum chaar. So I moved on to be with Sidharth and Shehnaaz. We were good friends but suddenly I started missing my previous group and went back to them.
And then?
But they had moved on. I realised my mistake but it was too late. Aur isi dauran, Vishal aur mere jhagde badhne lage.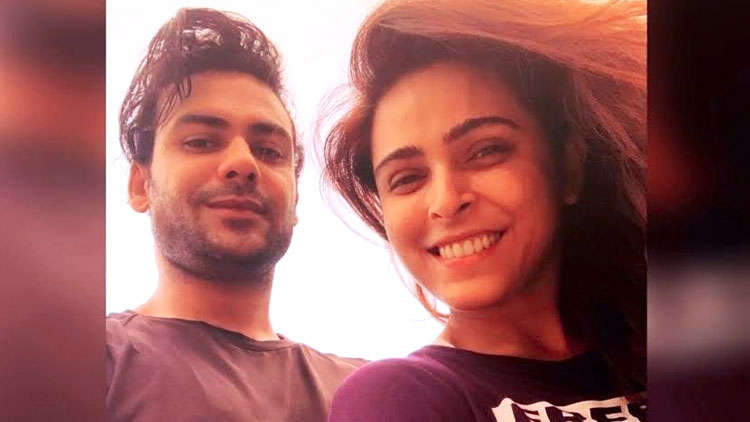 He started provoking you, if I am not wrong?
Yeah, he started condescending me- teri aukaat kya hai, tu zero hai mere saamne and things like that.
Did that affect you?
Yes, it demotivated me. And at that point I felt very lonely, nobody was on my side. Even Rashami who was earlier with me, changed colours.
Did you not ask Rashami and Asim why they were not counting you in?
I did, but you know it was clear that Vishal was behind all that.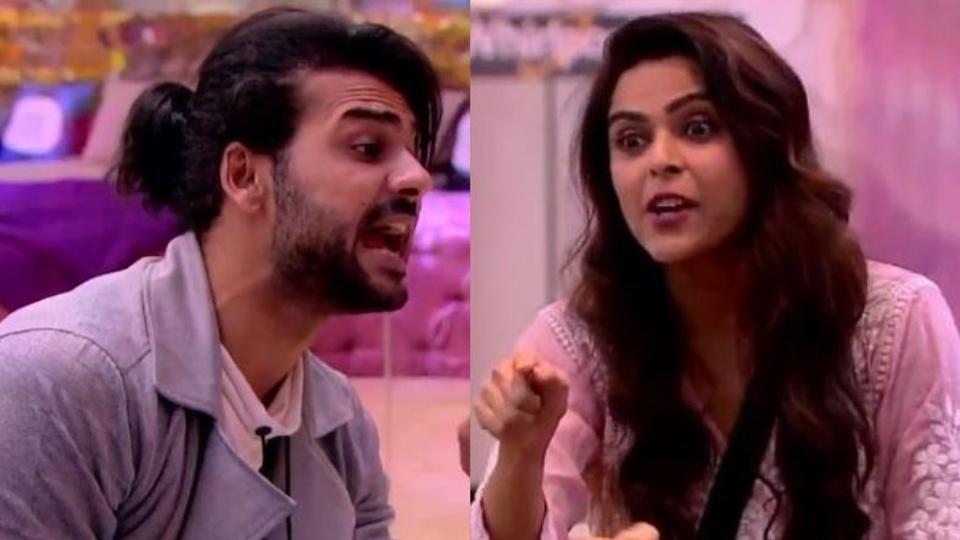 And that infamous fight where you spanked him?
Well, he had again provoked me by throwing water on me. But maybe I was more wrong because I went on to hit him.
Shouldn't you both have been evicted together?
As I said, maybe I was more wrong.
Who do you think will win?
The winner will emerge from Sid, Shehnaaz, Asim and Rashami.
Rashami needs to pull up a bit but note well, I am not counting her out.
What did you think about the Paras Chhabra-Mahira Sharma affair.?
Well, unka mujhe shuru se hi laga that it is about to start or maybe has already started. They were into each other. But honestly, I can't emphatically say what was going on between the two.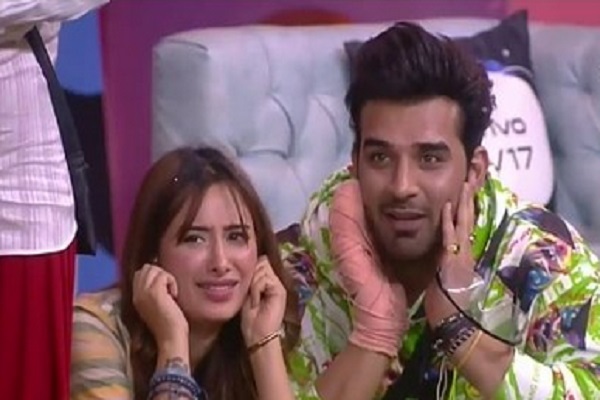 Akanksha (his GF) is seemingly devastated, She had called up Salman Khan to enquire what's going on between Paras and Mahira…
Yeah, I understand.
And about Sidharth Shukla and Shehnaaz Gill?
I think it is more of friendship there. There might have been a certain amount of infatuation earlier, though.
All said and done, how would you sum up your experience in BB 13?
It was a roller coaster ride, initially. But later I felt isolated and wasn't able to cope up-and then there was Vishal who wanted me out soonest, maybe from Day 1.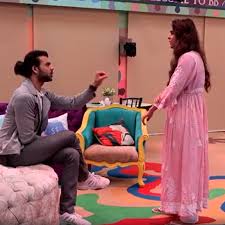 Parting shot. You and Vishal shared the same bed. It was a good chance that your love story could have reignited..
Hmmm… yes, we shared the same bed. Lekin what you saying wasn't meant to be, I guess. And nahin hua. Saying 'Let's Get Together, Let's Sleep Together' and then give good morning kisses to someone else!
To Mahira?
Yes. Khair jo ho gaya so ho gaya. I have returned wiser.