Bigg Boss 13: Mahhi Vij Slammed Trollers Who Questioned Her About Her Friendship With Rashami; Says "Shehnaz Is My Fav, So What?"
Being a celebrity comes with its own baggage. Leading a celebrity's life is not as easy and glamorous as it seems. When you are a celebrity you are under the constant media radar. In the day and age of social media, once you get engulfed in its traps, there is no coming out. While it can show you the brightest of times, it can also give a hard time living. You can find your fans and appreciators on social media and simultaneously, there would be trollers making fun of everything you say, do, or wear. And Mahhi Vij's picture on twitter was a favourite of trolls.
For uninitiated, Mahhi is supporting Shehnaaz Kaur and likes her in the house. The actress also claims to be a good friend of Rashmi Desai who is also the part of the show. All this long, Mahi has been showing her love for Sana but recently she posted a picture of her daughter Tara with Rashmi on her official Twitter handle. It didnt go well with the people and they started trolling her with #shamelessMahhi as they thought its only a month left so she is showing her side to be in the good books of Rashmi Desai.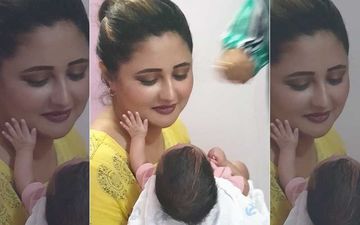 In an interview with SpotboyE, Mahhi Vij slammed the trollers who were mad at her. She explained her side of the story and said she doesnt care about trolling. She stated, "I didn't read the first line and the hashtag #FlushMeDesai because I was replying to the second part of the tweet which was about Shehnaaz Gill. I didn't say anything wrong about Rashami. Trolls wanted to bash someone, so they bashed me, it's okay. I don't need to clear my friendship with Rashami on Internet. Anyway, now social media is just being used to thrash each other the moment they have an opinion."
Speaking of Rashmi's game and her friendship with her, she shared, "Rashami and I are very good friends but it's not Rashami Vs Shehnaaz for me. I m watching the show as an audience and I will put my views across. I am supporting Shehnaaz because she is playing very well. She hails from a small town and is only been entertaining since the beginning. If you are following the show, you will notice that Shehnaaz is playing as an individual personality and does't need anyone's support. Having said that, Rashami is a very dear friend and is family, but as an audience I am enjoying Shehnaaz's performance. What's wrong in that?"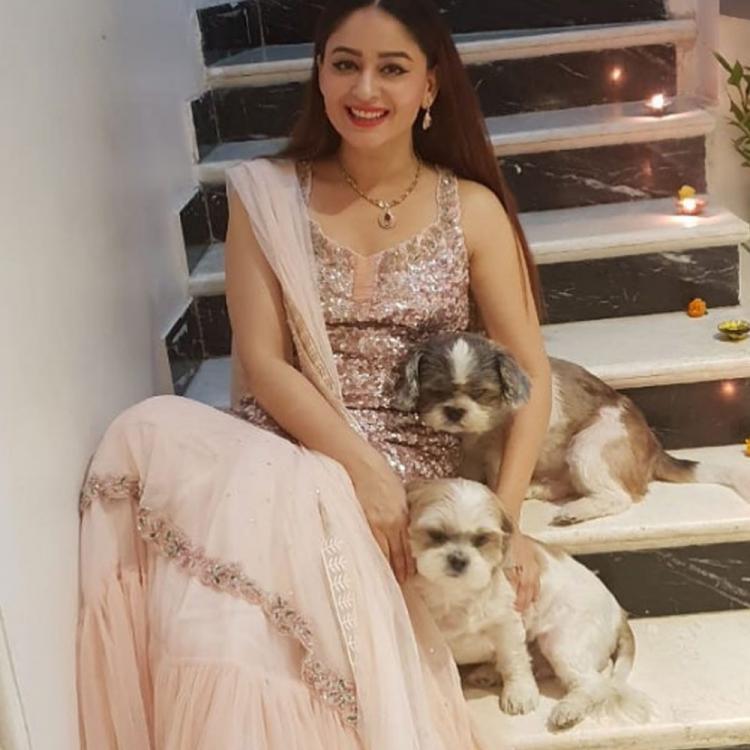 Mahhi concluded saying, "Initially, she was not doing well but now I feel, Rashami is shining."