Bigg Boss 13 Exclusive Spoiler: Shefali Jariwala To Be The Latest Eviction, Reason Inside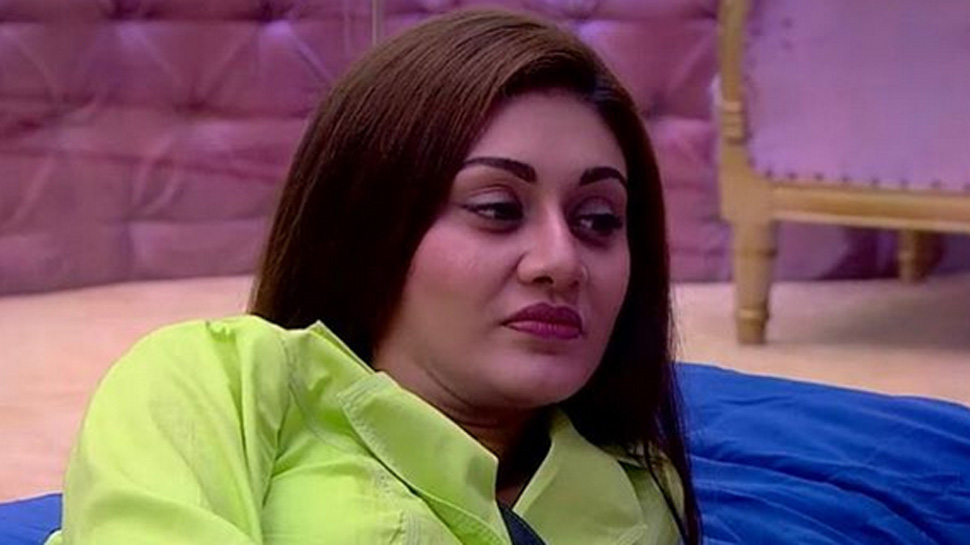 Bigg Boss 13 is nearing its end and every contestant is super excited to be inside the house. They are trying everything in their might to stay inside the house. Last week, it was Madhurima Tuli who was Evicted from the house because of her physical violence against Vishal Aditya Singh. All the housemates were this week as well and everyone was trying to gain footage and create a 'Mudda' to be in the house. However, there needs to be an eviction this week too and it will apparently be Shefali Jariwala.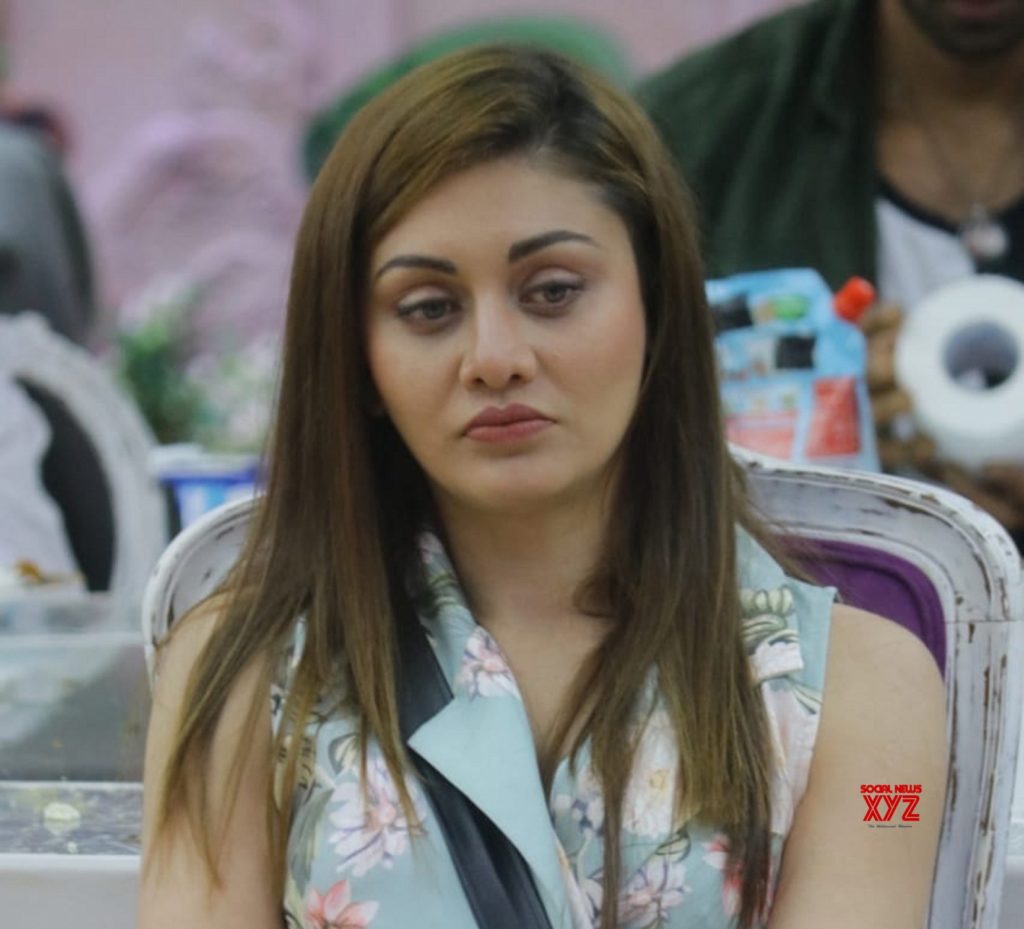 Apart from Shefali, even her husband is the saddest person after his wife's eviction. Parag always thought that Shefali would last much longer in the game, but Wild Card entries generally do not sustain. Shefali's stint is perhaps the longest that a Wild Card entrant has survived in this chaotic and bi****hy khel.
Yesterday, we gave you the news that Shefali's husband Parag posted a video threatening Asim for consequences for calling him 'nalla' when he gets out of the Bigg Boss 13 house. In the clip, he vented out his anger and said if he would have used this word in front of Shefali, she would have torn him apart. Watch the video below: