Bigg Boss 13: Jealous Shehnaaz Gill Crazily Bangs The Bathroom Door As Sidharth & Shefali Lock Themselves Inside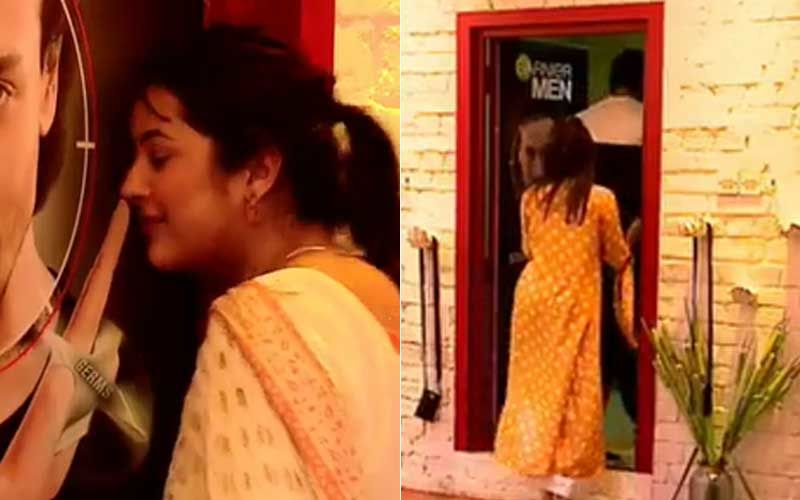 It seems that Salman Khan's warning for Sidharth Shukla is turning out to be true. Shehnaz Gill has become a possessive lover of Sidharth Shukla and her jealousy is something that everyone agrees on. And now, her jealousy has taken a different shape in this coming promo. In the video, Shehnaz Gill can be seen banging the bathroom door as Shefali Jariwala lock themselves inside the bathroom.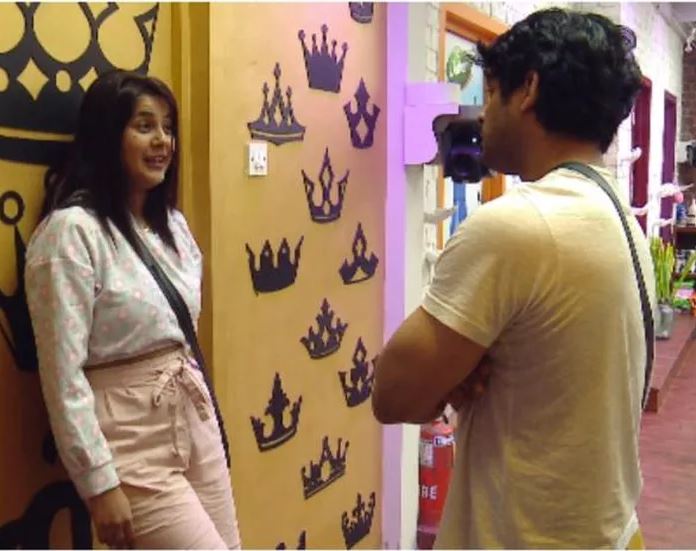 In yesterday's episode, Shenaaz Gill was seen kissing Sidharth Shulka in bed and getting cozy near the bathroom area. Shehnaaz even proposed Shukla and even asked him to say I Love you too. Now a new video from the Bigg Boss 13 doing the rounds sees, Shehnaaz, who's sitting next to Sidharth Shukla, holding his hand and Shefali Jariwala. She tells Shefali "Mujhe isse pyaar ho gaya" to which Shefali agrees and says, "Mujhe bhi aisa lagta hai" but post this Shehnaaz asks Shefali, "Tujhe toh issne pyaar nahi ho gaya hai?? Shefali further adds she loves Sidharth and that too for many years.
Adding fuel to the fire Sidharth gives a nod and says now we can meet in open and there is no need to meet secretly at night. Listening to this possessive, Shehnaaz Gill dares Sidharth and Shefali and asks them to go and lock themselves in a bathroom. Sid and Shefali agree to her and complete the dare by locking themselves inside the bathroom.