Bhumi Pednekar Spotted With Rumoured BF, Yash Kataria, Netizen Calls Him 'Chana Bechne Wala'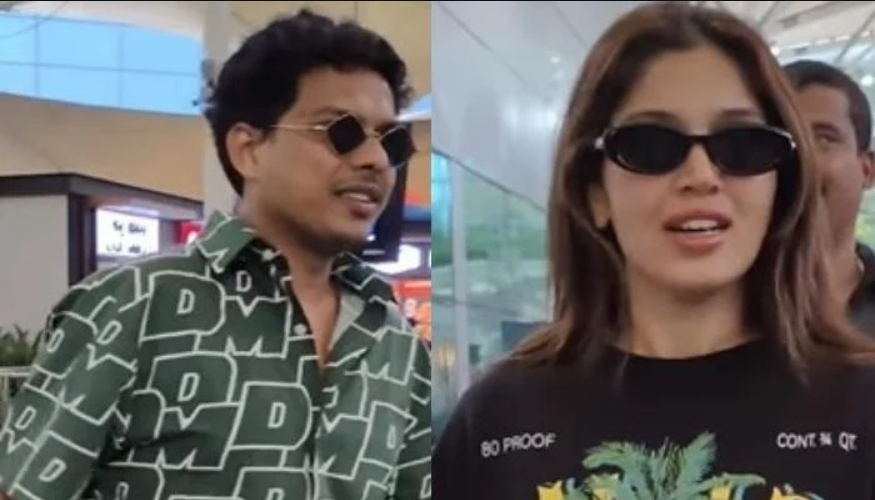 Yash Kataria, Bhumi Pednekar's rumored lover, and her were photographed. Internet users, however, began to troll the latter. One of Bollywood's most gifted actresses is Bhumi Pednekar. In addition to her work as an actor, the actress frequently makes news for her personal life, and yet it occurred again. For the uninitiated, it is rumored that Bhumi is dating renowned builder Yash Kataria.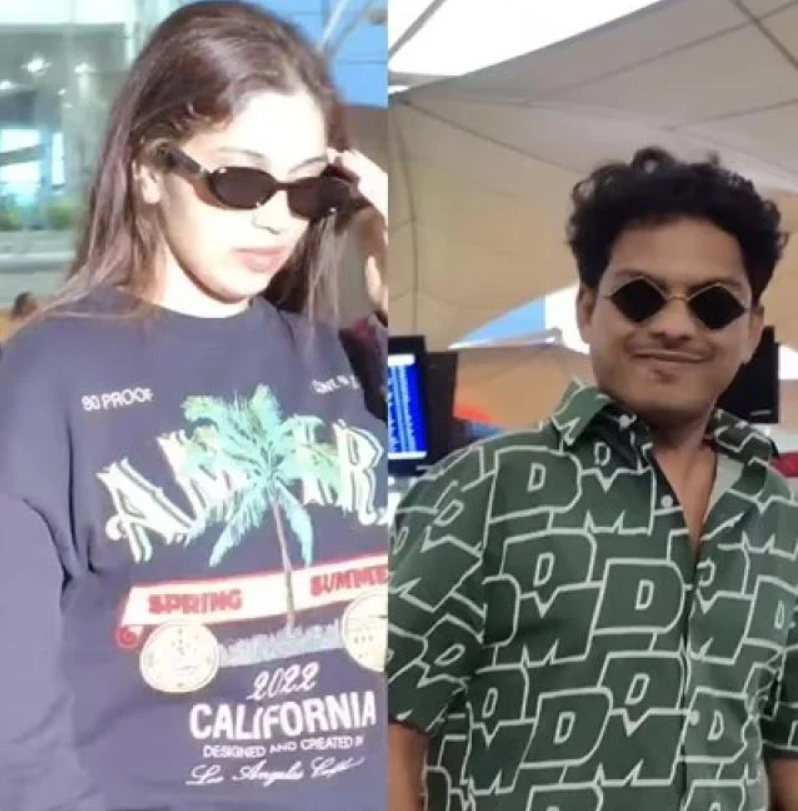 Bhumi Pednekar and her alleged bf, Yash Kataria were spotted at the Mumbai airport
A recent video of Bhumi Pednekar and her claimed boyfriend, Yash Kataria, at the Mumbai airport was discovered. Bhumi wore a patterned hoodie with a black colour and black joggers for her airport outfit. The actress avoided wearing any makeup and kept her look sleek and laid-back. She let her open hair fall freely and finished off her ensemble with a stylish pair of sunglasses. Yash, who is rumored to be Bhumi's boyfriend, looked dashing as he wore a blue pair of pants and an olive green shirt. Despite not posing together, the putative couple appeared to be leaving the city after Bhumi's birthday celebration.  Watch the video here.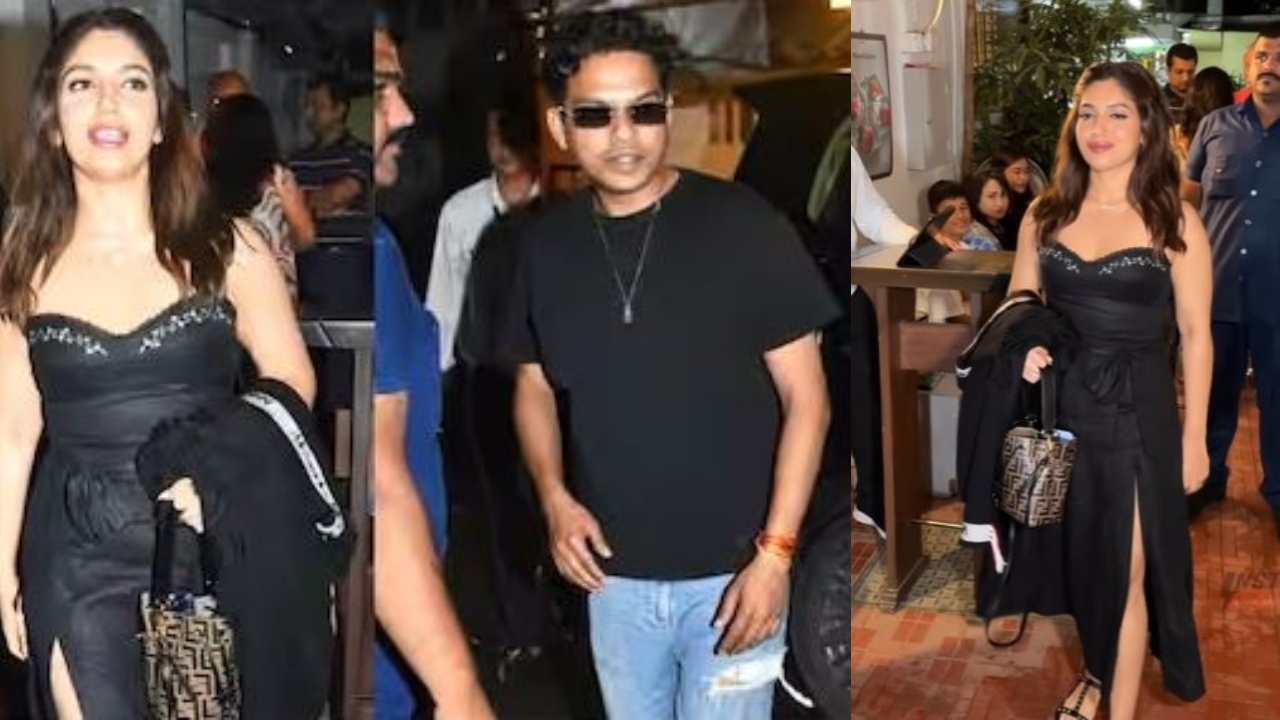 Netizens dropped nasty comments after seeing Bhumi with her alleged beau, Yash Kataria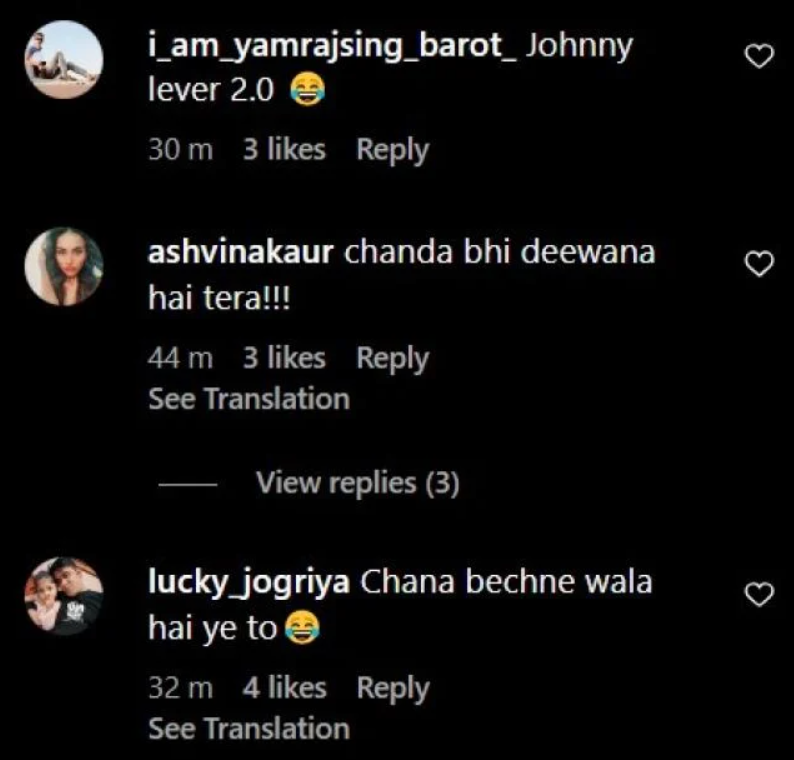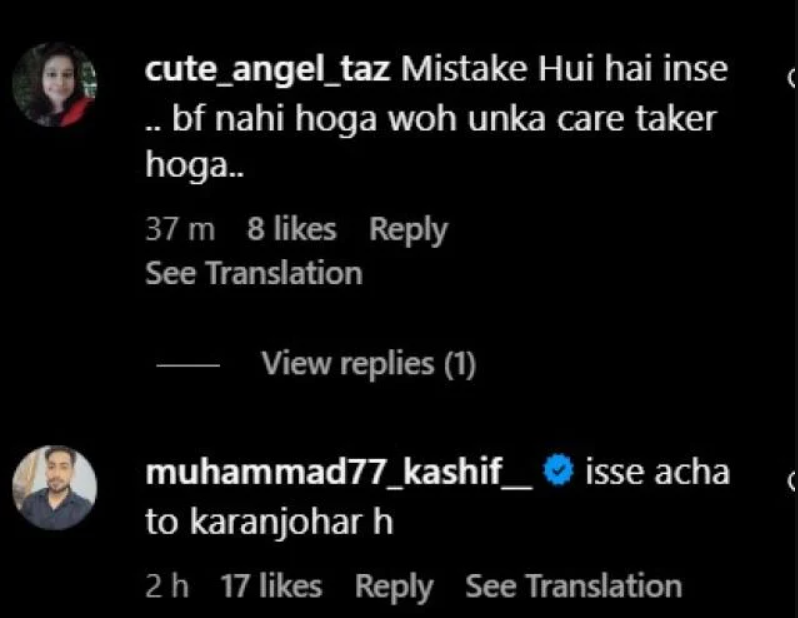 As soon as the video was posted online, internet users flooded the comment section with derogatory remarks. Some fans showered the rumored pair with affection, while others made fun of Yash. In response to the video, one user commented, "Ye chor jaisa bf hai inka." Another user took to the comment section to write, "Johnny lever 2.0." Another comment can be read as "Mistake Hui hai inse .. bf nahi hoga woh unka care taker hoga.". A comment reads, "isse acha to Karan Johar h." Check out the nasty comments below:
Bhmui Pednekar and her rumoured boyfriend, Yash Kataria caught up in a lip-lock moment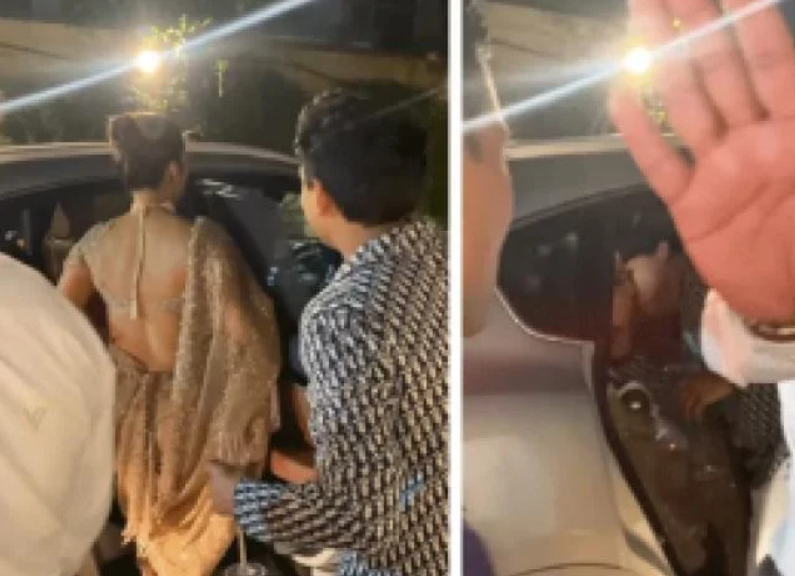 It's been a long time since Bhumi and Yash were rumored to be dating. Furthermore, the rumors began to circulate during the wedding reception for Sidharth Malhotra and Kiara Advani. The rumored couple went to Sidhrath Kiara's reception together, for the uninitiated. Yash, Bhumi's purported beau, led her to the car as she left the event. The actress and Yash were photographed while having a lip-locking moment, which caught everyone's attention. The photographers quickly snapped pictures of this private occasion despite Bhumi's bodyguards' best efforts to hide it.
Bhumi Pedneka revealed that she believes to keep her personal life secretive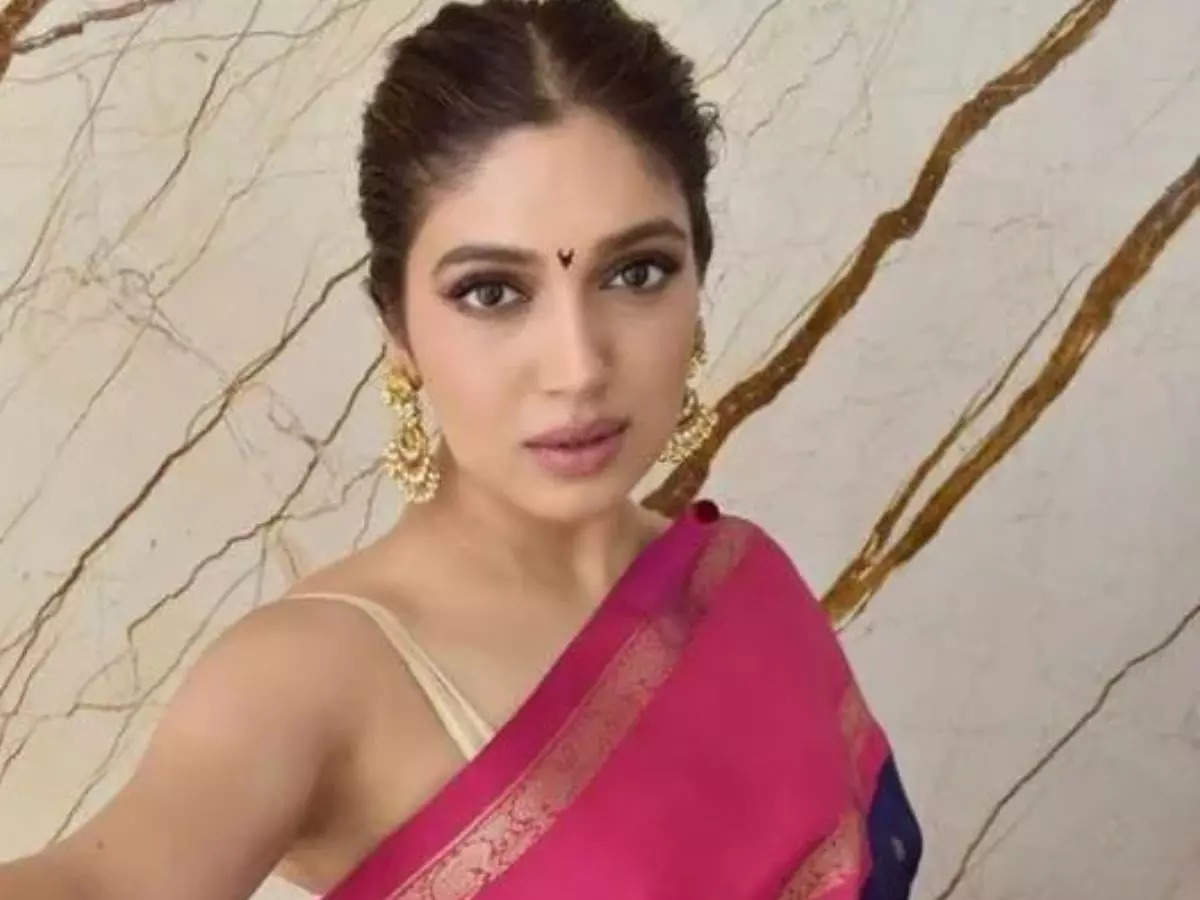 In an interview with ETimes, Bhumi Pedneka mentioned the same thing. Bhumi mentioned that she likes to keep her private life quiet and that she appreciates how little others know about it. She also noted how keeping her private life hidden enables her to avoid many rumors.