Ankita Lokhande Speaks Up On Getting Blamed For Leaving Sushant Singh Rajput, "He Chose His Career"
For the past few months, Ankita Likhande has been at the receiving end of criticism and backlashes on social media. After Sushant Singh Rajput's death, the actress stood by his family and supported them. A few months later, Ankita decided to move on and started posting happy pictures and videos on her social media. This, however, didn't go well with the netizens and they started slamming the actress for moving on so quickly. Now, in a recent interview, Ankita Lokhande opened up about the same.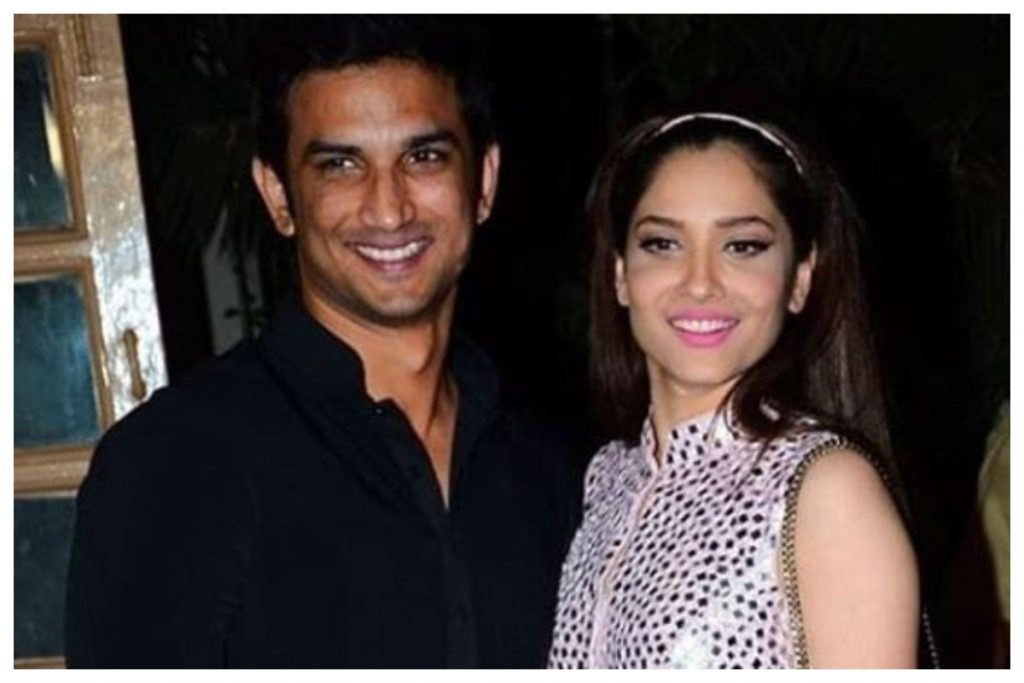 Speaking to Bollywood Bubble, Ankita Lokhande said that since Sushant's death, people have been trolling her and blaming her for leaving Sushant alone in a difficult time. She then questioned how do they know what really happened? While speaking about the time, the two broke up in 2016, Ankita said that she believed that keeping silent in situations was better. "Main apne rishte ke liye kar rahi thi uss time pe. Because I'm not someone ki main apne personal relationship ko baahar laakar uska tamasha banau," she said.
However, she added that she is being misunderstood today, and people are blaming her for leaving Sushant. "I'm not blaming anyone. Sushant made his choice very clear, he wanted to go on with his career. He chose his career, and he moved on," she said.
She added, "But for 2.5 years I was dealing with so many things. I wasn't in a state of mind that I could go back to work instantly. But my family supported me. My life was finished, I didn't know what to do after that."