Bharti Singh Recalls The Horrifying Story Of Being Inappropriately Touched By Show's Coordinators, "They Would Rub Their Hands On My Back"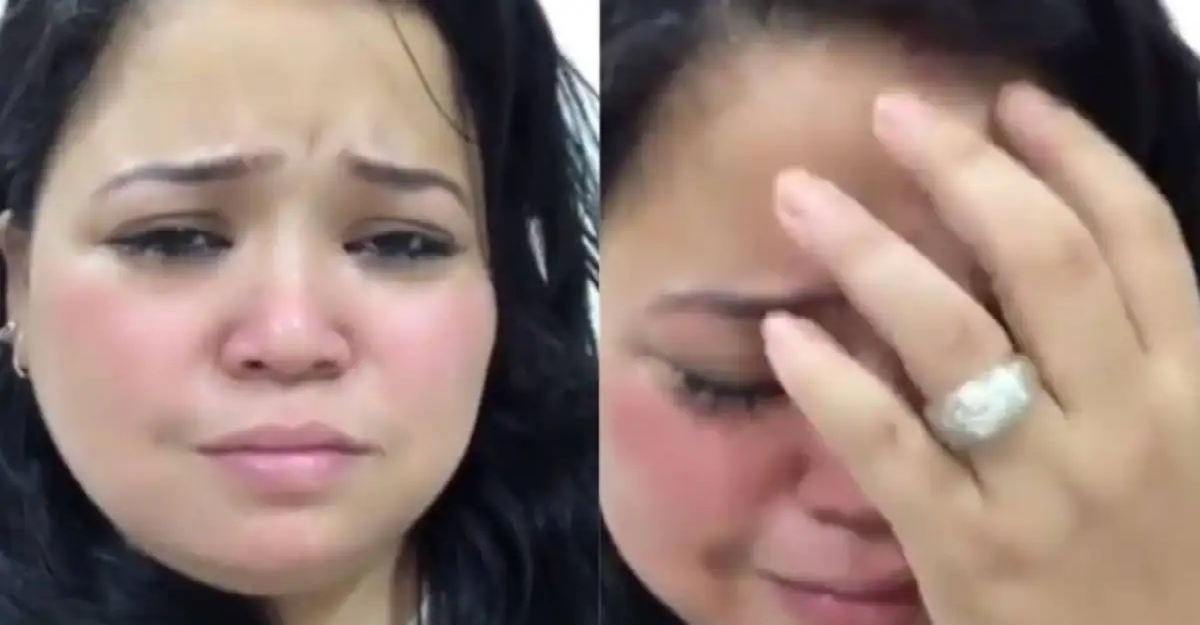 We all have heard this popular saying "all that glitters is not gold" which means not everything that is apparently glittery or shining is precious or true. This idiom undoubtedly applies to the world of showbiz no matter how glamorous it looks from the outside but it's not as glamorous as it seems. Deep inside it too has a dark side that remains hidden for maintaining the honor and esteem it owns.
Popular comedian Bharti Singh revealed one such horrifying incident related to the world of showbiz. In an interaction with Maniesh Paul for his show "The Maniesh Paul Podcast", Bharti revealed being inappropriately touched by the show's coordinators and said, "The coordinators (of shows) misbehaved sometimes. They would rub their hands on the back. I would know it's not a good feeling, but then I would think that he's like my uncle, he can't be bad. Maybe I am wrong, and he is right. So, I thought this doesn't feel right. I had no understanding."
She further talked about how she has now gained the confidence to fight for herself. She was quoted as saying, "I have the confidence to fight now, for my body, for my honour. I can now say, 'what is the matter, what are you looking at? Go out; we are changing now'. I can speak up now, but I had no courage back then."
Stay tuned for more such updates.