Pooja Bhatt Talks About Intimate Scenes In Jism, 'Bipasha Basu Decided How Far She Should Go'
Pooja Bhatt is one of the most talked-about Bollywood actresses and directors. She has always been in the news for her relationship with her father Mahesh Bhatt. A few days back, she talked about the intimate scenes she has done in her movies and web series. And now, she has opened up on directing the same in one of the earlier hit ventures Jism starring Bipasha Basu and John Abraham.
In a recent interview with BBC, Pooja Bhatt revealed that she tried to be an intimacy coordinator in her movies much before the term became popular. Recalling the time when she was directing her movie Jism, with Bipasha Basu and John Abraham in the lead, she was not only a director but the intimacy coordinator for Bipasha to ensure she was comfortable in the scene.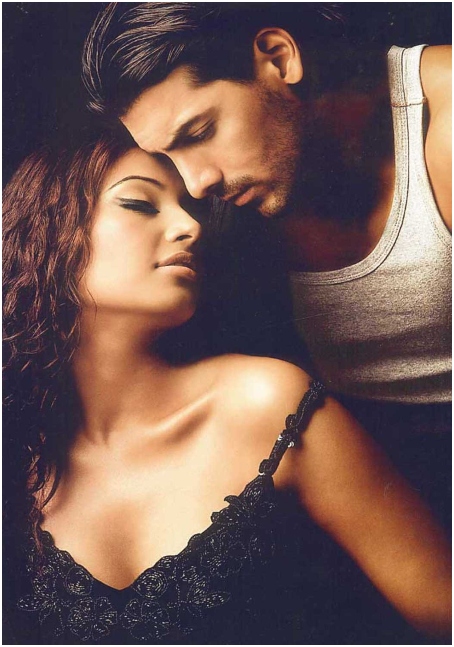 "For intimate scenes, I handpick the crew who won't make an actress feel uncomfortable on the set because it's important to have the gaze right. In 2002, when I was making Jism, an erotic thriller, I told Bipasha Basu that as a woman and as an actor I won't be asking you to do anything you're not comfortable with," she said. "The film had no nudity, but there was un-held-back sexuality, she had to seduce John Abraham. I told her it has to be convincing, you can't be awkward or hesitant, but you decide how far you want to go," she added.
Speaking about her experience as an actor during an intimate scene for her recently released Netflix series, Bombay Begums, Pooja said, "Alankrita and I discussed in great detail how we were going to do the intimate scenes. We trusted each other, we trusted the director and the co-stars. I didn't go home feeling icky or soiled."