Aryan Khan Says That His Pa Shahrukh Khan Is So Busy That He Needs To Take An Appointment To Meet Him, Reveals Sources
Bollywood superstar Shah Rukh Khan's son Aryan Khan was arrested by NCB in Mumbai after the investigating agency raided a luxury cruise liner and seized drugs at a party that they were attending. Three accused including Aryan Khan, Arbaz Seth Merchant, and Munmun Dhamecha were remanded to NCB custody by the Esplanade Court in Mumbai.Other accused Nupur Satija, Ishmeet Singh Chadha, Mohak Jaiswal, Gomit Chopra and Vikrant Chhokar were arrested.
The investigating agency has recovered drugs like cocaine, charas, Mephedrone and Ecstasy from the cruise party. Various reports claimed that Aryan Khan's phone and WhatsApp chat revealed that he was regularly ordering and consuming drugs.As per a report in Times Of India, Aryan Khan had acknowledged his arrest. "I understand grounds of my arrest and informed the same to my family members."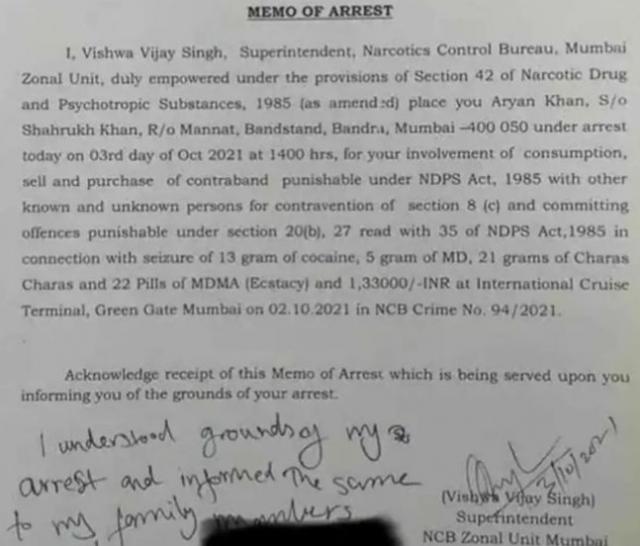 As per a report in IANS, Aryan Khan talked about his father SRK's busy schedule. The star kid had reportedly told the NCB officials that his father keeps so busy that he sometimes needs to take an appointment just to meet him.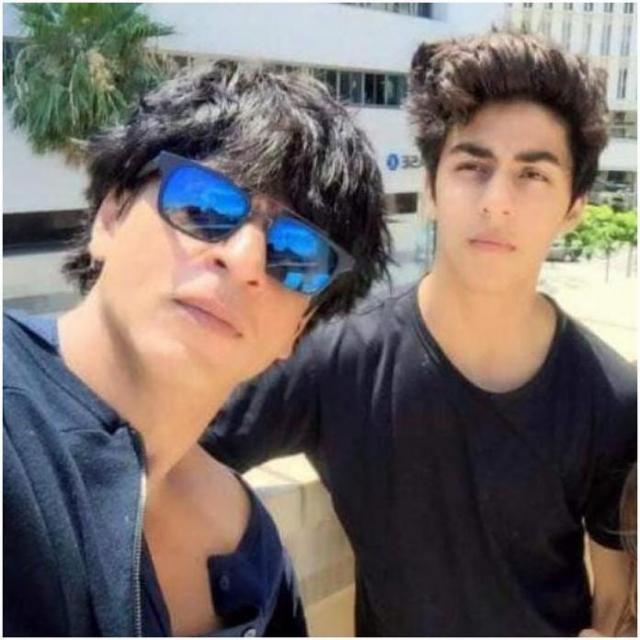 Recently, SRK also sought special permission from the NCB for a brief meeting with his son in NCB custody. As per reports the 24-year-old cried before his dad. It is also reported that Aryan is being framed in the case as there were no drugs recovered from him.