Bride-To-Be, Kiara Advani To Get A Special Performance From Sidharth Malhotra's Family At 'Sangeet' See Here!!!
According to reports, the planning for Bollywood's love birds Kiara Advani and Sidharth Malhotra's wedding has started. A story now stated that the bride-to-family be's will present a special performance. Sidharth Malhotra and Kiara Advani, one of the most adored celebrity couples in Tinseltown, are getting married. We are receiving new updates regarding the much-discussed weddings of this season even as wedding preparations have officially begun and are in full gear. There hasn't been a formal announcement regarding the wedding, but there are many rumours that Kiara and Sidharth will exchange vows at Jaisalmer's Suryagarh Palace.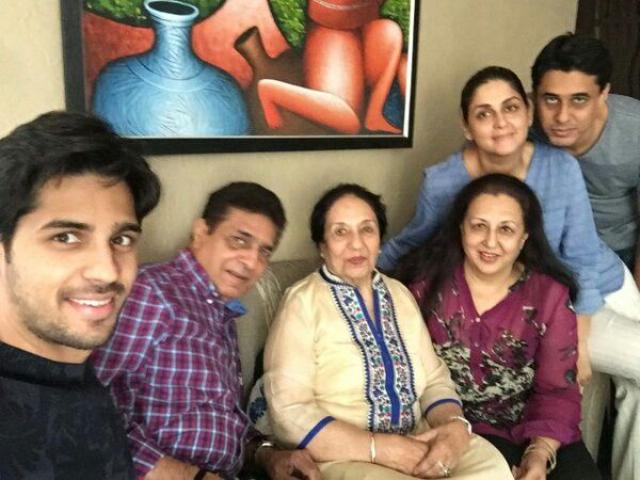 Sidharth Malhotra's parents to dedicate a special dance performance to Kiara Advani at the couple's sangeet
According to a report in BollywoodLife, a source close to Sidharth and Kiara said that the bride and groom's families are working hard to make the couple's wedding day the most special one possible. Most of all, it's Sidharth's parents, who are overjoyed to welcome their beloved bahu, Kiara, into their family and will dedicate a special dance performance for her at the sangeet ceremony. The Advanis and the Malhotras will also compete in a dance off, showing off their finest skills to win.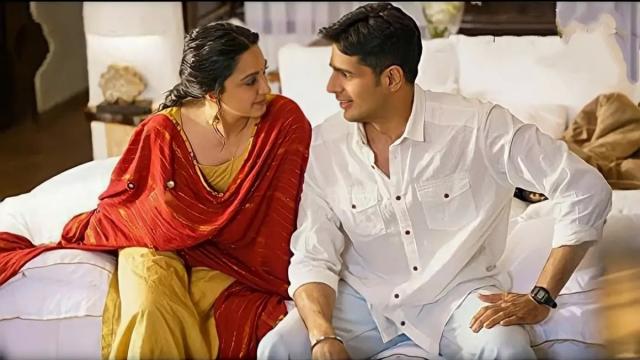 Kiara and Sidharth's love-filled performance at their sangeet
Speaking about Sidharth's family's dance performance, the song is solely choreographed by one member of the actor's family, and the songs are picked so that Kiara will cry during the performance. Not only that, but Kiara and Sidharth will also dazzle everyone in the room with a spectacular dance packed with love. Although the pair has remained silent on the rumours, we just wish we could have had a peek of their incredible dancing performance during their sangeet.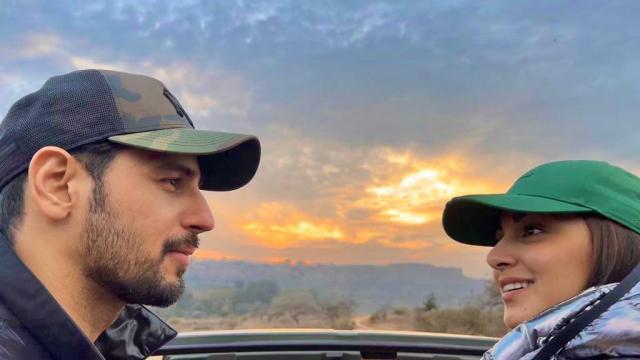 Sidharth Malhotra's parents are elated to welcome Kiara into their family
Due to Sidharth Malhotra and Kiara Advani's intense privacy, they wish to make their wedding exclusive and only invite their closest friends and family. According to several sources, the mehendi, haldi, and sangeet ceremonies leading up to Sidharth and Kiara's wedding would start on February 3, 2023. Later, on February 6, 2023, the pair would get married. According to a story in the ETimes, the wedding would be held under tight security at the Jaisalmer Palace Hotel. Sid and Kiara's wedding would also be held in secret, much like the lavish Bollywood weddings.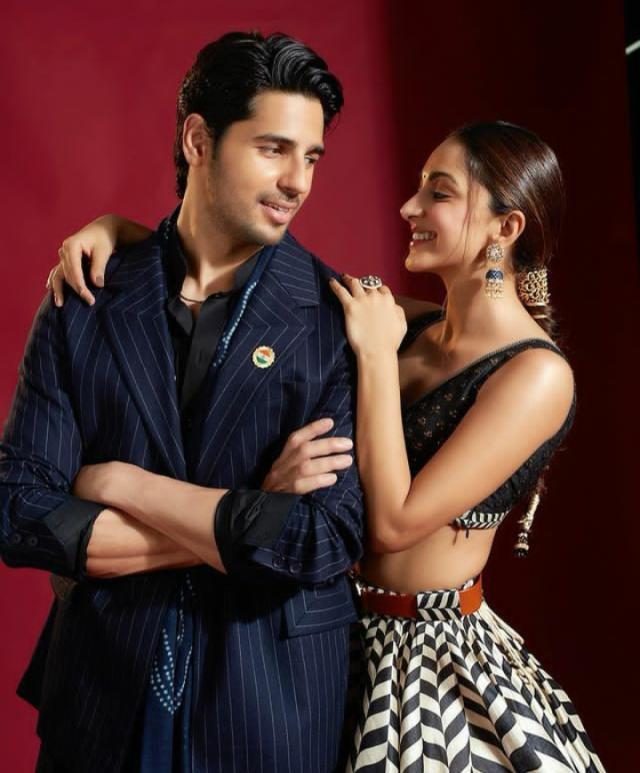 Sidharth Malhotra and Kiara Advani are extremely private people, and they want to keep their wedding low-key in the presence of their close friends and family members. As per multiple reports, Sidharth and Kiara's pre-wedding ceremonies would begin on February 3, 2023, and it would include mehendi, haldi and sangeet. Later, the couple would tie the knot on February 6, 2023. A report in the ETimes also stated that the wedding will take place at Jaisalmer Palace Hotel, amid high security. Just like the big Bollywood weddings, Sid and Kiara's wedding will also take place behind closed doors.