Anushka Sharma Shares BTS Photos From A Fashion Show With Virat Kohli, Netizens Praise Their Chemistry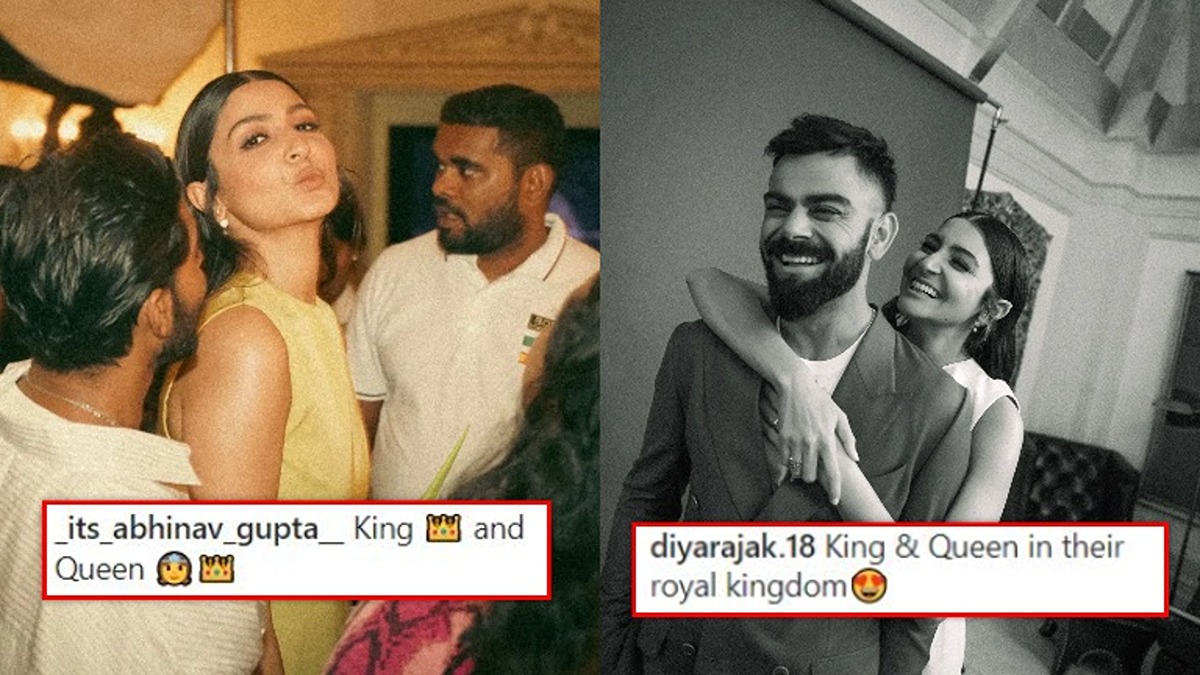 Anushka Sharma and cricketer Virat Kohli turned heads when they made a dazzling entrance at a city event on Thursday night. The pair arrived in luxury and looked stunning. A day later, the Chakda Xpress actress turned to Instagram to share sweet behind-the-scenes images with her hubby. Anushka Sharma shared amazing images of herself with Virat Kohli behind the scenes.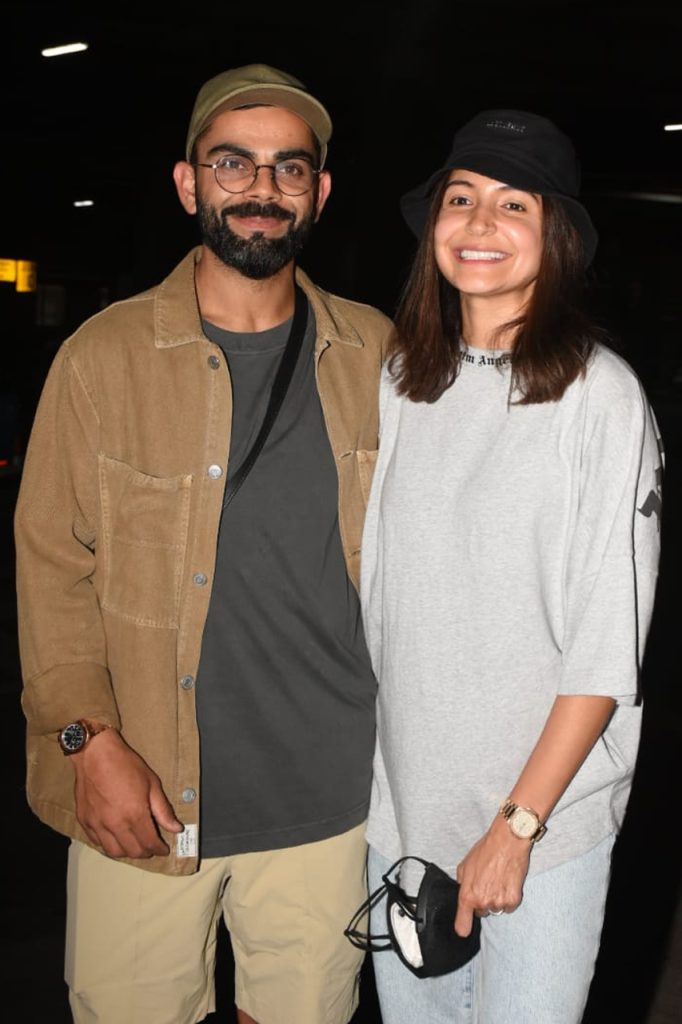 The Chakda Xpress actress can be seen arriving at the Dior event with her hubby in the first snap. The duo is photographed holding hands. Upon coming at the function, Anushka and Virat look gorgeous holding hands. The pair is smiling sweetly at the camera. Another image from the thread shows Virat and Anushka coming up the stairs. They also convey royalty and grace.
View this post on Instagram
Another shot in the string shows Sharma from behind holding Virat. They're all grins once more. Many more images in the thread show the actress making silly faces while getting ready for the occasion. In the post's comments area, one individual praised the couple, calling them "King and Queen." Another person said, "No competition in the world #world," while a third said, "Queen posted." "King and Queen in their regal realm," a fourth commenter added, while a fifth said, "Cutest folks."
Anushka had previously shared some elegant images of Virat and her during a session with her fans and followers. The actress posted the photos with the caption "Love you," naming Kohli in the post. The batsman also commented on his wifey's tweet, showing affection with three heart emojis.