Hema Malini's Mother In Law Did This Heartwarming Thing For Her When She Was Pregnant With Esha Deol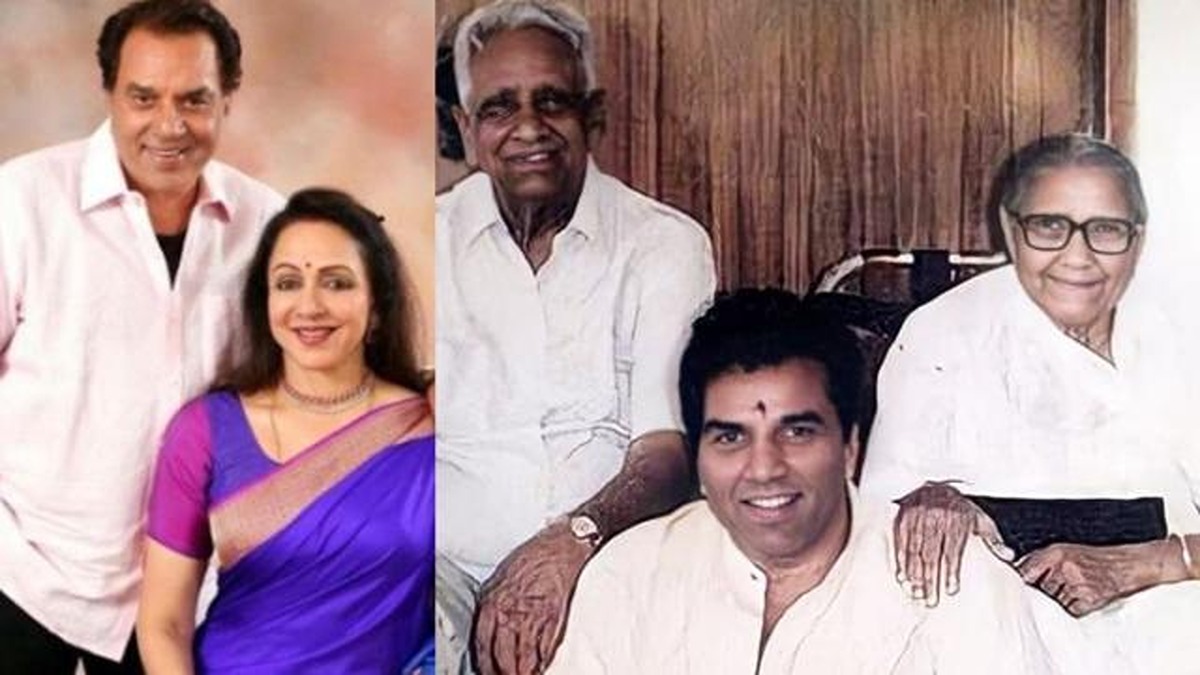 Bollywood industry's only dream girl Hema Malini's life has been filled with amusing stories. The actress's love story with Dharmendra had created a stir in the industry as the actor was already married to another woman when he met Hema Malini. After a short turbulence, Hema Malini and Dharmendra tied the knot in an intimate ceremony and together welcomed two daughters Esha and Ahana Deol.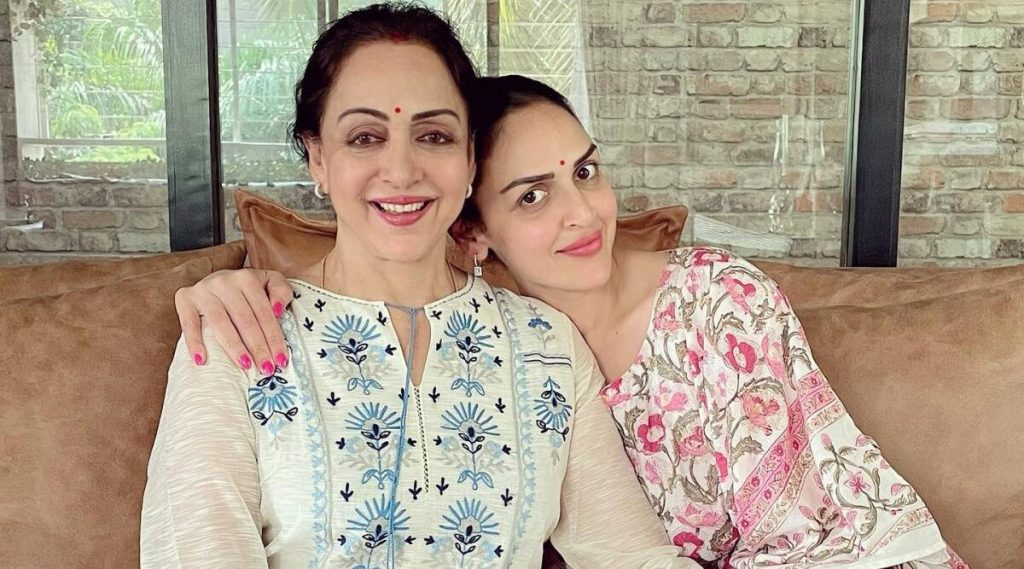 Dharmendra was already married to Parkash Kaur at the time, and they had two boys, Sunny Deol, and Bobby Deol, as well as two daughters, Vijeeta Deol, and Ajeeta Deol. Hema Malini remembered an episode with her mother-in-law, Satwant Kaur, during her first pregnancy in her biography, Hema Malini: Beyond The Dream Girl, authored by Ram Kamal Mukherjee. Hema recounted the same story, saying that Satwant had visited her at a dubbing studio after she had given birth to her oldest daughter, Esha Deol, without alerting anybody in the family. She elaborated on the occasion, sharing her Saasu maa's blessings for her.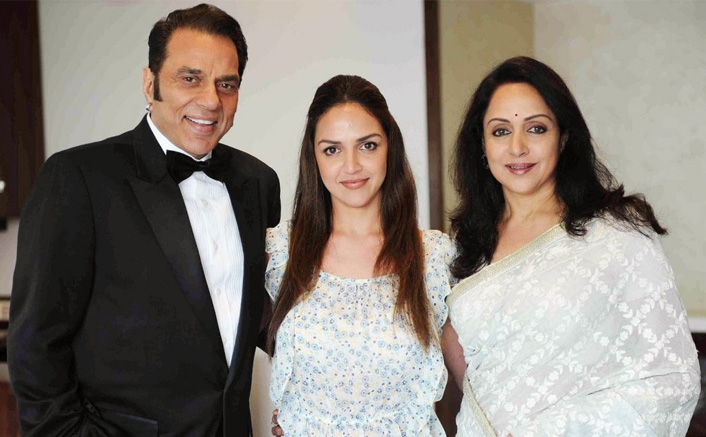 Satwant Kaur, Dharamji's mother, was similarly kind and caring. I recall her showing up at a dubbing studio in Juhu after I had gotten pregnant with Esha. She hadn't told anybody else in the home. 'Beta, khush raho hamesha,' she whispered as I stroked her feet. "I was relieved that they were pleased with me.
In the same book, Hema recalls her father-in-law, Kewal Kishan Singh Deol, defeating her father or brother in arm-wrestling whenever the former dropped by her father's house. Hema's sasur ji used to taunt them for not eating ghee after that.