Anurag Kashyap's Daughter Aaliyah Cried Constantly After Being Trolled For Lingerie Pics
Filmmaker Anurag Kashyap's daughter Aaliyah is yet to make her Bollywood debut but she has already become an internet sensation. Aliyah recently started her youtube channel during the lockdown and manages to gain a massive subscriber base on the platform. A few months back, Aaliyah received a lot of backlash for posting pictures of herself in lingerie. Now, in a video, Aaliyah has opened up about the same and revealed that she got called several nasty things, and received death threats for posting the pictures.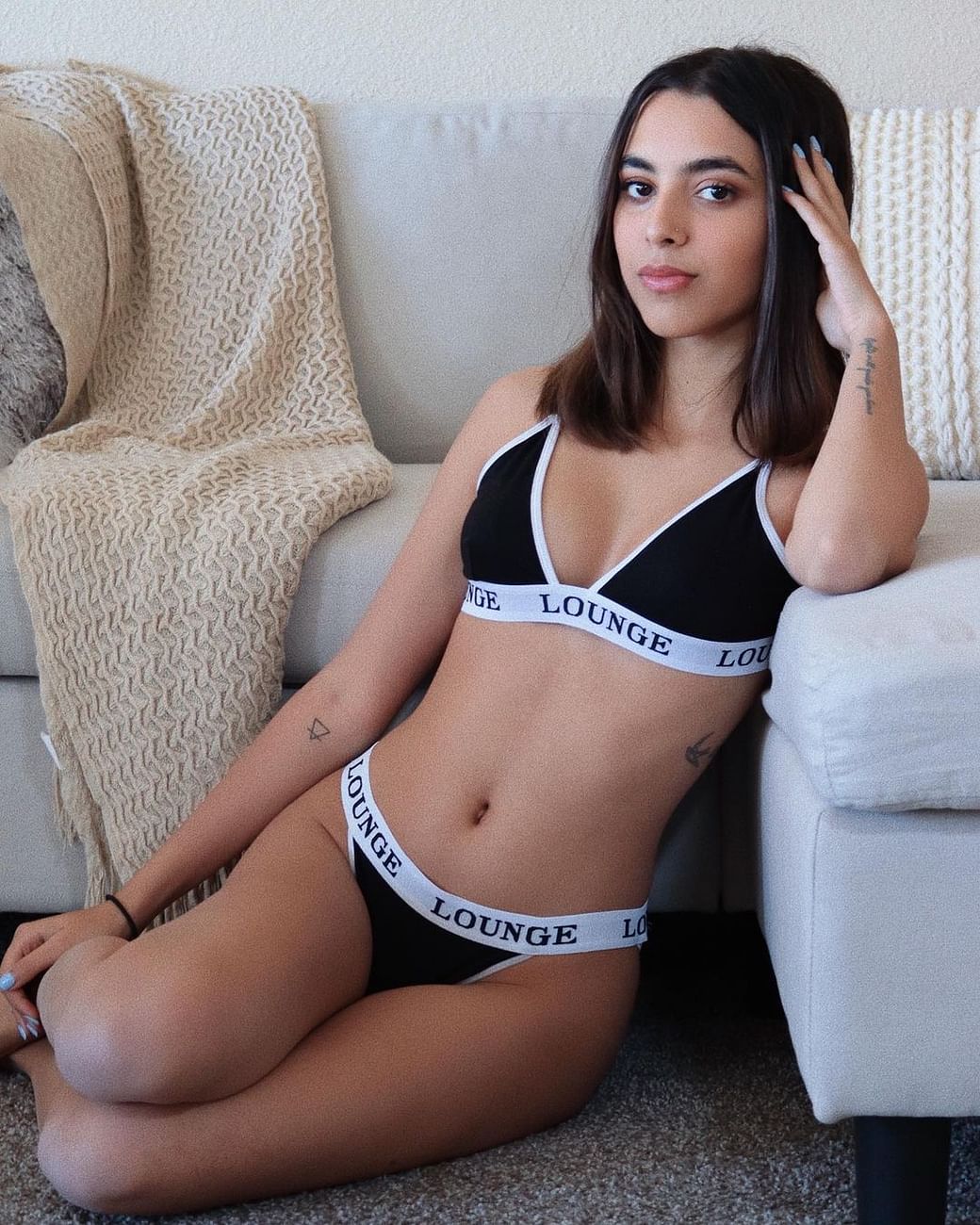 In a video that Aaliyah posted on her YouTube channel, she said that she is a very sensitive person, and even the smallest bit of hate affects her, so she had to come to terms with social media negativity. After sharing pictures of her in lingerie, Aaliyah received a lot of hate. "People were telling me that I should be ashamed of being Indian and posting stuff like that. People were sending me rape threats, calling me a prostitute, DMing me and asking me what my 'rate' was, sending me death threats, s**tting on my family. That whole incident of the picture got me a lot."
She further added that she was constantly crying, however, she realized that she shouldn't be as affected by the trolls. "I just realised that it doesn't matter because these are people hiding behind their phones and have nothing better to do. I honestly just block everyone. If there is anything even remotely negative on any of my social media, I just block them because I want my social media to be a positive place," she said.