"Bhaijaan Darre Hue Hain" Salman Khan Gets Trolled For Giving A Stern Look To A Fan
Salman Khan is now under heavy security owing to ongoing threats to his life, and in the midst of this, the superstar is promoting his most recent film, Kisi Ka Bhai Kisi Jaan, as well as filming for other work-related projects. And now, this footage of Salman Khan's security Shera shooing a fan away who approached the star for a handshake has appeared online.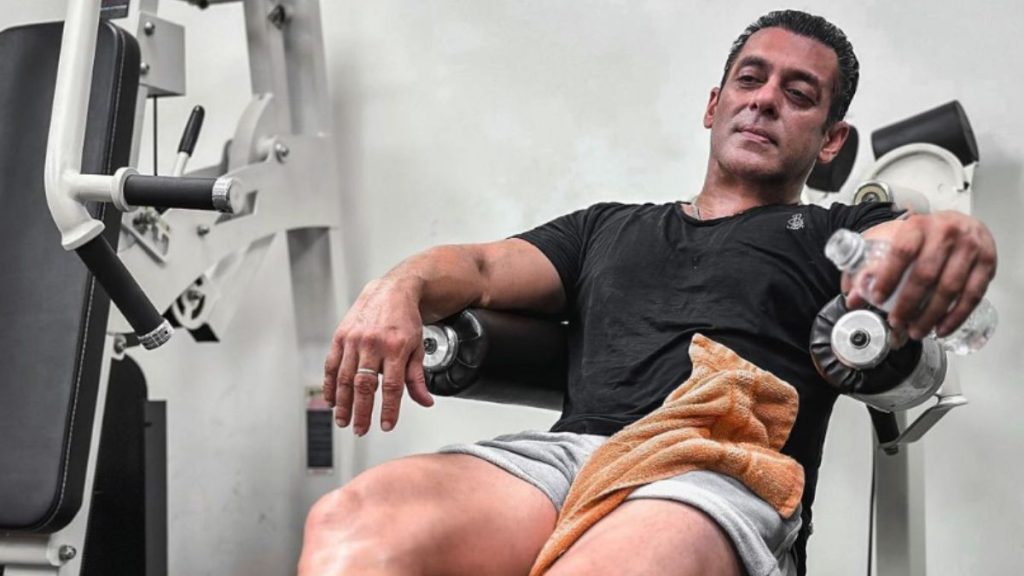 Salman also sent the fan a sharp, indignant glance and appeared to have no problem with Shera's impolite attitude in shoving the fan away. Well, internet users are responding to this trending video in a variety of ways. Many made fun of the celebrity and his "Tiger" persona, saying Lawrence Bishnoi of the Underworld's terror can be seen on his face.
As soon as the video went viral, many started commenting that Salman is troubled with Lawrence Bishnoi. "Why bother this 57-year-old man? Allow him to relax. He will shatter his bones if he falls. Salman Khan is a beloved celebrity, so it seems sense that followers would go crazy for him. However, sometimes even admirers need to keep their distance and dignity.
View this post on Instagram
Many fans came in support of the actor and mentioned that he and his bodyguard are doing their job. A few netizens also said that the fans should keep a distance and not bother them unnecessarily. Recently, Salman Khan visited Dubai and was spotted wandering through the mall. His admirers were ecstatic to catch a peek at the superstar. Despite receiving great reviews, his most recent release, Kisi Ka Bhai Kisi Jaan, is now having trouble generating strong box office results. The release of Salman Khan's next flicks, Tiger 3 with Katrina Kaif and Tiger Vs. Pathaan with Shah Rukh Khan, is currently being prepared for.