Abhishek Bachchan-Aishwarya Rai's UNSEEN Viral Wedding Pictures Resurface! Checkout Their Journey From Mehendi To Ghudchadi
The Bollywood industry is no stranger to grand weddings and celebrity unions. Among the most talked-about and celebrated weddings in recent memory is that of Abhishek Bachchan and Aishwarya Rai. The power couple tied the knot on April 20, 2007, in a lavish ceremony attended by family, friends, and the who's who of the film fraternity. While glimpses of their wedding were shared with the public, recently, a series of unseen pictures from their special day has gone viral, captivating fans and reigniting the love for this iconic couple.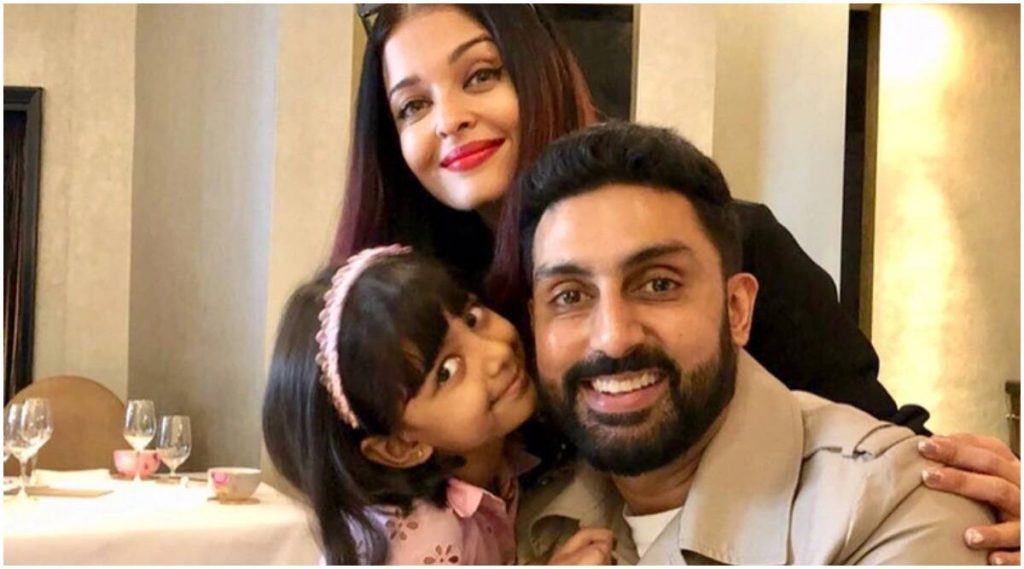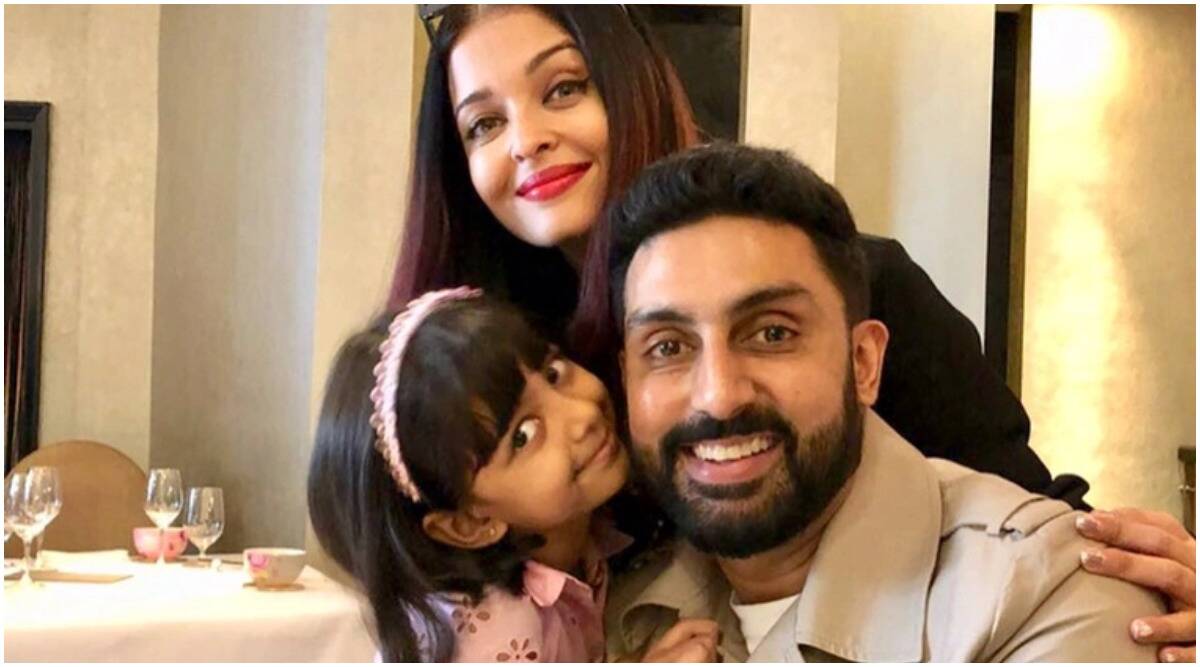 The wedding festivities of Abhishek and Aishwarya were nothing short of a fairytale. The pictures that have now surfaced showcase the couple's joy and radiance as they embark on their journey together. From the vibrant mehendi ceremony to the solemn Ghudchadi (wedding) rituals, each moment is captured with elegance and grace.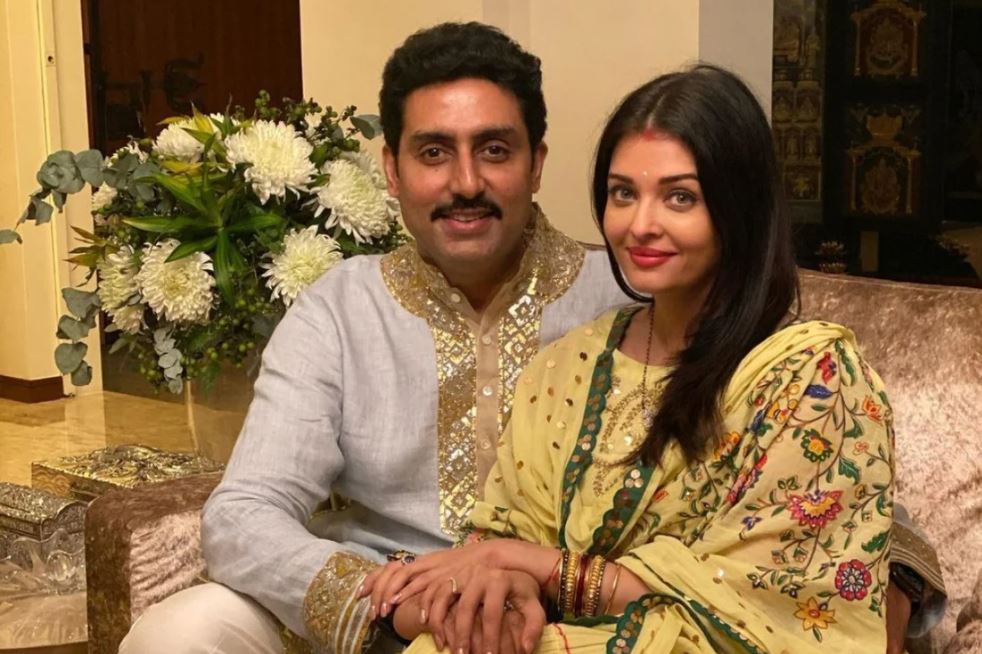 In one of the pictures, the couple can be seen engrossed in conversation during the mehendi ceremony. Aishwarya's henna-adorned hands and Abhishek's adoring gaze reflect the love and excitement surrounding their union. Another photo showcases the couple taking part in the Ghudchadi ceremony, where Abhishek is seen astride a beautifully decorated horse, while Aishwarya, in all her bridal glory, is captured as she steps into her new life.
View this post on Instagram
The unseen wedding pictures have struck a chord with fans and admirers of the couple. Social media platforms have been flooded with comments expressing love, nostalgia, and appreciation for Abhishek and Aishwarya's timeless bond. Many fans have praised their chemistry, while others have shared their heartfelt wishes and fond memories associated with the couple's wedding.
Abhishek Bachchan and Aishwarya Rai's love story has always been under the spotlight. From their initial courtship to their grand wedding, they have been a favorite topic of conversation among Bollywood enthusiasts. Their relationship has stood the test of time, with the couple celebrating their 14th wedding anniversary earlier this year.